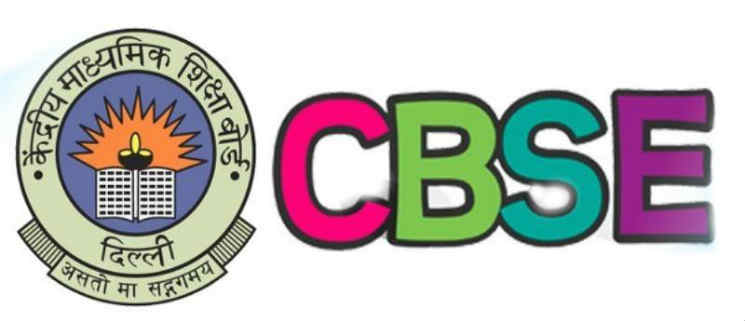 The Central Board of Secondary Education (CBSE) has ordered its affiliated schools to disclose key details including fees, infrastructure, safety measures and educational qualification of their teachers.
As per a circular issued by the Deputy Secretary Affiliation, the information must be uploaded on the websites of both CBSE as well as the school.
The board of education has asked schools to specify the amount it charges students per standard as well as the division of fees under various categories. These include monthly fee, admission fee, development charges and building fund.
The LocalCircles engagement platform had recently conducted a survey where in it asked the parents about the need for disclosure of full school financials on their websites. Eighty-nine per cent of those who responded had demanded to implement this on a priority basis.
More than 10,000 people participated in the survey, of which 81 per cent demanded a regulatory body to control school fee while 73 per cent wanted the schools running for profit to be categorised as companies instead of trusts or societies.

On the issue of fee hike, the parents expressed varied opinions with 41 per cent voting to link the fee hike with inflation, while 20 per cent favoring the fee hike of 10 percent per annum. Fifteen per cent said that it should be linked to the hike in salary by the 7th Pay Commission.

br>