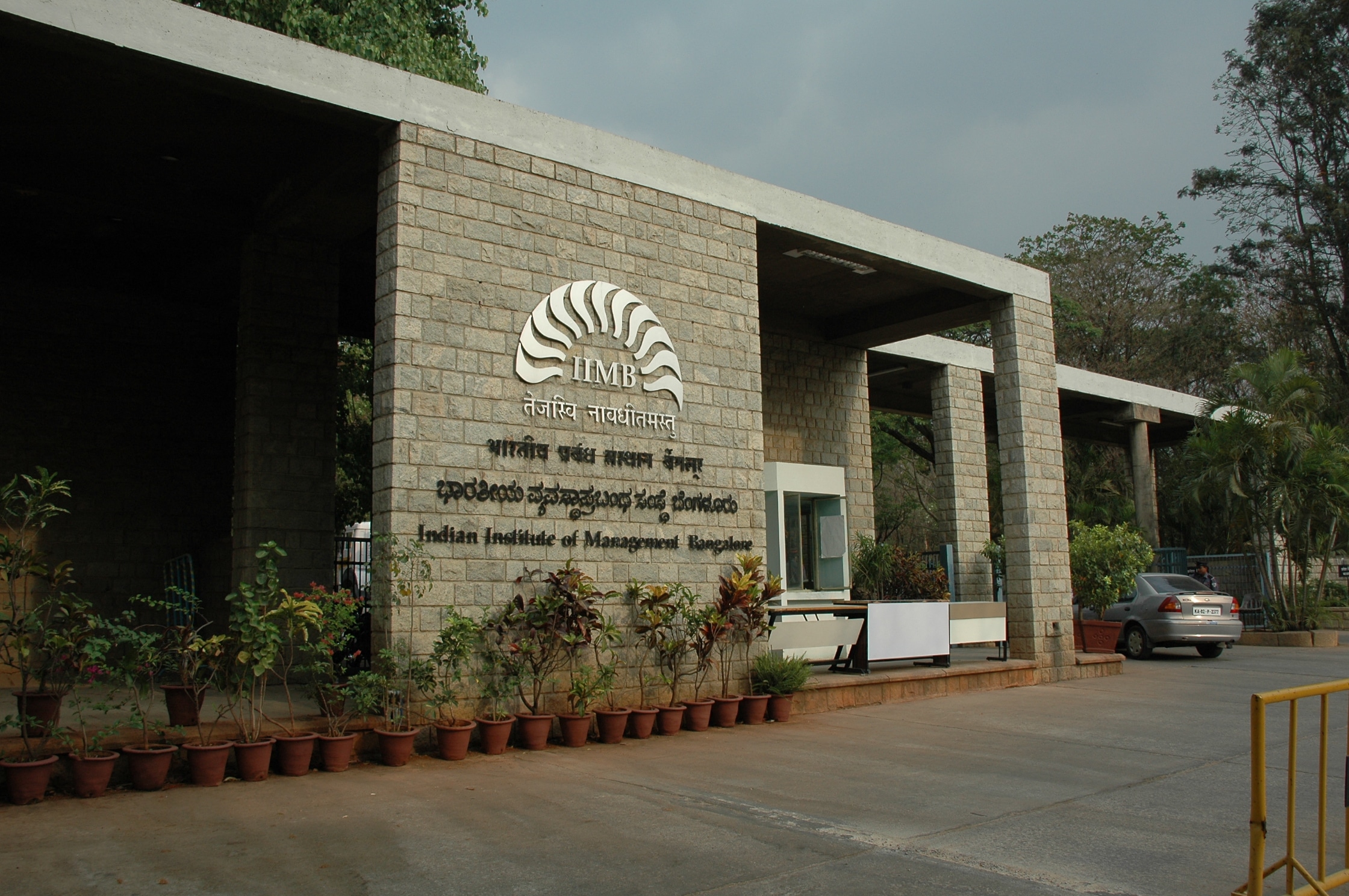 IIM-Bangalore is all set to join hands with investment bank Goldman Sachs to encourage women entrepreneurs and startups in the country.
The N S Raghavan Centre for Entrepreneurial Learning (NSRCEL) will conduct the new entrepreneurship programme in association with the bank.
"We have designed this course by combining the latest research on entrepreneurial methods and best practices," said Suresh Bhagavatula, Chairperson of Entrepreneurial Ecosystem Development at NSRCEL
According to IIM-B, the programme would be a good platform for women to start their own businesses. The programme, launched as a pilot, will get support from the Wall Street financial services firm and will entirely be free of cost for all participants for a year.
The programme will be conducted in three stages and will incorporate business incubation, classroom training, and online besides providing networking opportunities, mentoring, and access to capital.
"Goldman Sachs is committed to investing in communities and is honoured to support IIM-B in their efforts to educate the next generation of women entrepreneurs in India," said Sonjoy Chatterjee, Chairman and Co-CEO of Goldman Sachs-India.