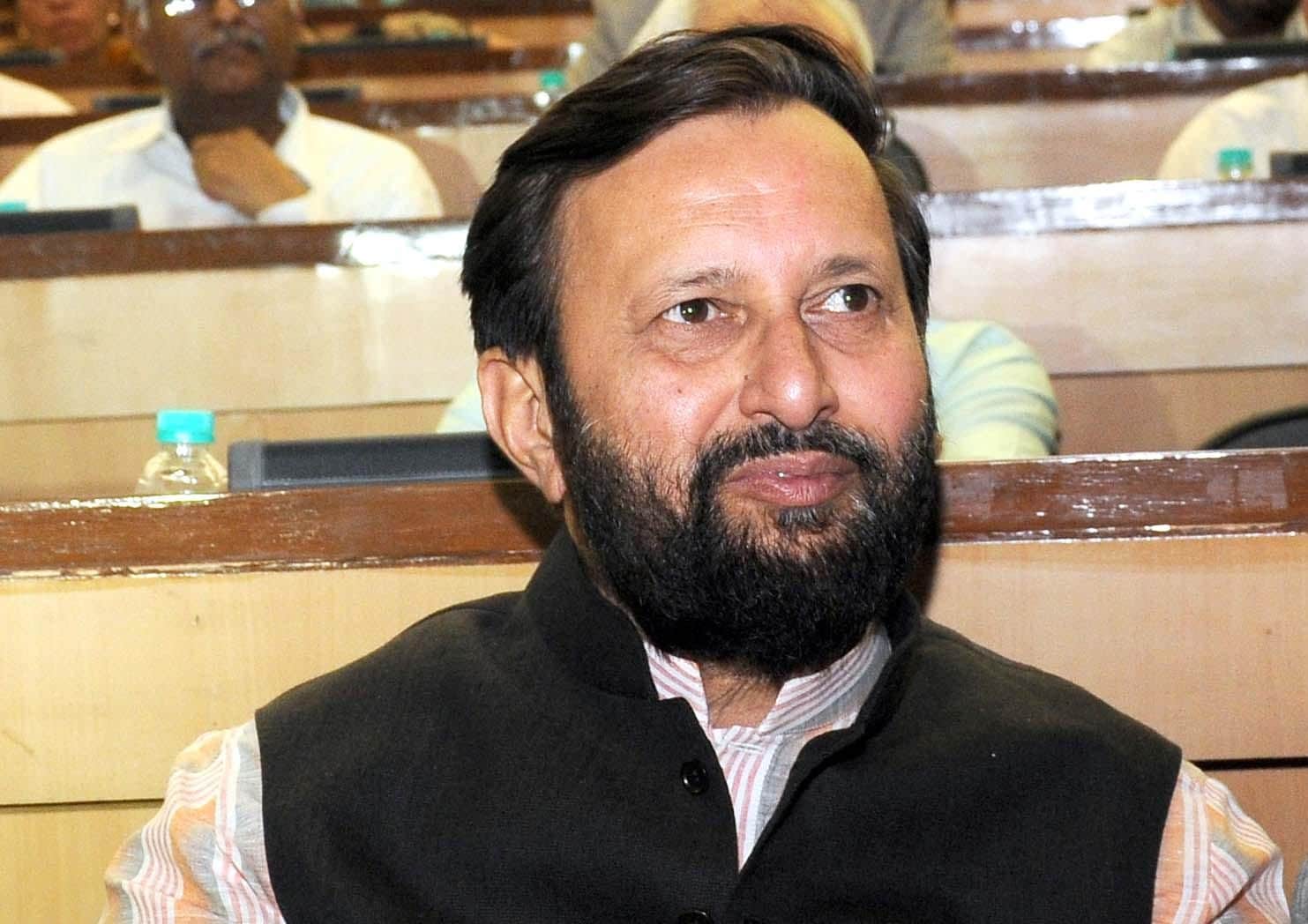 The Ministry of Human Resource Development (MHRD) has launched 32 educational channels under the Swayam Prabha scheme to help students learn key concepts through videos, picture descriptions, diagrams, and lectures prepared by experts.
"The channels are being provided on Doordarshan and Dish and we are still trying to negotiate with other (DTH) providers. They are asking for Rs 5 crore per year for every channel which is not feasible," a senior MHRD official said.

Of the 32 channels, three are devoted to IIT aspirants. The contents of these channels are prepared by IIT professors and other subject experts
Besides the educational channels, a toll-free helpline number has also been provided for the students to clear their doubts anytime.
The initiative aims to hone the skills of students pursuing higher education across the country. "Although more than three crore youths are pursuing higher education, the standard of education is not uniform, raising the issue of quality access to knowledge. Youth in the backward pockets of India need a fair deal in accessing high-quality knowledge to confidently enter the job market," the official added.
The ministry also plans to spread awareness about the channels through social media.