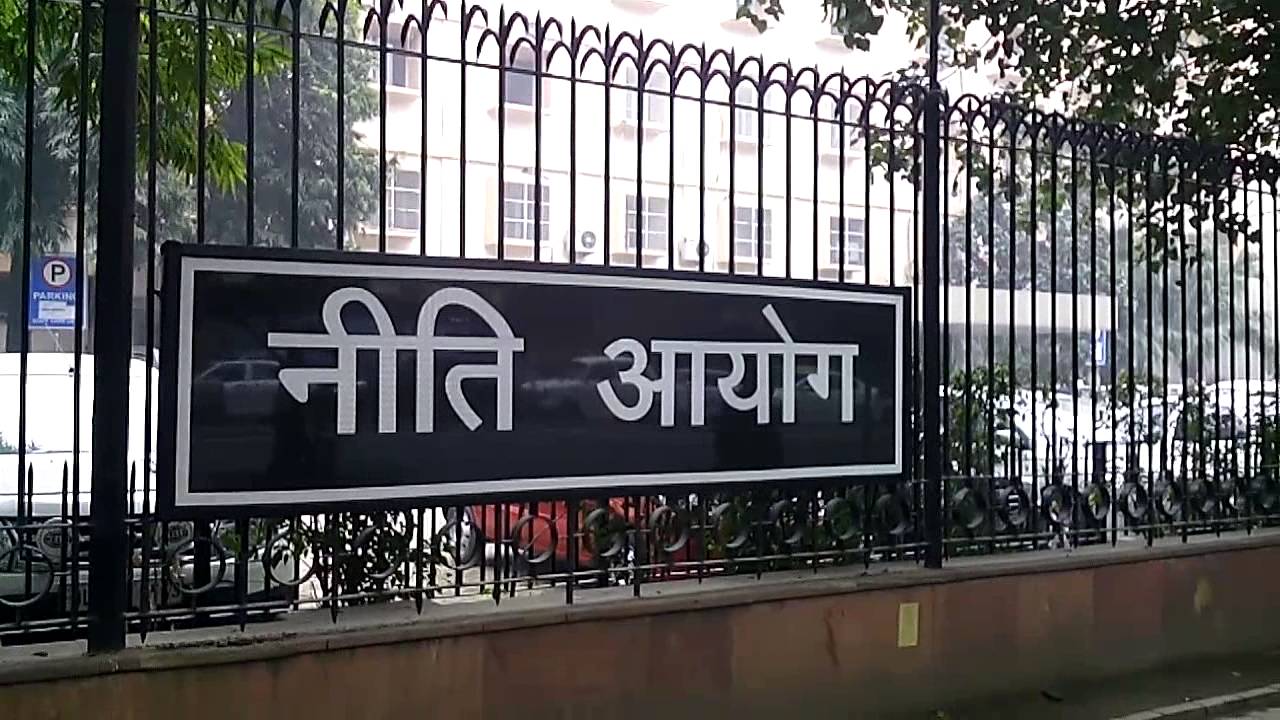 The Central government think-tank Niti Aayog recently conducted the first regional workshop on School Education Quality Index (SEQI) with an aim to improve the learning outcomes among school children.
The workshop was organised in collaboration with the Ministry of Human Resource Development (HRD) with the vision of putting more emphasis on outcomes rather than inputs, providing objective benchmarks for improvements, encouraging state-led innovations and sharing of best practices.

Senior education functionaries from Delhi, Punjab, Uttar Pradesh, Uttarakhand, Himachal Pradesh, Rajasthan, Haryana, Jammu & Kashmir and Chandigarh participated in the workshop.
Representatives from NUEPA, NCERT, NCTE and other autonomous institutions have also attended the workshop. Revealing its future plans, the Aayog said that it will organize such kind of workshops for all States in different centers across India in coming weeks.

SEQI is designed by Niti Aayog and the HRD Ministry as a composite index to report state wise annual improvements stats on key domains of education quality.