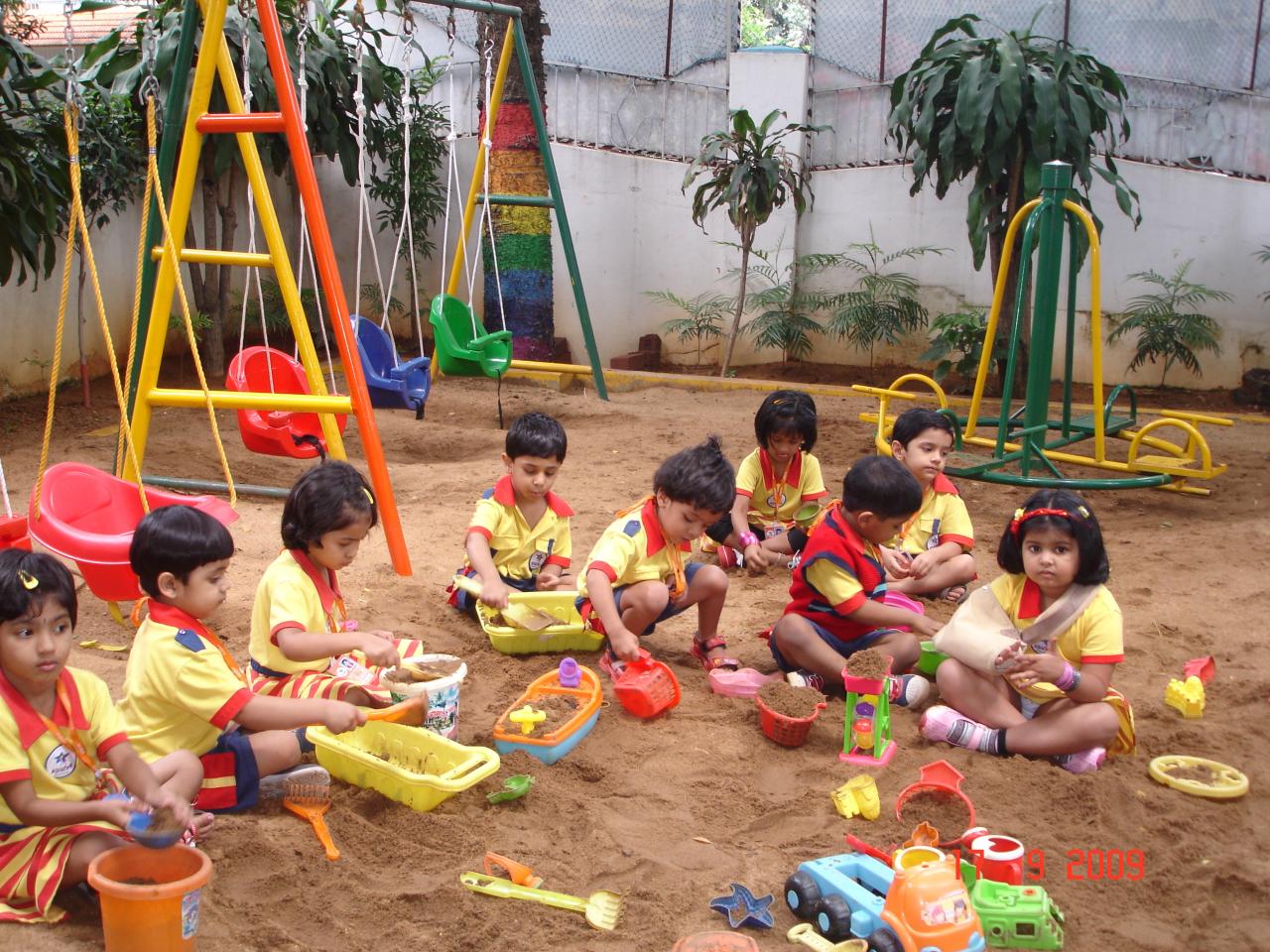 In a move aimed at regulating private playschools to prevent frequent cases of sexual and physical abuse of children at preschools, the National Commission for Protection of Child Right (NCPCR) is all set to introduce some guidelines.
"The aim is to prevent violation of child rights and any kind of abuse against children in the age group of 3 to 6 years by regulating preschools education," NCPCR stated.

As per the guidelines notified by the Women and Child Development (WCD) Ministry, preschools are restricted to enroll any child below three at any play school. Moreover, all such educational institutions must register themselves with the district authorities.
Actions will be taken against the violators as per law and such institutions will face derecognitionas well. Himachal Pradesh happens to be the first state that is planning to bring a law to regulate play schools.

Describing the guidelines as an important step towards regulating early childhood education at private sector playschools, WCD minister Maneka Gandhi said, "The guidelines also state what kind of play and educational activities the children can be engaged in to ensure that the goal of development is achieved."
Since NCPCR's recommendatory guidelines have been prepared within the framework of early childhood care, a subject that falls under the purview of women and child development, it comes under the concurrent list and cannot be made mandatory for States.
The guidelines issued by the Centre will set the course for states to regulate playschools. The States will have the option to adopt these guidelines or even explore the possibility of legislation.