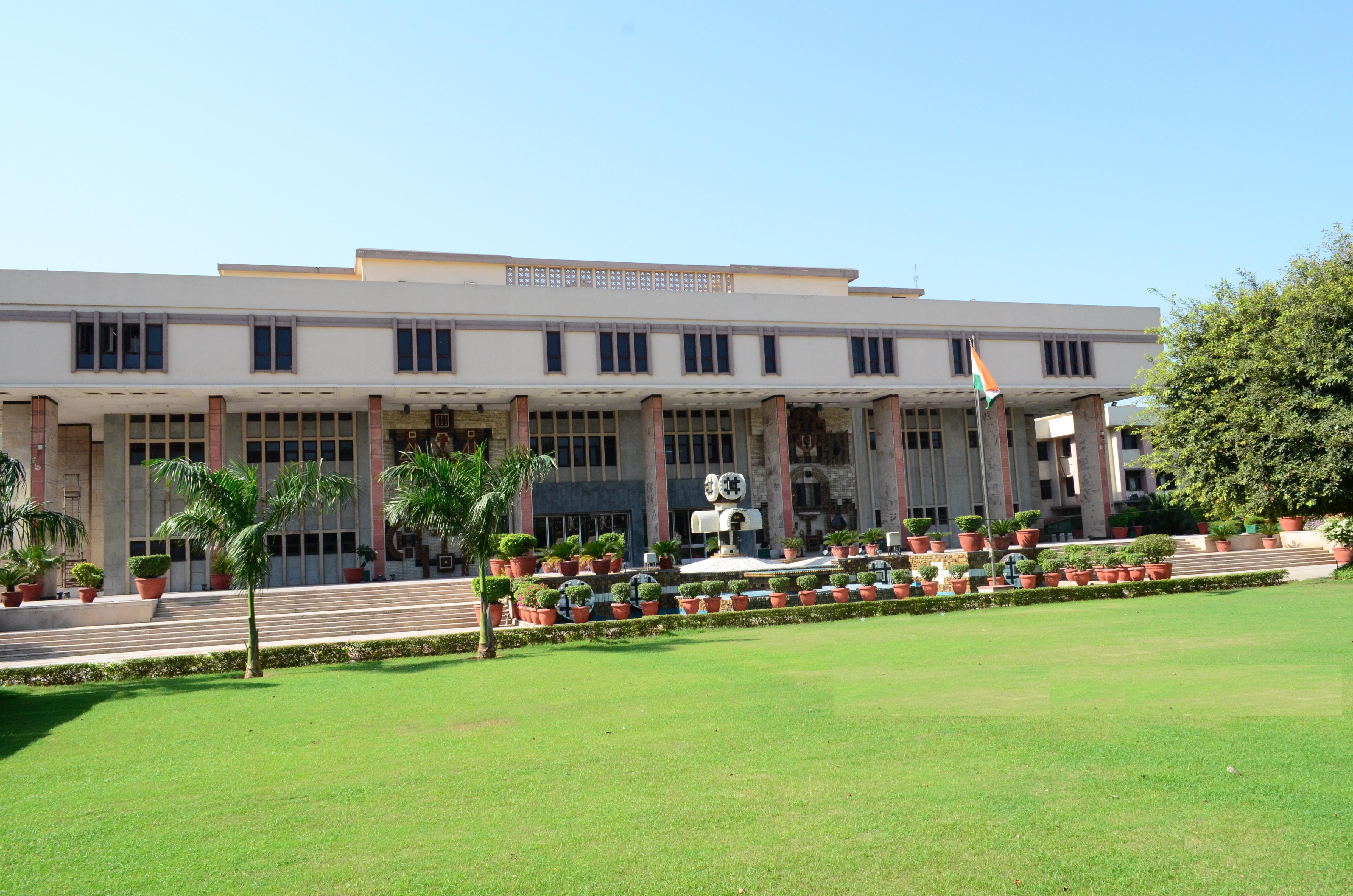 Delhi High Court directed the University Grants Commission (UGC) to set up grievance redressal system in all varsities within four months.
The bench of Chief Justice G Rohini and Justice Sangita Dhingra Sehgal ordered to appoint an 'ombudsman' in every university. The bench further passed a mandate to set up a grievance redressal committee (GRC) in every college or group of colleges.
The court further said in its order that failure in appointing an ombudsman or to constitute GRC for universities and colleges would defeat the very object of grievance redressal mechanism provided under the UGC (Grievance Redressal) Regulations of 2012.
The court also directed Delhi University (DU) to "take necessary steps forthwith and appoint the ombudsman" in terms of provisions of the regulations "as expeditiously as possible preferably within a period of four months from today".

The court has issued the aforementioned order in response to a PIL filed by a former law student. The student alleged non-compliance of the UGC regulations with regard to appointment of ombudsman by universities, particularly DU.
The bench noted the regulation in its judgement which says, "The ombudsman shall be a part-time officer appointed for a period of three years or until he attains the age of 70 years, whichever is earlier".

br>