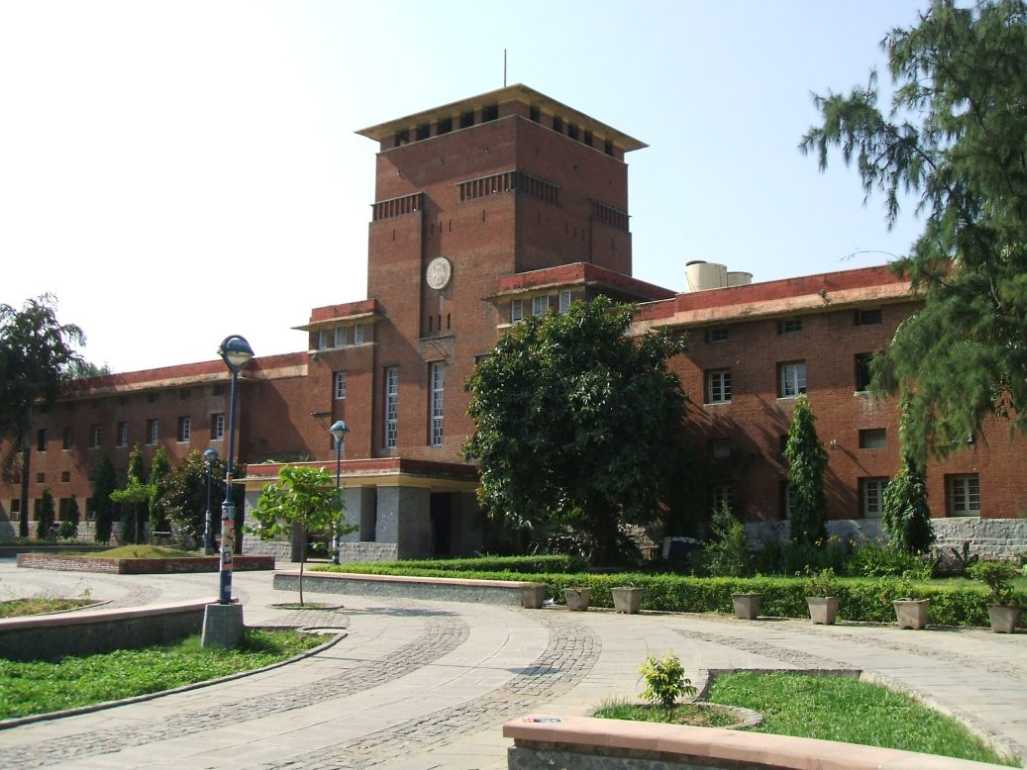 Delhi University is soon going to develop an online portal to track the progress report of a PhD student. Right from the enrollment of a student in Phd to his/her thesis submission will now be available on the portal dedicatedly developed for the purpose by the University.
An examination department official said, "A portal is being created to make the students' works reliable. Notification regarding their research works and field reports will be available on the portal. However, the research work and findings will be kept confidential"

Currently, all work related to PhD including admission, thesis, research report, attendance, marks, interview, viva, progress report and others is being done manually, which involve a lot of paper work.
"But with digitisation, all these records will be maintained on the online portal. The portal will not only help PhD scholars but will also ease the work pressure on the staff," the official added.
In 2014, an MoU was signed between University Grants Commission (UGC) and Delhi University had to upload thesis and dissertations of its research scholars. The digital database was named as 'Shodhganga repository'.
Delhi University is currently running PhD courses under 27 departments which include fields of arts, commerce and science.