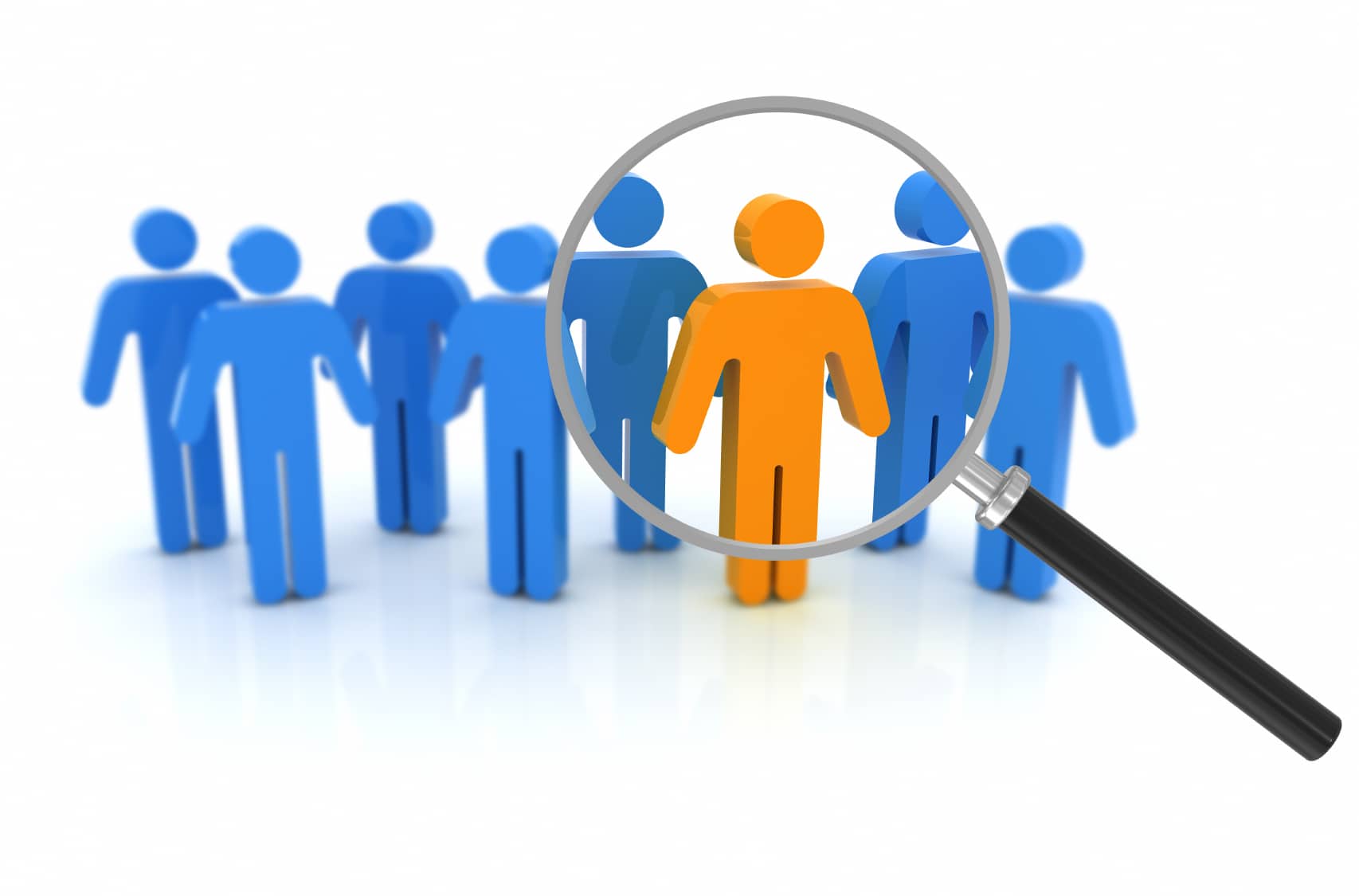 The prolonged funding winter has caused the 50% drop in hiring at startups by 10-50%, revealed recruitment firms that hire for startups.
Particularly ecommerce, logistics, grocery and food delivery companies have put the hiring on hold or are laying off its employees due to their inability to secure funds. Financial Technology companies are the only exceptions that affected less by the funding scarcity.
Current hiring depression is making it tough for the startups to hire best talent from premium business schools or top engineering colleges of the country. Moreover, lack of funding is also obstructing startups to attract top talent from larger companies. Startups need combination of best and experienced minds to enhance their business and to focus more on technology innovations.
Explaining the current situation of declined hiring, Joseph Devasia, managing director for India at Antal International, said, "We were getting about 100 requisitions a month from startups for senior and midlevel hiring 12 months ago. Today, we get a maximum of 3040".
Ashish Sanganeria, partner at executive search firm Longhouse Consulting, said that hiring is down particularly at the mid and lower levels of startups and inability of startups to recruit senior executives is more disturbing. "Among the top 10 ecommerce companies, there have been only 3540 hires at the leadership level in the past six months, while the number was in triple digits in early 2016," Sanganeria added.
Along with this the recent wave of layoffs by the companies cut down the costs is also a big worry. According to research platform Xeler8, in 2016, startups in India let go about 9,200 employees compared with about 5,500 in 2015. According to a leading business newspaper's report, Snapdeal is in the process of laying off at least 1,000 employees.
"We are seeing more open positions in startups in the financial technology services sector post demonetisation across all three levels— senior, mid and entry," said Rituparna Chakraborty, cofounder of staffing firm TeamLease Services. "These companies are expanding aggressively and job requirements have almost tripled."