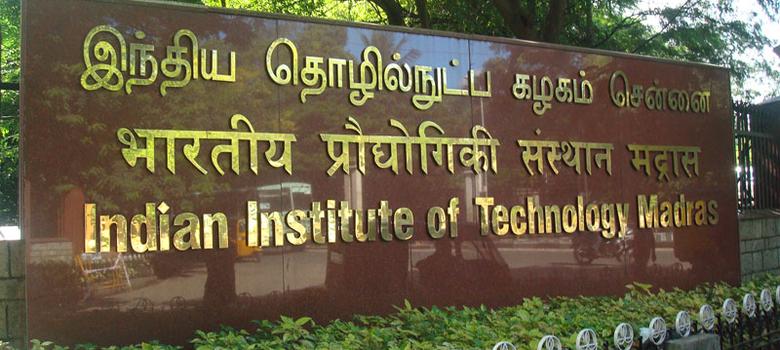 Indian Institute of Technology Madras (IITM) has signed an agreement with Queensland University of Technology (QUT) to undertake joint applied research. The premier engineering institute will conduct the research with top Australian university in information security, combustion and health technologies.
Both institutions recognise that, globally, there is a paradigm shift in research focus and this initiative is a significant step towards meeting the new research challenges, according to a statement by QUT.
Beginning their partnership in 2006 for research in information security, IITM and QUT have expanded their collaboration to include other disciplines and a joint doctorate degree programme agreement was concluded in 2016.
QUT Vice-Chancellor Peter Coaldrake said, "As a 'university for the real world', QUT has always endeavoured to focus on research that is relevant to industry and community. This initiative will help to address some of the issues that are critical to both our countries."

Professor Bhaskar Ramamurthi, Director, Indian Institute of Technology Madras said, "IITM has been a pioneer in industry-driven research, and this is demonstrated by our commitment in establishing the IIT Madras Research Park that has become a driver of innovation.  This partnership between our institutions will enable cutting-edge research with innovative outcomes."

br>