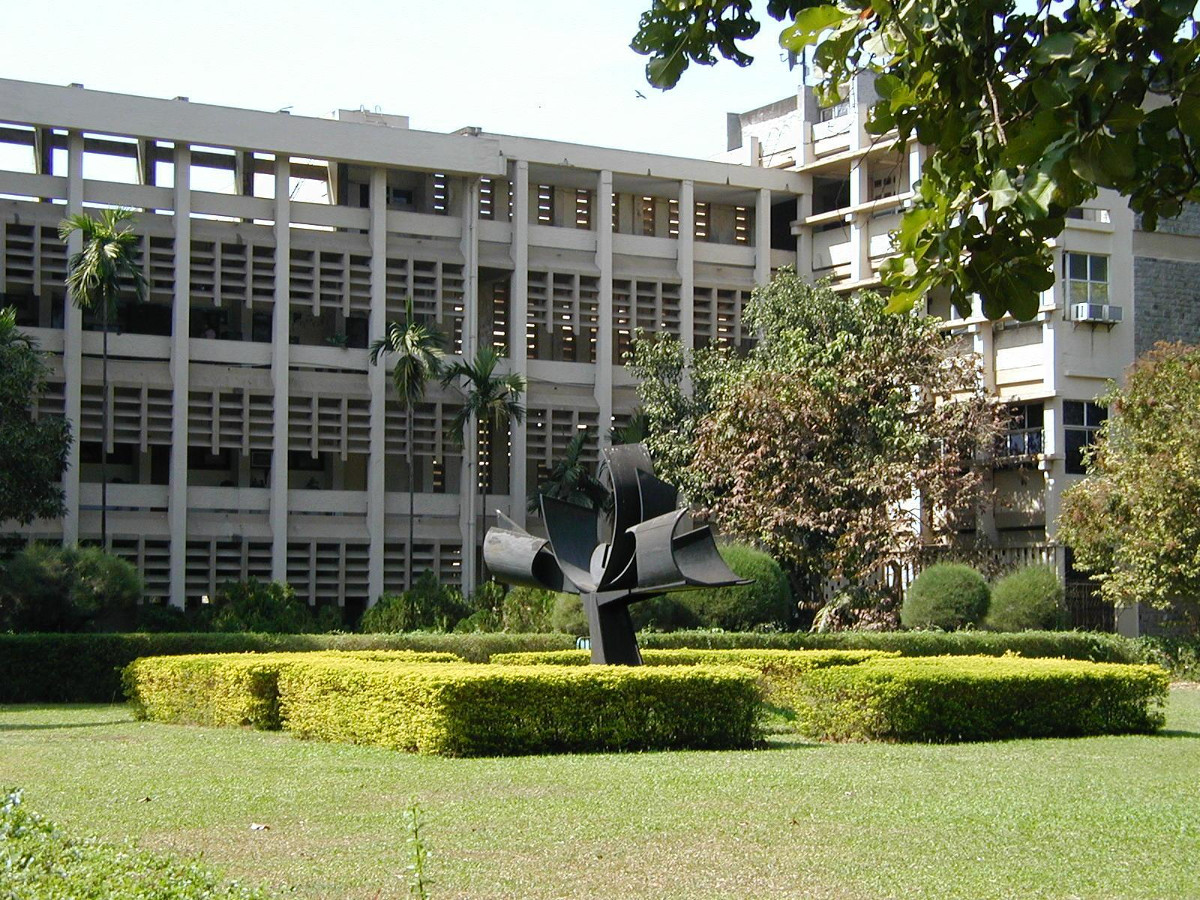 In order to control the growing number of accidents on highways, Maharashtra State Road Development Corporation (MSRDC) is chalking out plans with IIT (Indian Institute of Technology) Bombay to conduct a road safety course for government engineers. Transport activists welcomed the move.
As per a report of a leading newspaper, a study on the vehicular traffic and accident-prone zones on the Mumbai-Pune Expressway was conducted that revealed, from 2002 to 2014, 14,500 accidents occurred on the 94-km stretch of the expressway that led to a minimum 1,400 deaths.
Kiran Kurundkar, Joint Managing Director, MSRDC, said, "The subject of road safety finds a very small space in the curriculum of engineers. It is not given much importance. IIT Bombay felt that this gap could be bridged by conducting a certificate course on road safety to train government engineers. We are yet to decide the details".
Commenting on the lack of safety education among civil engineers, transport expert Ashok Datar said, "When a road is designed there isn't much consideration for safety and it is more about speed. There needs to be more emphasis on road safety."

"The MSRDC, being a road construction body, needs to be more conscious about road safety at the construction stage itself. The awareness level of road safety is so bad that whatever one does about it is good," Datar added.

br>