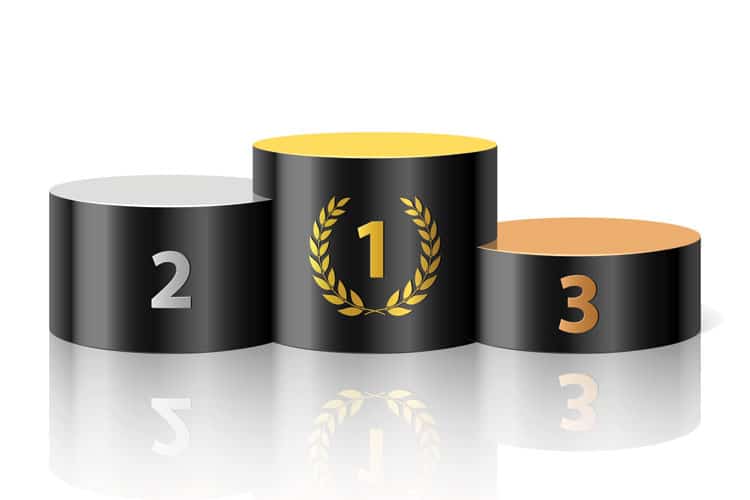 With 33 institutions in the top 300 list of the Times Higher Education (THE) Asia University Rankings 2017, India has doubled its participation in the newly expanded list, compared to 16 in the top 200 last year. Seven of these institutes are new entrants, and eight in the top 100.
Indian Institute of Science (IISc) is ranked 27, highest in India. Other Indian institutes in top 5o include Indian Institute of Technology Bombay (42), and Veltech University (43).
"It is great news that India has more than doubled its representation in this year's ranking of Asia's best universities. It means that India is now the third most represented nation in the table for the first time," said Phil Baty, editor of the Times Higher Education rankings.
"India's strong performance is partly thanks to the country recognising the importance of participating in global benchmarking exercises? last year the government launched a new funding backed project aimed at catapulting Indian Institutes of Technology to the top of world university rankings. However, while India punches above its weight in terms of its GDP per capita, it underperforms given its large population of university aged people," added Baty.

The Indian Institute of Technology Kanpur is among the largest gainers on the list that has jumped to 63 from the 101-110 band. The institute has bettered its ranking due to improvements across the board and a particularly high jump in its amount of industry income.
However, several Indian universities have also slipped down in their ranking due to increased competition. For example, the University of Calcutta has dropped from the 141-150 band to the 191-200 cohort while Amrita University has fallen from 181-190 to 251+.
Times Higher Education has expanded this year's ranking list which includes 300 universities, from 200 last year. For the second year running, Singapore's National University and China's Peking University have been ranked first and second respectively in the overall list.

br>