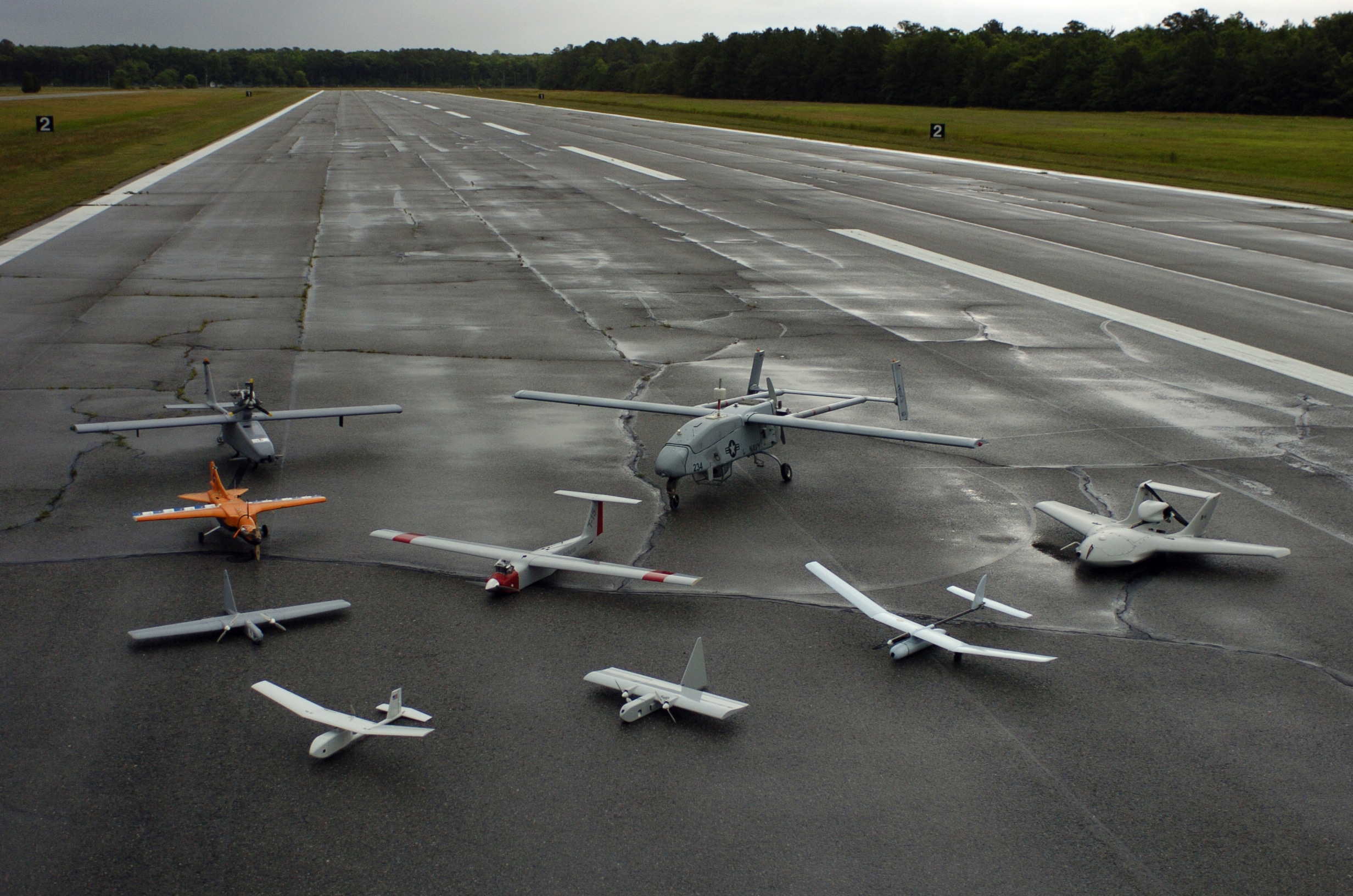 IIT Kharagpur has designed the country's first indigenous superpower drone, BHIM. The unmanned aerial device's uniqueness lies in state-of-the-art protection shield, superior imagery and hitherto unknown abilities, say its creators. The drone will be a metre in length.
BHIM can also create a Wi-Fi zone within a nearly 1 km radius when it flies overhead. With a battery backup of seven hours, the drone can be very useful in creating seamless communication network while flying into a disaster affected area or a war-zone. It will help the security forces, rescue personnel and even the common man during such situations.

BHIM is designed especially for emergency situations as its special ability lies in maintaining long duration flights and dropping emergency supplies accurately. It can also be used for rescue operations in remote areas and can conduct integrity checks for boundary walls and find out breaches if any.
The vision-based guidance with built-in intelligence makes the drone identify that either an area is crowded or not, it will then fly away and land at a safer place.
"Such advanced built-in intelligence is not available in drones now. The design is completely in-house. The controlling and guiding algorithms of the drone have been developed in our lab," said Sudip Mishra, a faculty member of the computer science and engineering department.