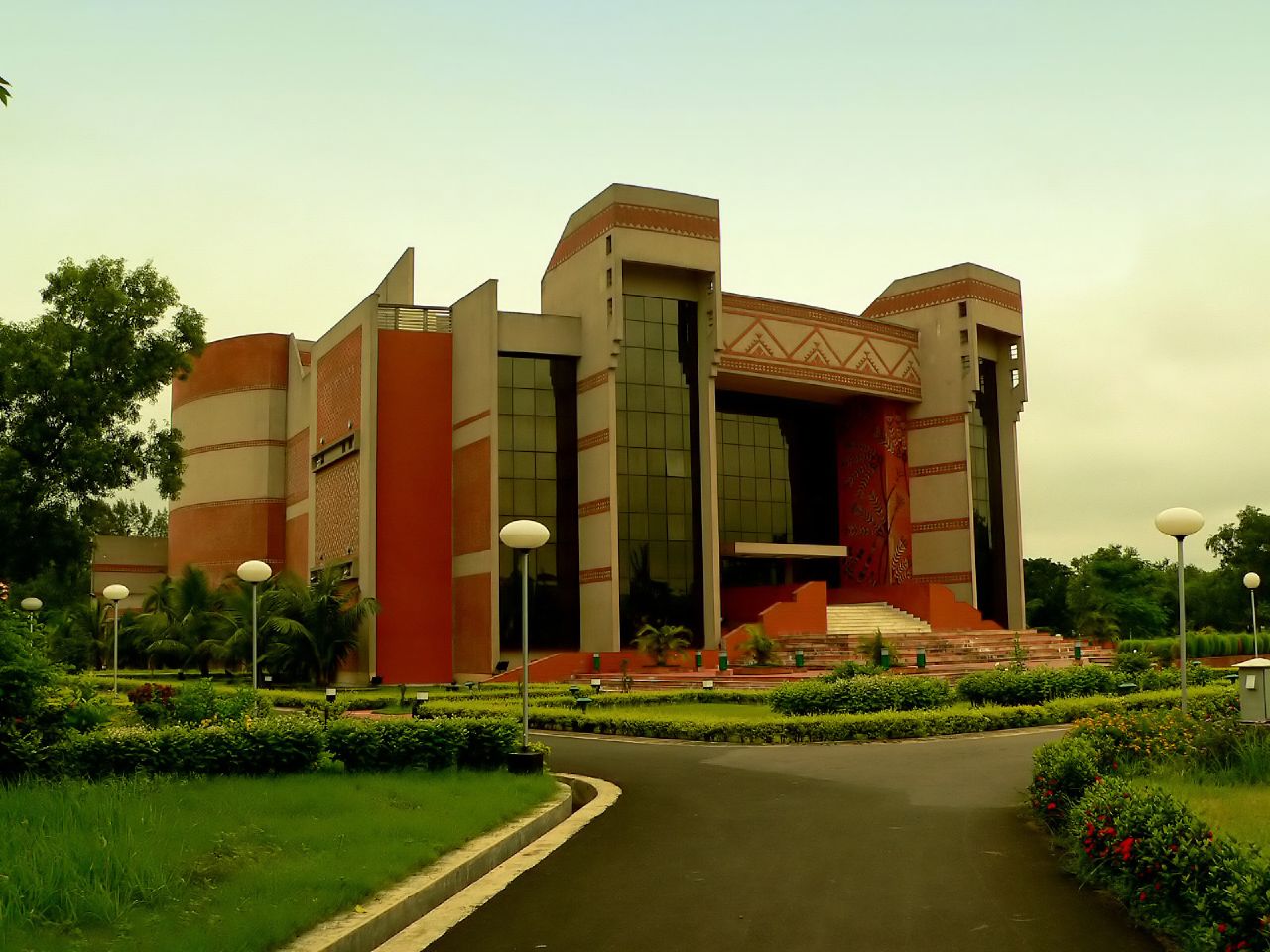 IIM Calcutta has completed final placements for the PGDM batch of 2017 with the highest international package of Rs 86.9 lakh ($130,000) a total of 474 offers. A total of 474 offers were made by various companies with the highest domestic package of Rs 70 lakh per annum.
With 29% of the total, the finance sector has offered maximum number of jobs to IIM Calcutta students. Offers were made in this sector by top recruiters like Arga Investment, BAML, Citibank, Goldman Sachs, HSBC and JPMC.
The second highest recruiter is the consulting sector that contributed to 22% of the total offers made. Top recruiters in this sector were Accenture, AT Kearney, Bain, BCG and McKinsey.
A good number of recruitments were also made by the general management firms. The sector contributed 15% of the total. Firms like Aditya Birla Group, CK Birla Group, TAS were the top recruiters for this sector.
Ecommerce and IT sector also contributed to 14% of the total offers and companies like Amazon and Wipro, among others, hired in big numbers.
Of the total offers, Sales & marketing sector has contributed 12%, predominantly given by firms like HUL, ITC, P&G, Reckitt Benckiser etc.