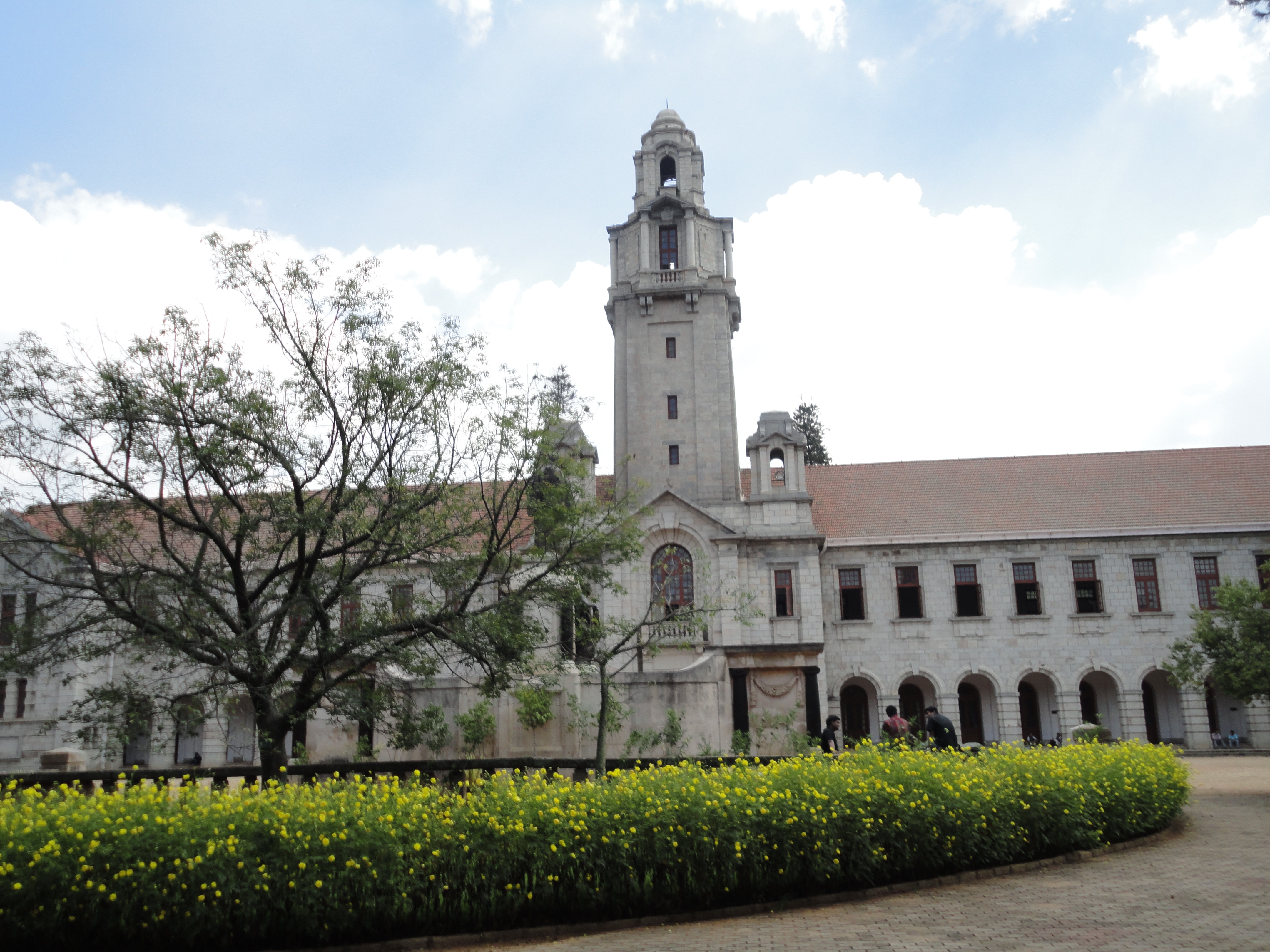 Indian Institute of Science (IISc) is featured among the World's Top 20 Small Universities Ranking. In the second edition of Times Higher Education Ranking, India's one of the best higher educational institutes is featured at the eighth spot.
The other two institutes in top 20 ranking are IIT-Guwahati and Savitribai Phule Pune University ranked 14th and 18th respectively in the rankings.

Small universities appeared in Times Higher Education's World University Rankings 2016-17, must teach at least four subjects and have less than 5,000 students.
California Institute of Technology of the US is at the top spot in the rankings. In top 10 small universities, French and Italian universities have taken three places each.
The three French universities in the top 10 are École Normale Supérieure (ranked second), École  Polytechnique (fourth) and École Normale Supérieure de Lyon (seventh). The three italian universities in top 10 are Scuola Normale Superiore di Pisa (fifth), Scuola Superiore Sant'Anna (sixth) and Free University of BozenBolzano (tenth).
Other universities in top 10 ranking are South Korea's Pohang University of Science and Technology came placed at third position and the Swedish University of Agricultural Sciences is at ninth position.
"The Best Small Universities in the World for 2017 highlights the small universities that provide high student satisfaction and good working relationships between students and their professors. Many students are drawn to smaller class sizes, higher teacher to student ratios and the community-like feel that a small university can provide," said Seeta Bhardwa, student editor at Times Higher Education.