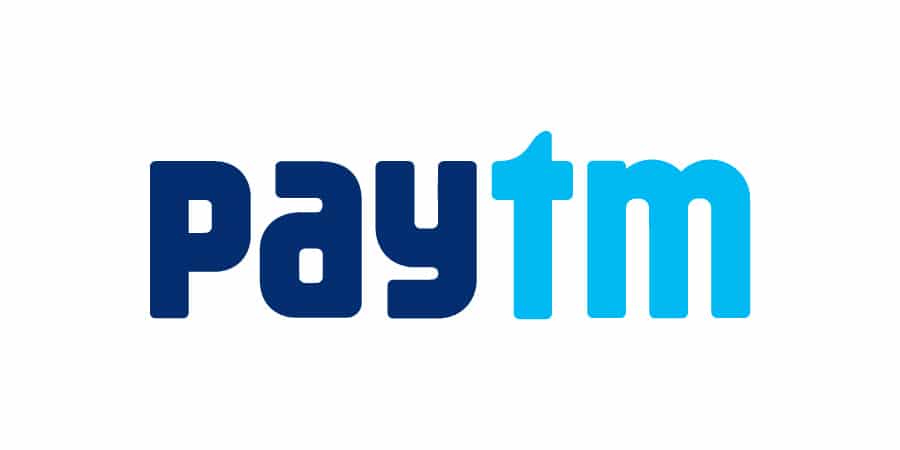 Indian Institute of Technology Kanpur (IIT-Kanpur) has entered in a partnership with digital payment company Paytm under the company's 'Cashless Campus' initiative, official statement said.
In a statement shared by Paytm, the company said that QR code-based cashless payment solution has been enabled by the company within IIT-Kanpur. Offline touch-points are available across the campus including hostel canteens, medical store, tea stalls, book stalls and cycle repairing shops.
According to the company, the partnership will help students and teachers to make quick and easy payments without the worries of carrying loose change.
"Our 'Cashless Campus' initiative has proven to be a great success with the country's youth. This is a clear reflection of the younger generation's eagerness to choose digital payments over the hassles of cash".

"IIT Kanpur would be a great addition to our extensive portfolio of premium institutions including IIM Ahmedabad, IIT Madras and Sree Ram College of Commerce among others that have gone cashless with Paytm. We strongly believe these cashless campuses would add a huge positive impetus to our vision of a cashless India," Kiran Vasireddy, sr. vice president – Paytm said.
This move is in line with Paytm's strategy of targeting major campus areas for cashless transactions, the company added further.

br>