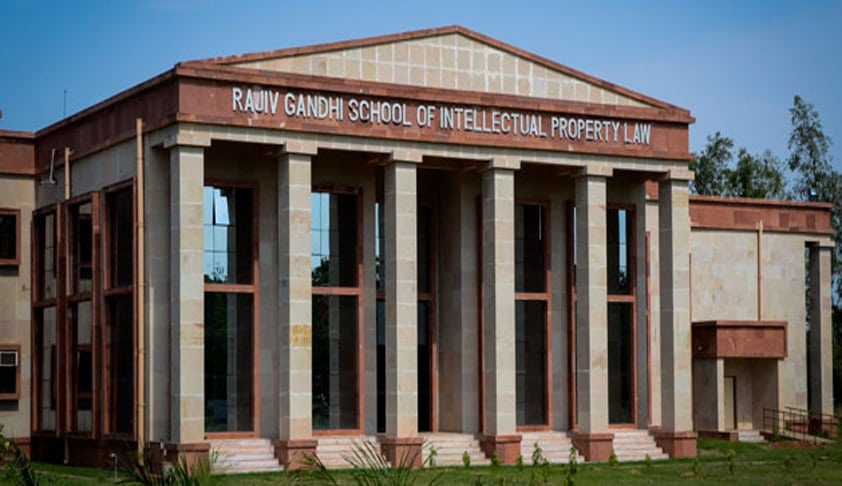 IIT-Kharagpur with Rajiv Gandhi School of Intellectual Property Law (RGSOIPL) has started a drive with the objective of attracting foreign students to study law in India. RGSOIPL is the only IIT law school to initiate exchange programmes with the George Washington University Law School in Washington DC, US.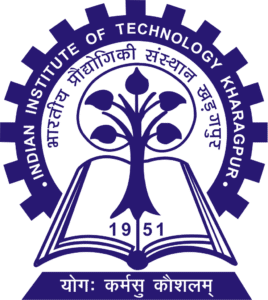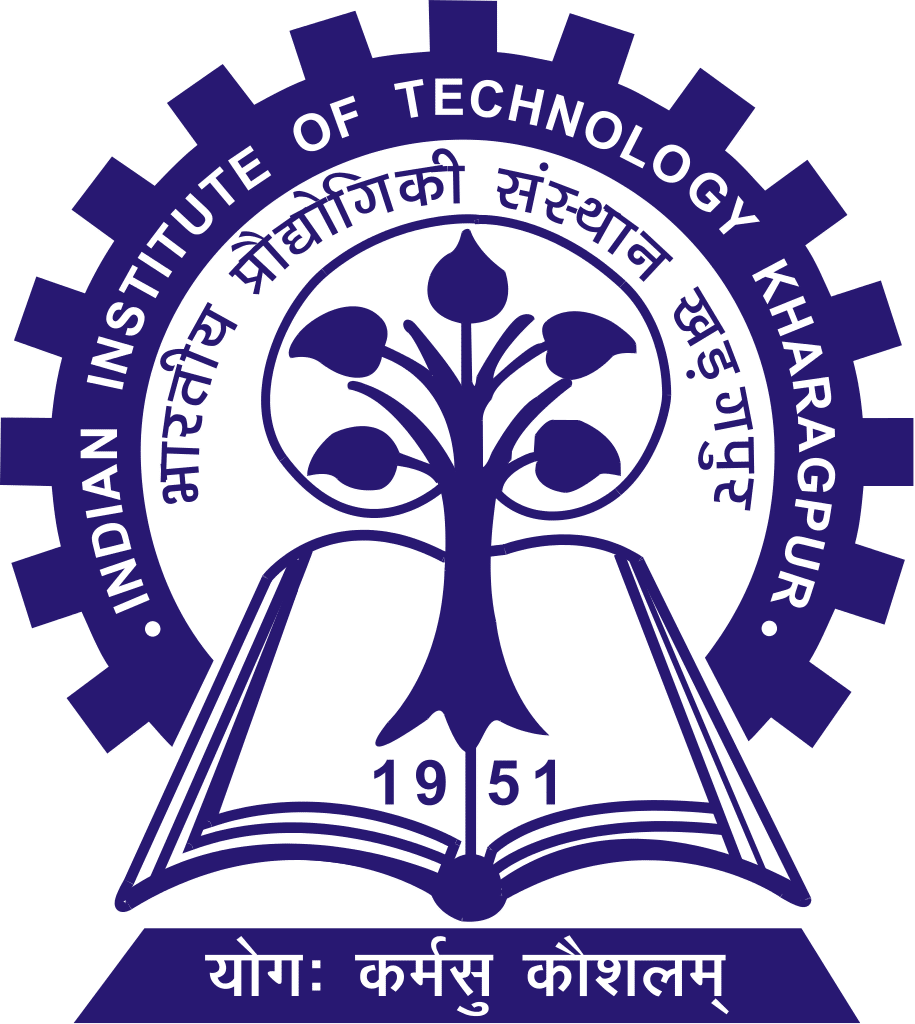 Prof Khushal Vibhute, Dean, RGSOIPL, said, "Against old practice of Indian legal scholars making trips abroad to become law practitioners and professionals, we are promoting India-bound student traffic. RGSOIPL is the only law school in the IIT system, which has established collaborative and exchange programmes with the internationally reputed George Washington University Law School."
"With the government's mandate of bringing in foreign students and promoting internationalisation of IITs, we had organised a spring semester programme with GW Law School, which paved way for exposure of Indian students," Vibhute said.
IIT Kharagpur's law school has also expanded to areas such as Corporate, Taxation, Criminal, International, Constitutional and Competition Law.

"The GW Law community has the privilege of working with one of the world's top universities in helping establish a top-flight law school," Karamanian, the Associate Dean of RGSOIPL, said.

br>