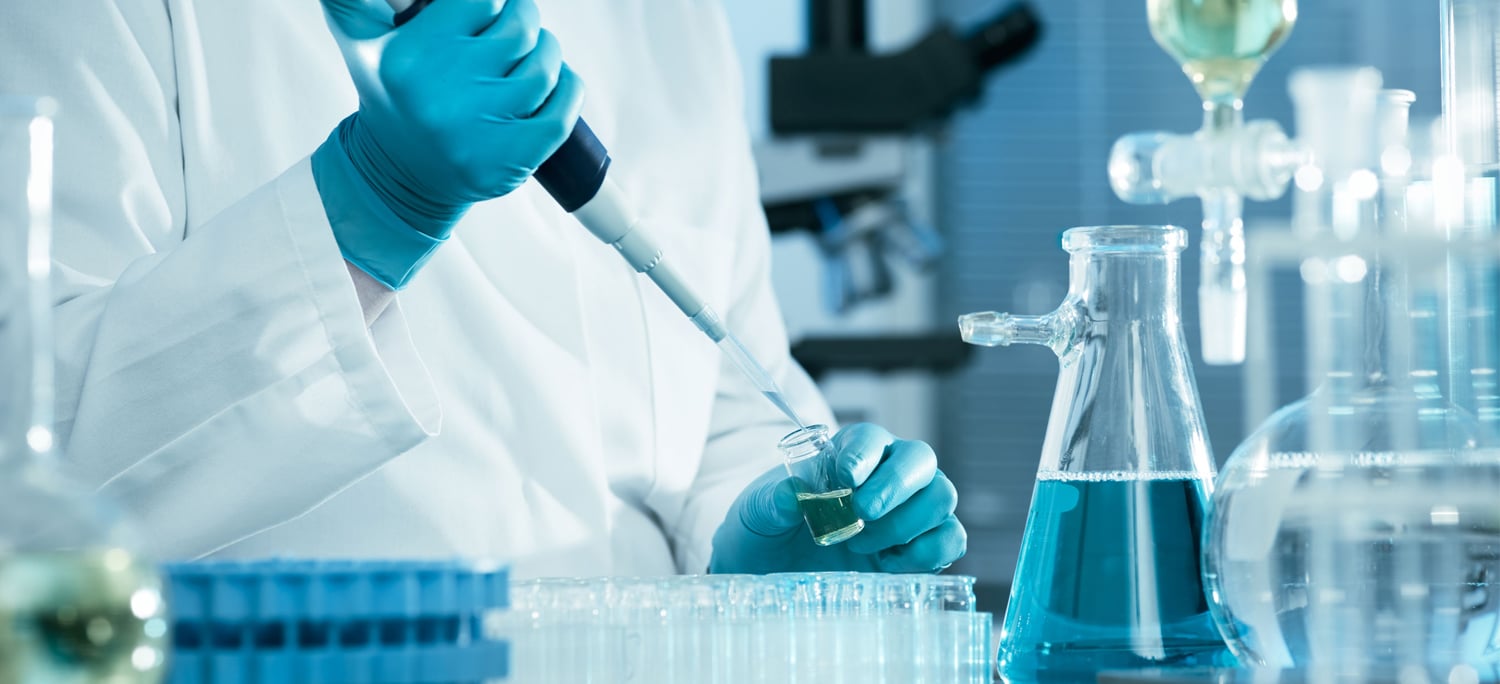 India soon will extend its PhD Scholarship programmes on Digital Technologies in Indian Universities to 100 students from foreign countries. These Indian universities will include Indian Institutes of Technology (IITs) and Indian Institute of Science (IISc). The National Knowledge Network (NKN) of the country will connect itself with East Asia, South Asia, Middle East Asia and other regions of the world.
Ravi Shankar Prasad, Union Minister for Electronics and Information Technology has made these announcements at the inauguration of 10th International Conference on Theory and Practice of Electronic Governance (ICEGOV)-2017. ICEGOV-2017, a three day conference is collaboration between the Ministry of Electronics & Information Technology, the United Nations University, and UNESCO.
NKN will also be connected with the Portuguese Knowledge Network, FCCN. NKN is the network that connects around 1600 Indian universities and research centres on Gigabit network. The Indin knowledge network is already connected to TIEN 4 and GEANT of Europe and Internet2 of US. Such connections help the Indian researchers to work closely with their counterparts in other regions.
Prasad also launched Open Forge – Government of India's platform for open collaborative software development of e Governance applications based on open data and open standards. At the conference,  he also unveiled the Digital India Global Roadmap, an action plan connecting the focus areas of Digital India with sustainable development goals of UNDP.