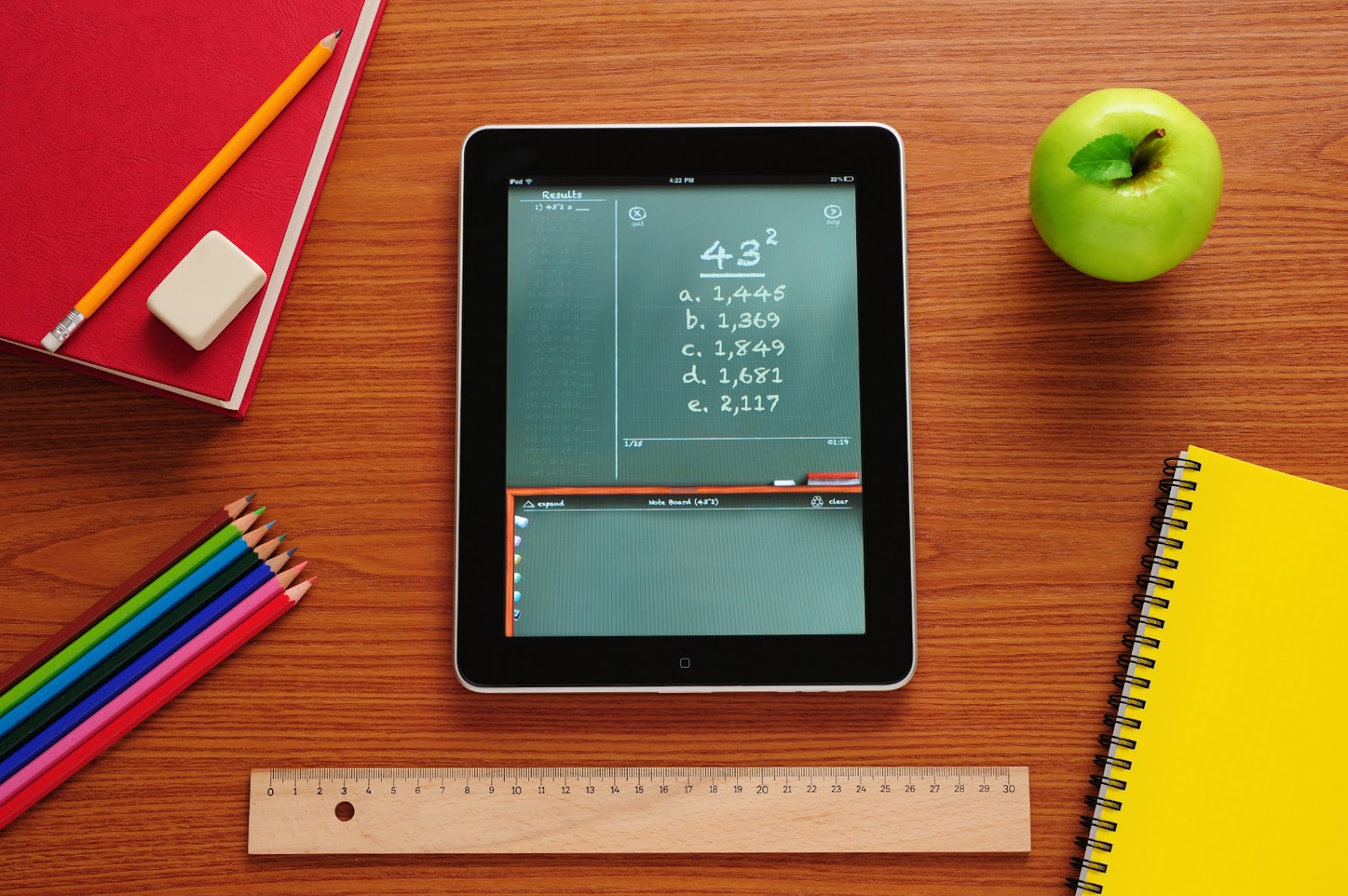 Chief Minister of Jharkhand, Raghubar Das said that every school of the state will get tabs during 2017-18 fiscal year. The step will help the teachers and students to be up to date with the changing times. He also said that the gas connections for schools were also underlined in the upcoming fiscal year.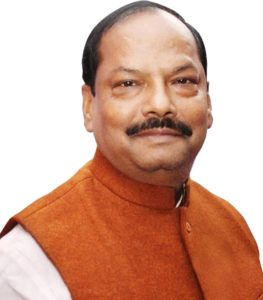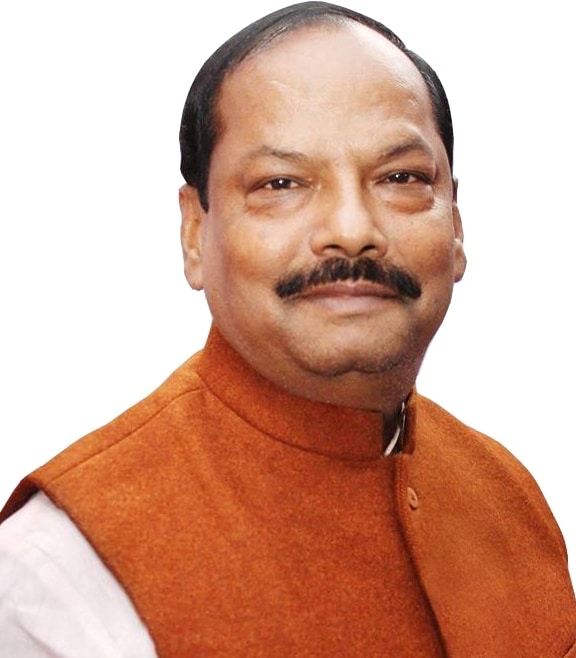 The chief minister was present at 'Bal Samagam', a programme to showcase the hidden talents of student where he unveiled a children's magazine 'Pankh' and also inaugurated online computer education in 240 schools. At the event, he said that the teachers would now be exempted from doing government work.

Das also revealed that the state government has recruited nearly 18,000 teachers recently. He also assured that the teachers would be trained as per the national and international standards to provide quality education at school level. Moreover, bio-metric systems were also installed in schools to ensure the regular attendance of teachers.
School Education and Literacy Secretary Aradhana Patnaik was also present at the occasion. She said that this was the third successful year of 'Bal Samagam'. She also said that the prime aim of this event was to identify hidden talents of students.