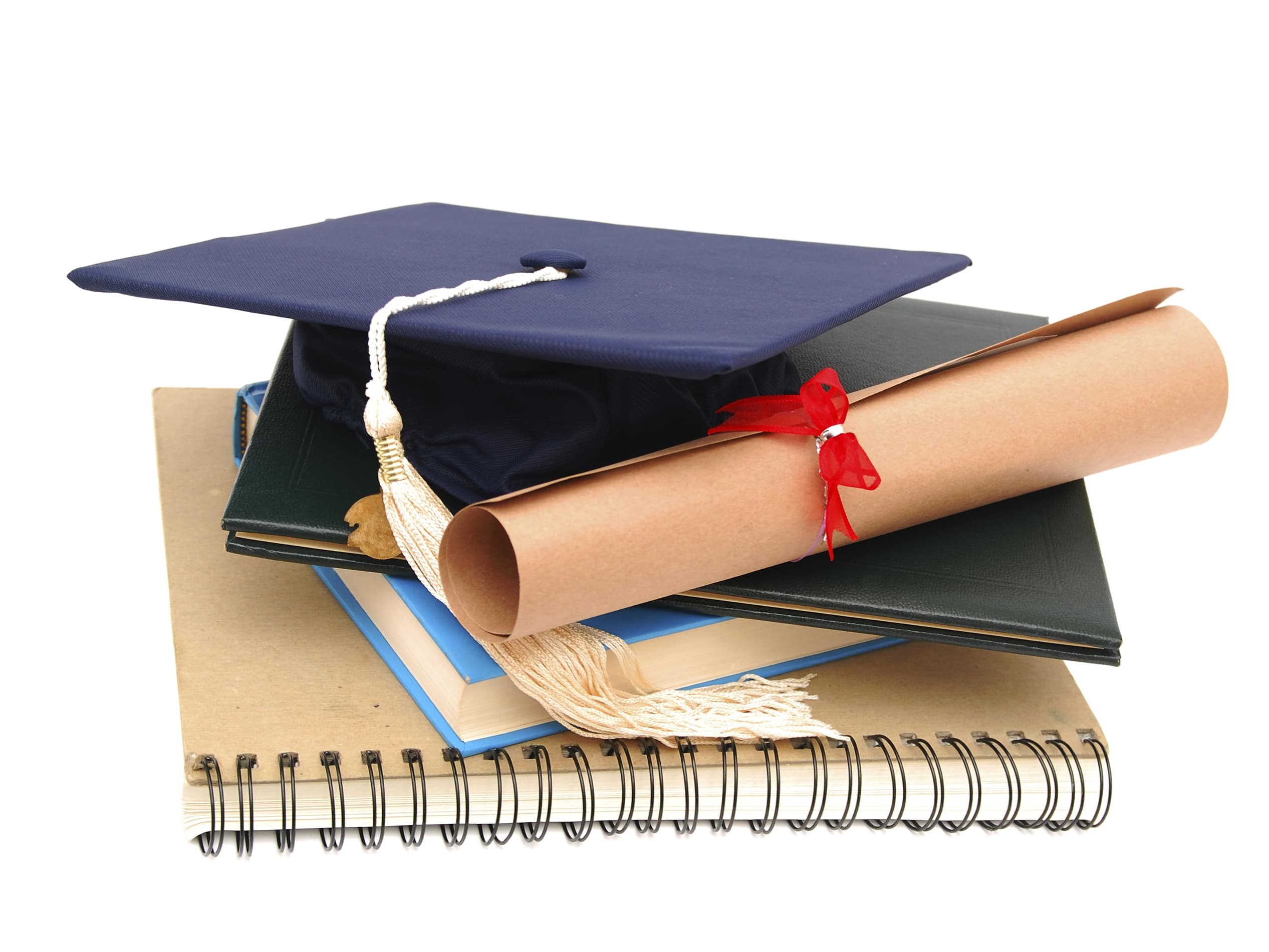 Ministry of Human Resource and Development (MHRD) has proposed Prime Minister's Research Fellowship for selected PhD fellows at Indian Institutes of Technology (IITs) to provide monthly scholarship of Rs 75,000. The fellowship will only be awarded to those who wish to seek admission in PhD courses directly after their B Tech programme
The proposed fellowship is also having the refund clause and the beneficiaries have to return the entire amount if they leave the course midway.

At present, there are 25,000 scholars enrolled in different PhD programmes in the IITs and those opting for doctoral degree directly after completing their masters get Rs 25,000 per month.
"To improve the quality of research, more students need to be encouraged to register for direct PhD programme after completing their B Tech courses. Therefore, a lucrative scheme has been devised where students will get an amount as good as salaries paid by the MNCs," a MHRD official said.
"However, to ensure that the students don't use the opportunity as a stop over arrangement, a refund clause has been inserted," the official said.
IIT council, the highest decision making body for IITs, has approved the fellowship last year but the same has yet to get the Cabinet's nod. Fellowship programme's first batch is likely to start from this academic year with 1,000 fellows initially.