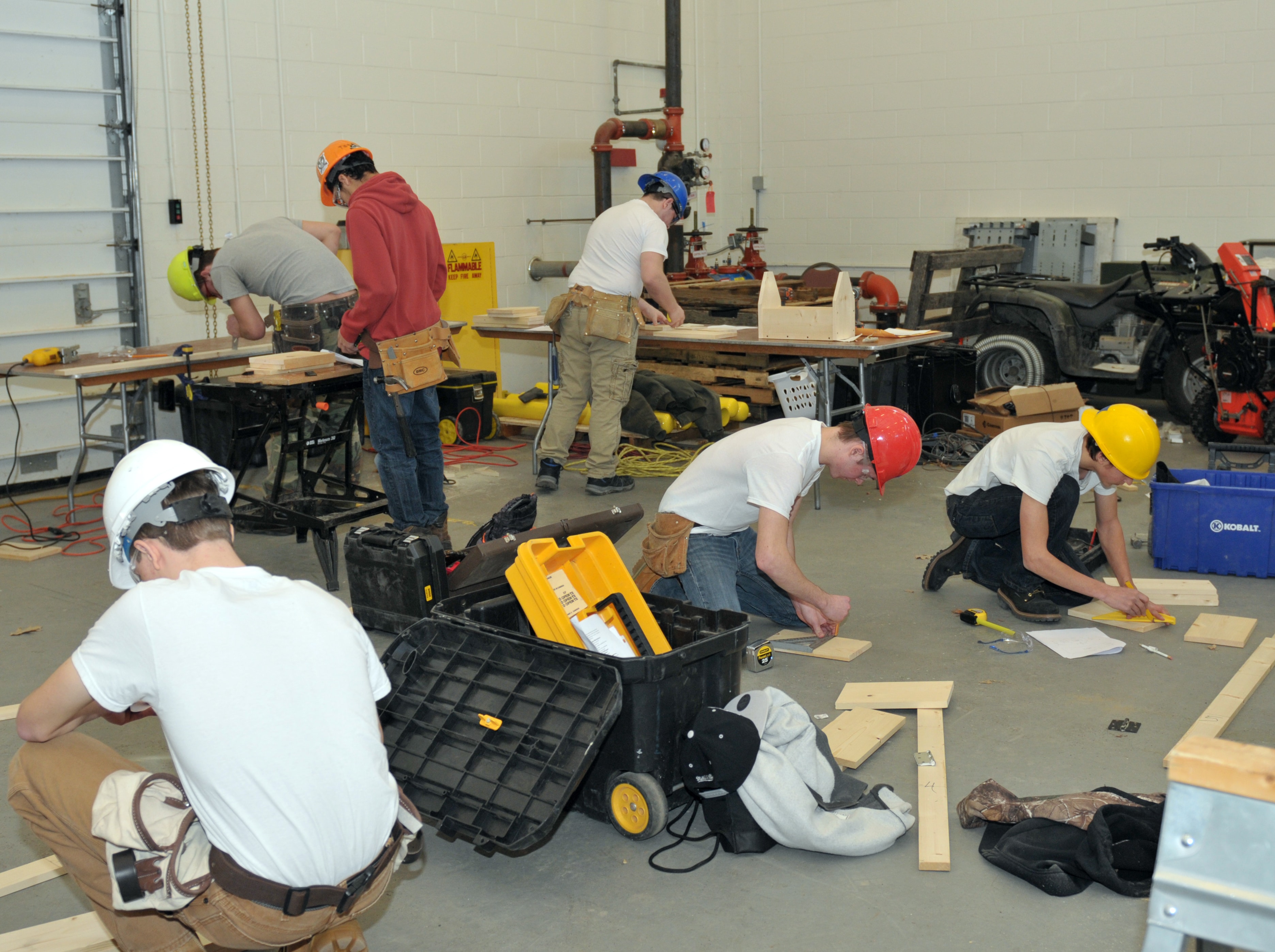 All India Council for Technical Education (AICTE) is taking steps to revise the curriculum to meet the industry needs and to make the students more employable.
Revealing the reason for the initiative, AICTE chairman Anil D Sahasrabudhe said, considering the fact that nearly 60% of those passing out of technical education institutions are not industry-ready, the step is being taken by the Council.
AICTE recently sponsored a workshop on "teacher training workshop on +E learning: challenges and opportunities", at the Sri Krishna College of Engineering and Technology (SKCET). At the occasion he said the council has taken various initiatives to transform education at all levels.
A very important initiative was to revise the curriculum at regular intervals to make it a model one. Before taking up jobs, it would be mandatory for students to pursue industry-internship for about two to three months, even during summer vacation, so that they imbibe skills, he said.
During the workshop, AICTE Chairman said that "swayam — free online education" is designed to achieve the three cardinal principles of educational policy — access, equity and quality. The objective was to take the best teaching learning resources to all and to bridge the digital divide for students who hitherto remained untouched by the digital revolution and had not been able to join the mainstream of the knowledge economy, he said.
About 40 faculty members from various engineering colleges in Tamil Nadu and Karnataka are participating in the training programme, which would pave way to enhance e-learning in India, SKCET chairperson, S. Malarvizhi, said.