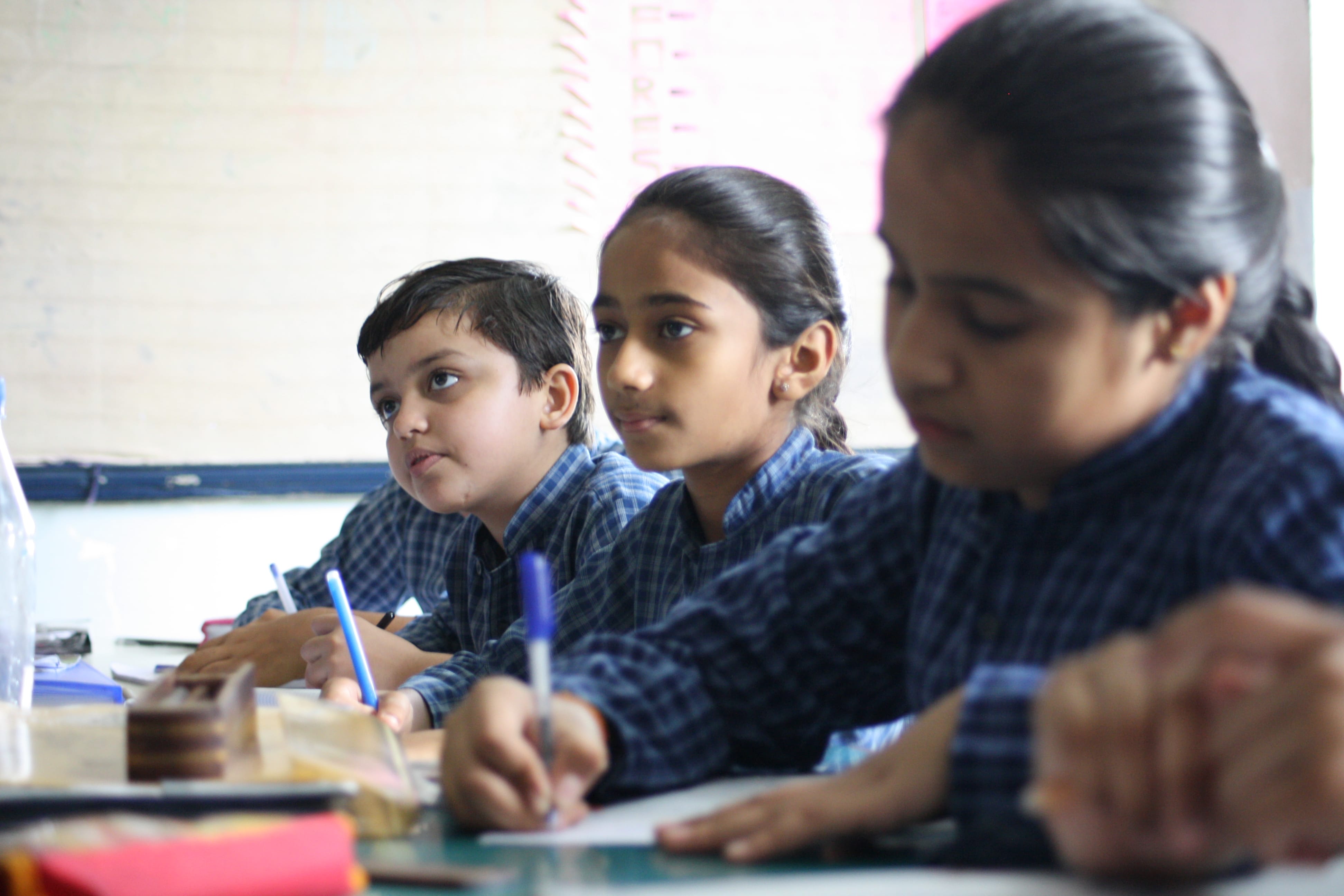 Clarifying the board's stance on making Hindi language compulsory till class X in Central Board of Secondary Education (CBSE) affiliated schools, the chairperson of CBSE, said there was "no change in its language policy".
R K Chaturvedi, Chairperson, CBSE, said, "I am not aware of the committee's report. And so far there is no change in the language policy of the Board. Schools will continue to follow what they have been following so far. The board has asked for the report to study it."
The statement followed reports of 'in-principle' approval to a parliamentary committee's recommendations, which also include making study of Hindi compulsory till Class X.
Till class VIII, the Board follows the formula of three languages whereas in class IX and X, two-language formula is followed with English as a mandatory language and Hindi, or Sanskrit, or a foreign language as the second choice.
Recently, CBSE proposed the three-language formula till Class X to the Ministry of Human Resource Development (MHRD) but there was no recommendation from the ministry in this regard.
In its proposal to the ministry, CBSE recommended to make the study of a foreign language mandatory out of the ambit of three languages.