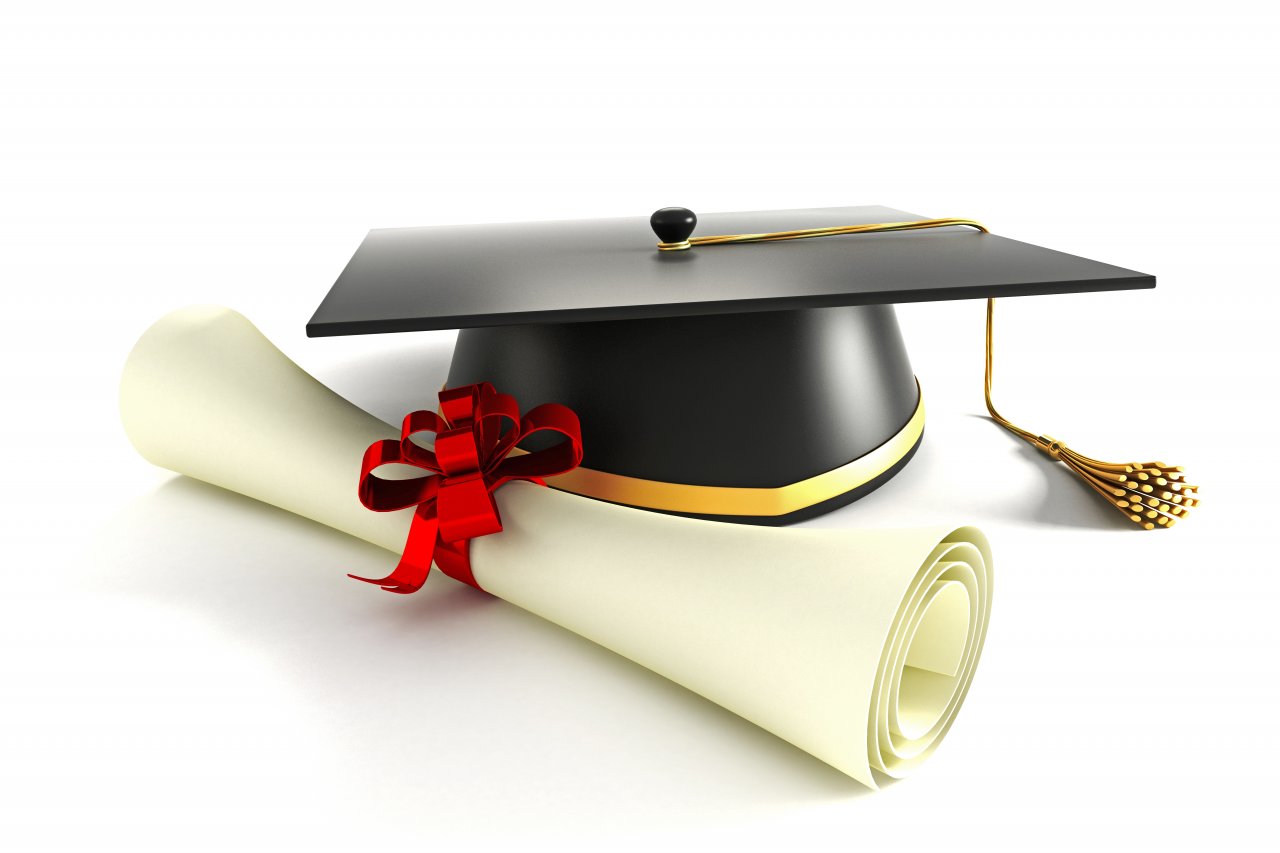 All 15 Indian Institutes of Information Technology (IIITs) set up under public-private partnership (PPP) mode will soon be allowed to award degrees to their students.
In this regard, Union Minister for Human Resource Development, Prakash Javadekar has introduced the Indian Institutes of Information Technology (Public-Private Partnership) Bill, 2017 in the Lok Sabha. The Bill seeks to declare 15 functional IIITs as institutions of national importance, reported The Economic Times.

According to the Statement of Objects and Reasons of the bill, these institutes are required to be given statutory status and enable them to "grant degrees to the students".
The degree granting power to IIITs would enhance their acceptability. Moreover, there is an urgent need to confer the statutory status to these institutions since students of five such institutes would be completing their graduation in July and August this year, the statement said.
In order to address the challenges faced by the country's IT industry, the government has decided to set up 20 IIITs under the public-private partnership mode.
Among others, the bill provides powers to "hold examinations and grant degrees, diplomas and other academic distinctions or title and to confer honorary degrees".