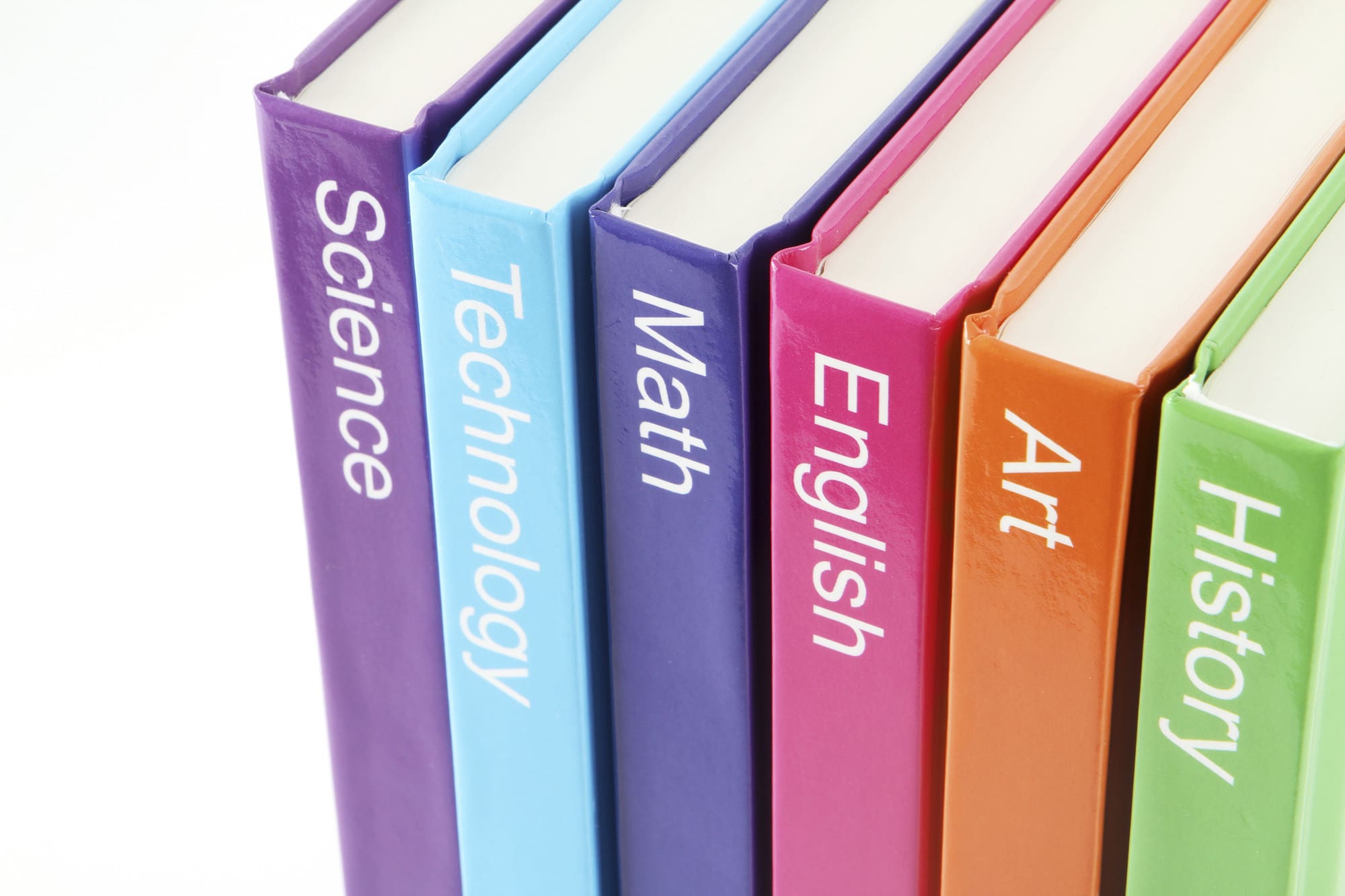 The National Council of Educational Research and Training (NCERT) is set to undertake a comprehensive review of all its school textbooks.
The exercise will be conducted by the Council's Department of Curriculum Studies, headed by Prof Ranjana Arora, according to the sources.
The Council's school textbooks underwent a major makeover after the National Curriculum Framework (NCF) was framed in 2005 by setting up 21 expert committees. However, this was put on the backburner once the NDA came to power. "Over the last 10 years, the textbooks have been tweaked, but the changes were primarily based on complaints and feedback. A comprehensive review and update has been overdue for almost two years," said a source, on the condition of anonymity.
It will take almost a year to complete the exercise. "The country's economic conditions have changed over a decade. The passage of GST, for instance, is a landmark shift in the country's economic policy. The textbooks have to be updated to reflect the changes that have taken place," the source added.
The last major change made by NCERT in books was in 2012 when six 'offensive' cartoons were dropped from four books of political science for Classes IX, X, XI and XII following protests in Parliament.