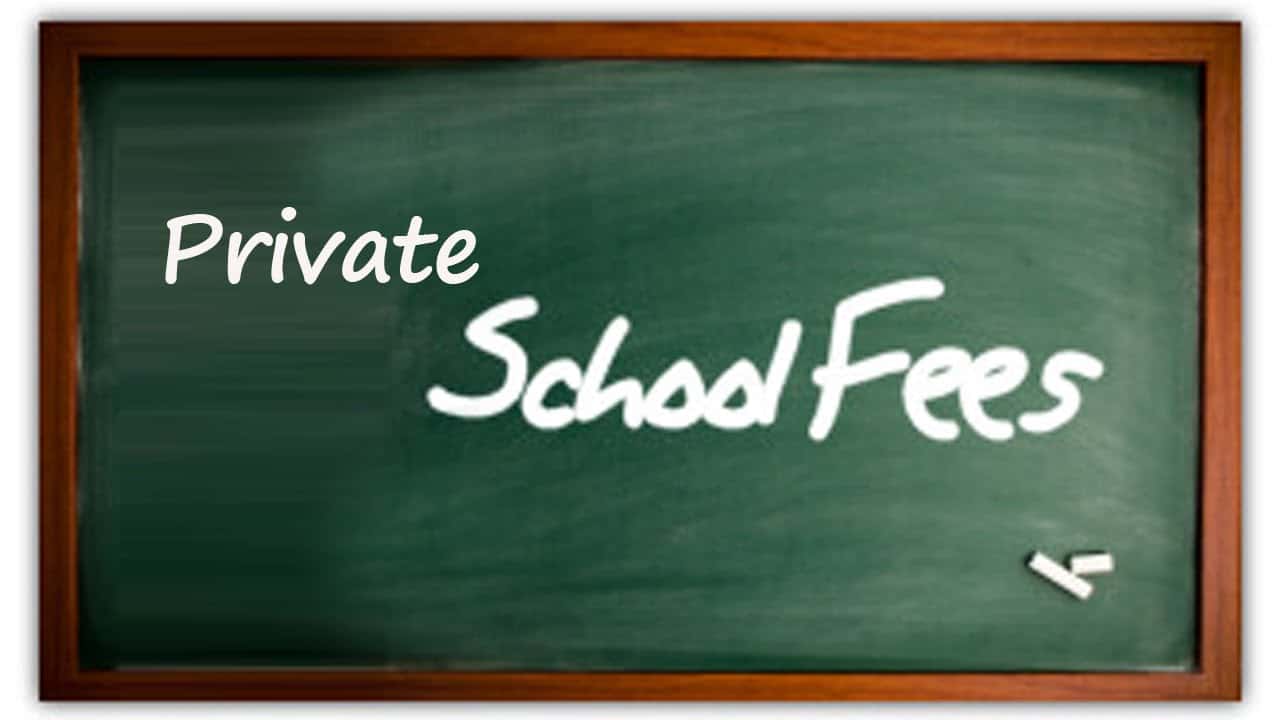 The newly formed government of Uttar Pradesh (UP) has asked all the private schools to submit details of the fees charged from students within 15 days. The schools are also asked to submit payments made to teachers and other infrastructure details within the same period.
Along with this, the schools also have to submit details of all the allowances charged from students except the fee and also the information regarding any commercial activity taking place on school campuses.
District inspector of schools (DIoS), Umesh Tripathi, has circulated a letter in this regard to school managements during a meeting of school principals and private school representatives of private schools held at his office, reported Hindustan Times.
Representatives from the Akhil Bharatiya Vidyarthi Parishad (ABVP) were also present on the occasion who questioned the heavy fees and other allowances being charged by the schools.
In order to resolve the issue, the school representatives present at the meeting have suggested categorising the schools according to their infrastructure and learning levels, and fee structures should be decided according to that.