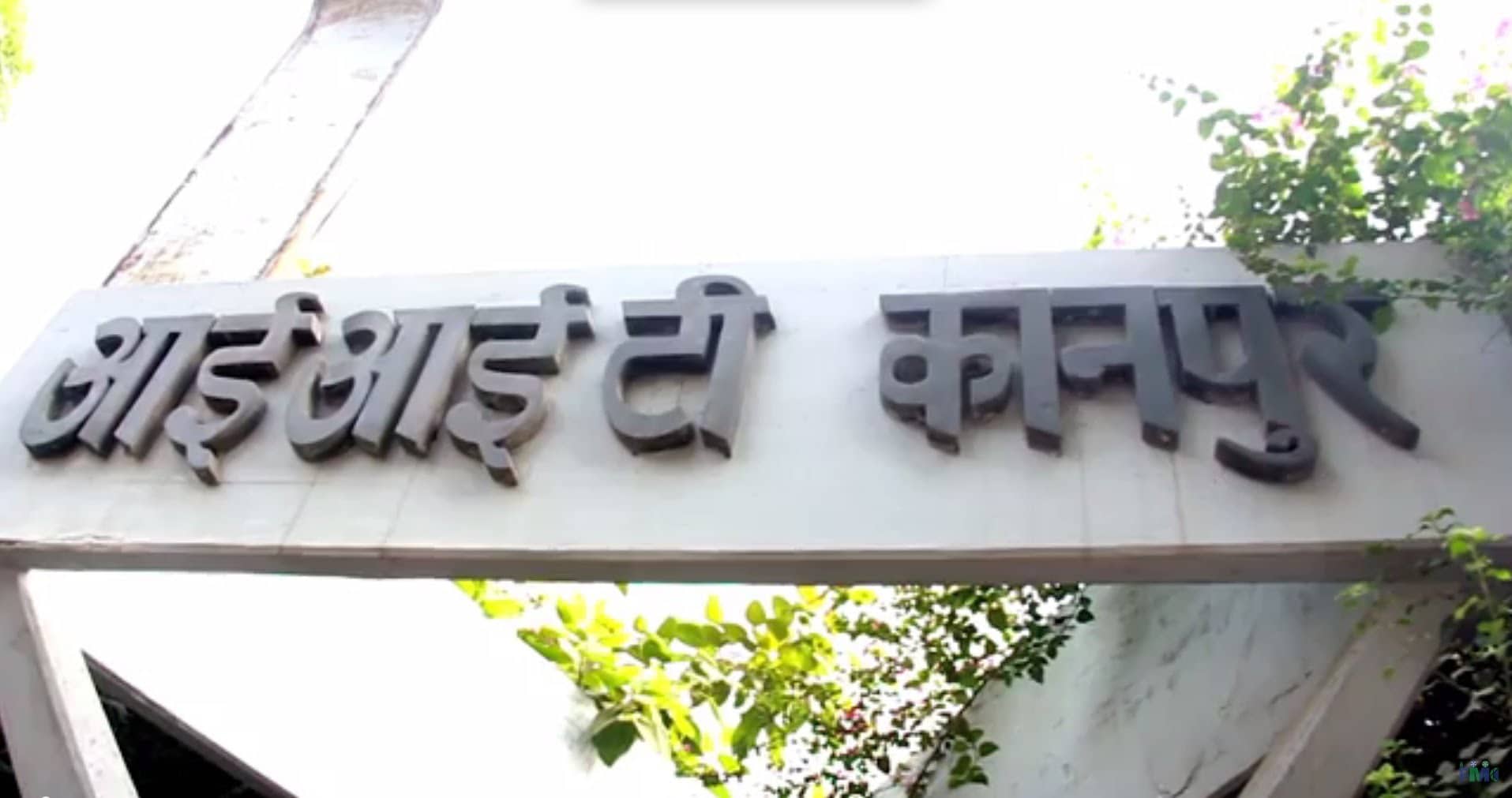 The IIT-Kanpur is the first among the IITs to start Economic Sciences department which has come into effect recently.
It would be a help for those clearing JEE Advanced 2017 and those willing to pursue Bachelor of Science (BS – Economic Sciences) program would get admission in it.
According to Director IIT-Kanpur, Prof Indranil Manna, after adding Earth Sciences Department in the last academic session, this year II-Kanpur is establishing New department of Economic Sciences, The Time of India reported on Sunday.
He said that the Economics program was already in existence in IIT-Kanpur but there was no separate department for the same. Deputy director, IIT-K, Prof Manindra Agarwal said that IIT-K is first amongst IITs to start Department of Economic Sciences.

Interacting with reporters at the institute campus on Saturday evening, Prof Manna said: "Economics was taught as a subject in IIT-Kanpur at the undergraduate level as a requirement in Humanities and Social Sciences department."
He added from 2005, a unique five-year integrated MSc programme was launched here where the students who came into this programme were selected through JEE Advanced. "In 2011, this programme was reshaped as a four year BS and five year BS-MS dual degree programme in Economics."
Asked about the need of constituting the dedicated department for the Economics course, Prof Manna said this undergraduate programme in Economics had become very popular with more and more higher ranking JEE students opting for it. Also the economics students continue to have excellent placements.
He said: "Together this prompted us to go for a complete department on the existing programme (course). But this did not happen overnight as it involved one and a half years of thinking and consultations."
"National Advisory Board which was constituted by us having experts from IIM-Indore, TIFR, a professor of Standford university and others strongly recommended us to start the department after which the same was considered by the senate of IITKanpur before its approval."
After the formal approval of the Board of Governors, the department has become formally operational from May 6, 2017, Director mentioned further.
Deputy Director, IIT-Kanpur, Prof Manindra Agarwal told reporters that IIT-Kanpur is first among the IITs to start Department of Economic Sciences. He said that more faculty members for this department would be recruited soon. He also mentioned that at present there is no separate building for the new department and it will continue to function in the premises of the Department of Humanities.
Head of department of Economic Sciences department, Prof Joydeep Dutta, said the department would consist 13 faculty members and would continue to run four-year BS and five year BS-MS dual degree programme in Economics along with PhD programme.

br>