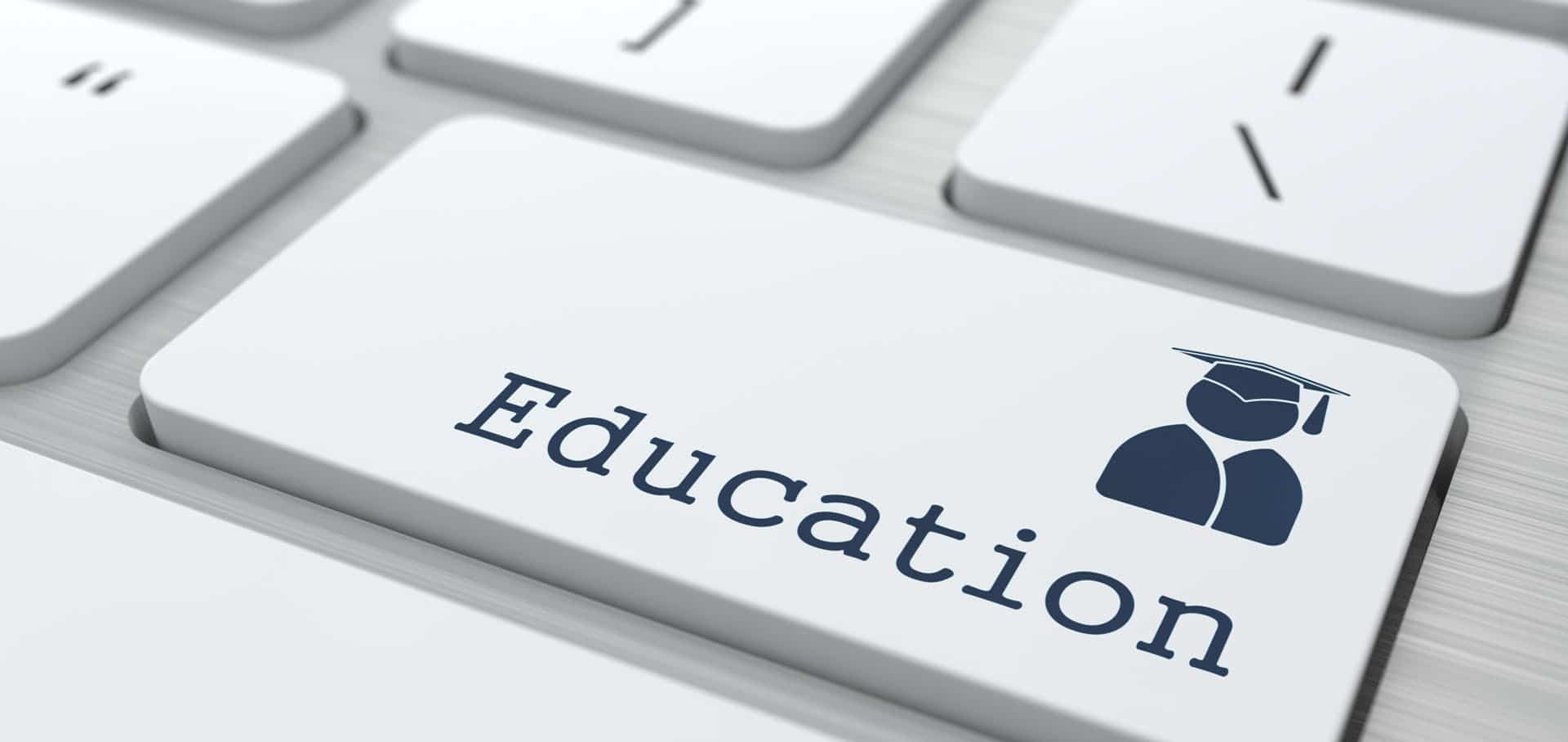 Online education is expected to become a $ 1.96 billion industry by 2021, a joint report by Google and KPMG revealed.
The report titled as "Online Education in India: 2021", is based on a comprehensive market research conducted by KPMG, along with a primary research and combined with insights from Google search. The report finds that from 1.6 million paid users in 2016, the same may grow by 6 times in 2021 and expected to reach about 9.6 million users.
 According to report, in last two years, online searches have grown by double and searches from mobile devices have seen a three times growth. Out of total education searches, 44% are now coming from the top 6 metros and education content consumption on YouTube has seen a 4X growth in last one year.
 Highlighting the segment wise growth in the online education space, the report highlights that reskilling and online certification is currently the largest. In 2016, it was valued at USD 93 million, and is expected to grow at a CAGR of 38% to reach 463 million by 2021. As per the report, the primary and secondary education category has the largest addressable audience with a student base of around 260 million when compared to the other categories. Owing to this, the primary and secondary supplementary education segment was the second largest category in 2016, and will grow at a CAGR of 60% to reach $773 million, making it the largest category in 2021. The test preparation which is a small segment as of today is likely to grow at an impressive CAGR of 64 per cent to become a USD 515 million category in 2021.
 Speaking about the key findings of the report, Nitin Bawankule, Industry Director, Google India said, "The online education segment is set to become a multi-billion dollar opportunity in India. There are many factors driving this growth including the perceived convenience, increased reach and personalisation offered by online channels. It is also interesting to note, that high growth in education search queries is now coming in from Tier 2 and 3 cities such as Patna, Guwahati, Aligarh and Kota – which points to the opportunities that growing penetration of smartphones and improving quality of internet have opened up."
 Talking about the future of the online education industry in India, Sreedhar Prasad, Partner, KPMG India said, "There are several evolving trends in the Indian online education segment that are contributing to the growth opportunities ahead. These include emergence of hybrid learning channels, continuous need for working professionals to learn new skills as well as emergence of technologies such as big data and artificial intelligence that is enabling online education vendors to design customized content. At the same time, it will be critical for players to deliver differentiated offerings for consumers to see continued value in online education channels.