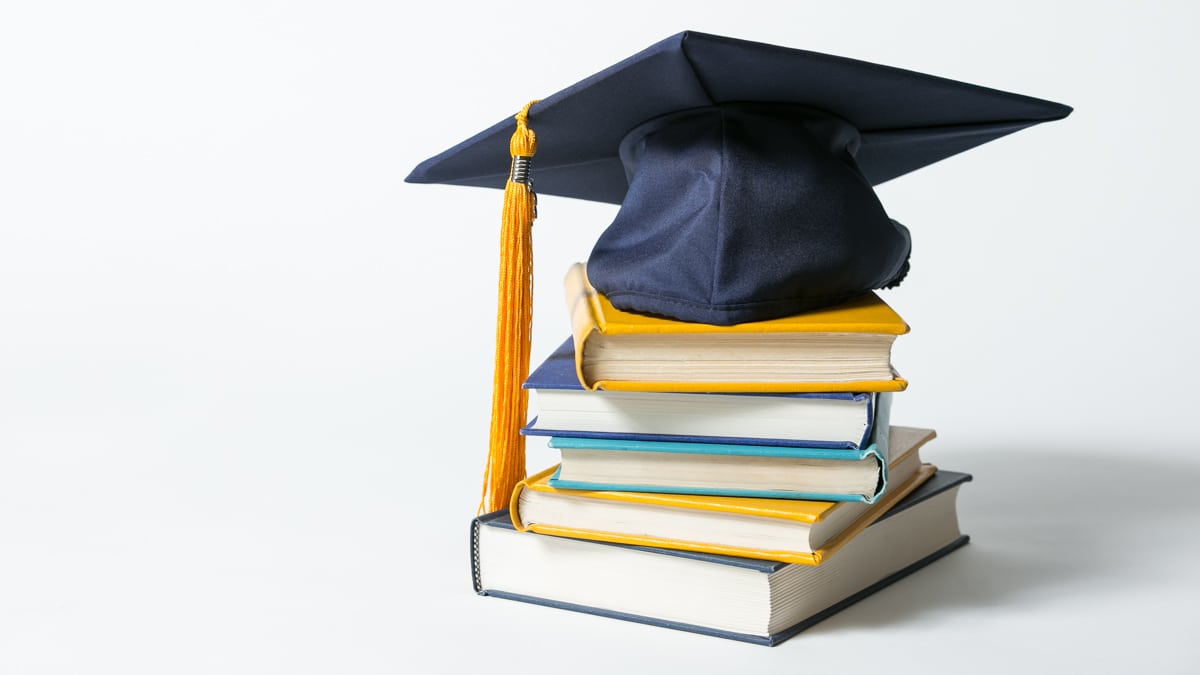 Chief Minister of Kerala Pinarayi Vijayan has said, the Kerala Government may soon extend scholarship to economically weak students studying in self-financing medical colleges.
Vijayan said the same in assembly while replying to a notice for an adjournment motion on the alleged police excesses on "Kerala Students Union" activists during a protest march against the fee hike in self-financing medical colleges, reported NDTV.

He said that the state government will try to analyse every possibility to formulate a scholarship scheme on these lines in response to a demand by the former chief minister, Oomen Chandy in this regard.
He added that fees was fixed by the State Fee Regulatory Commission and "there is no change in fee structure by the government so far".
Denying the opposition's charges of lathi-charge on activists without any provocation, the chief minister said, the steps were taken only after the protesters attempt to break the barricade and to get indulge in violence.