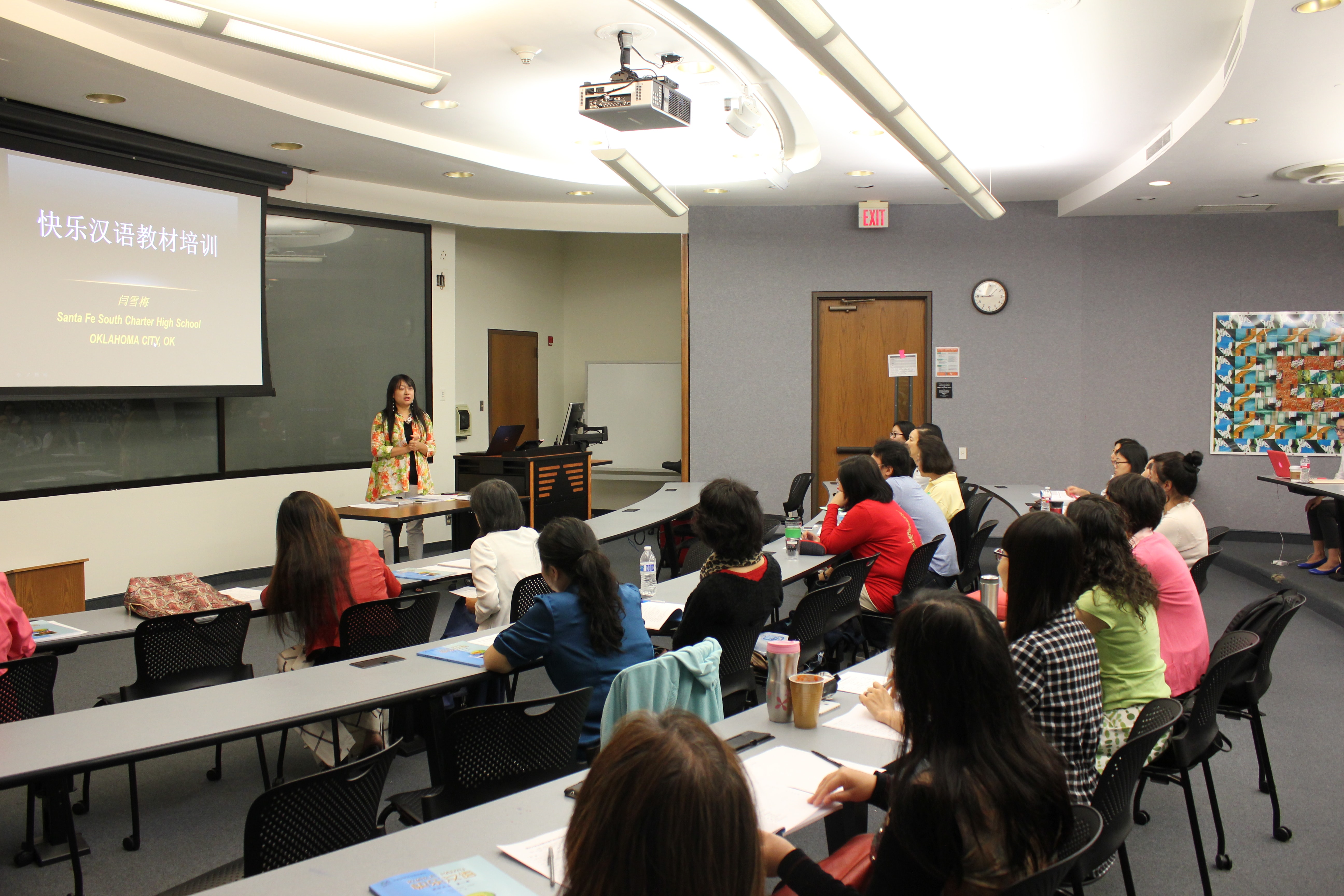 With an aim to improve teacher's quality at school level, Ministry of Human Resource Development (MHRD) has launched various initiatives for the same.
"In the context of teachers, a number of steps are being taken by the department. National Council for Teacher Education (NCTE) is working very hard in bringing out a regime wherein the teachers are appropriately trained before joining the service," said Anil Swarup, Secretary, Department of School Education and Literacy, MHRD.

"We are trying to bring an accreditation system for the BEd colleges. Only the colleges that are accredited by the NCTE will only be allowed to run BEd courses," Swarup added.
He said, to have good teachers at school is one of the major challenges. According to him, teachers are the fulcrum and the government is trying to provide pre-service training and also improving the training process.
"For hiring good quality teachers at schools, the selection process will be revamped. Good teachers will ensure good quality education at government schools that will result into more student enrolments at these schools," he added.