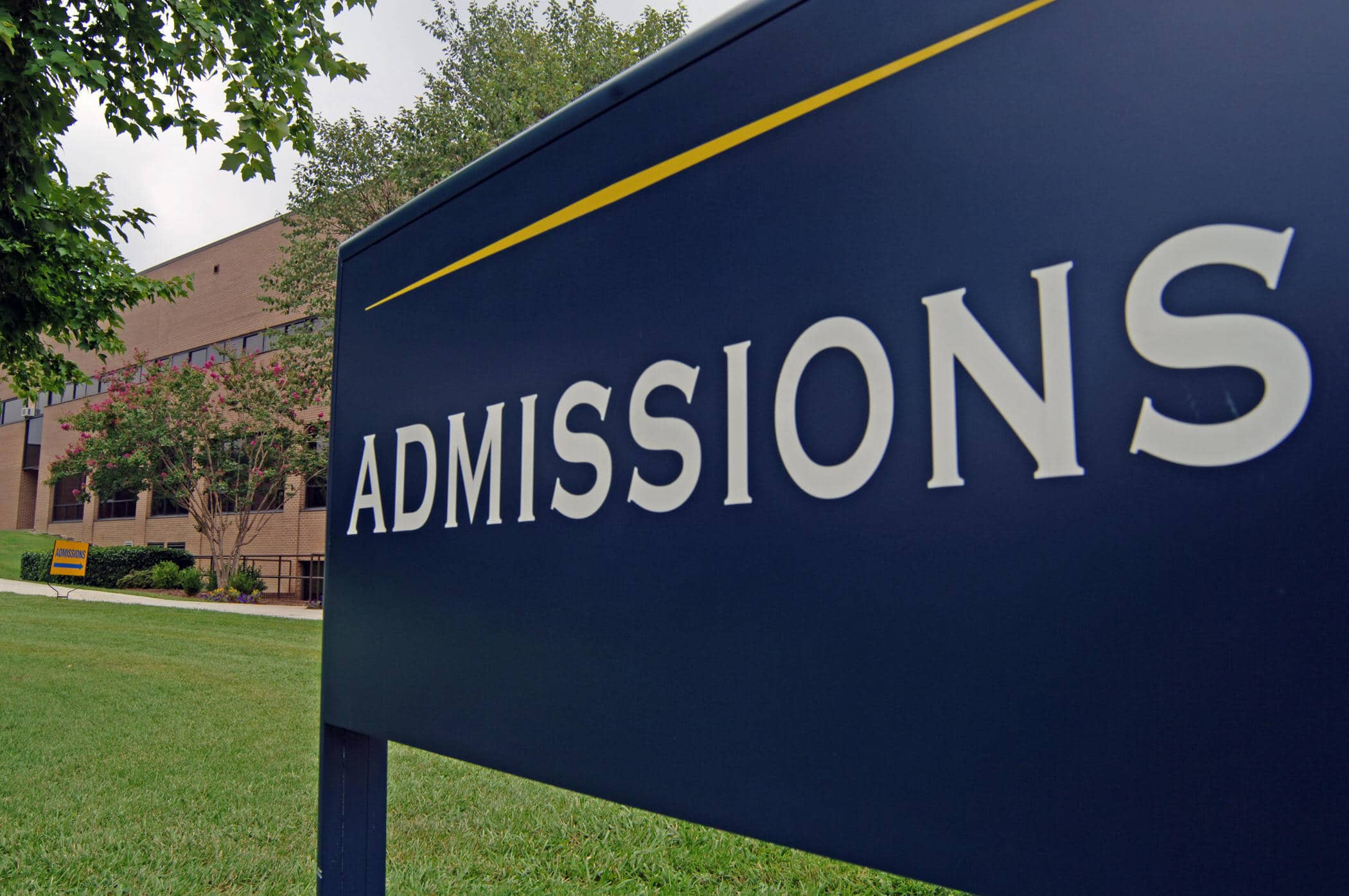 The Haryana Government has decided to provide concessions to the students belonging to Jammu and Kashmir (J&K) for their admission in the colleges and universities of the state.
The government's initiative will integrate the students of Jammu and Kashmir into the national mainstream education space.
According to a spokesman of higher education department, the concessions include up to 10 % relaxation in cut-off percentage subject to minimum eligibility criteria along with increase in intake capacity up to 5 %, course-wise.
He said that In Other concessions, at least one seat will be reserved under merit quota of technical and professional institutions waiving of the domicile requirements. Moreover, a grievances redressal mechanism will be set up for the students of J&K in every institution, the official added.
The state government in this regard has sent a letter to all vice-chancellors of state and private universities, deputy commissioners, superintendents of police and principals of government and aided colleges for compliance.