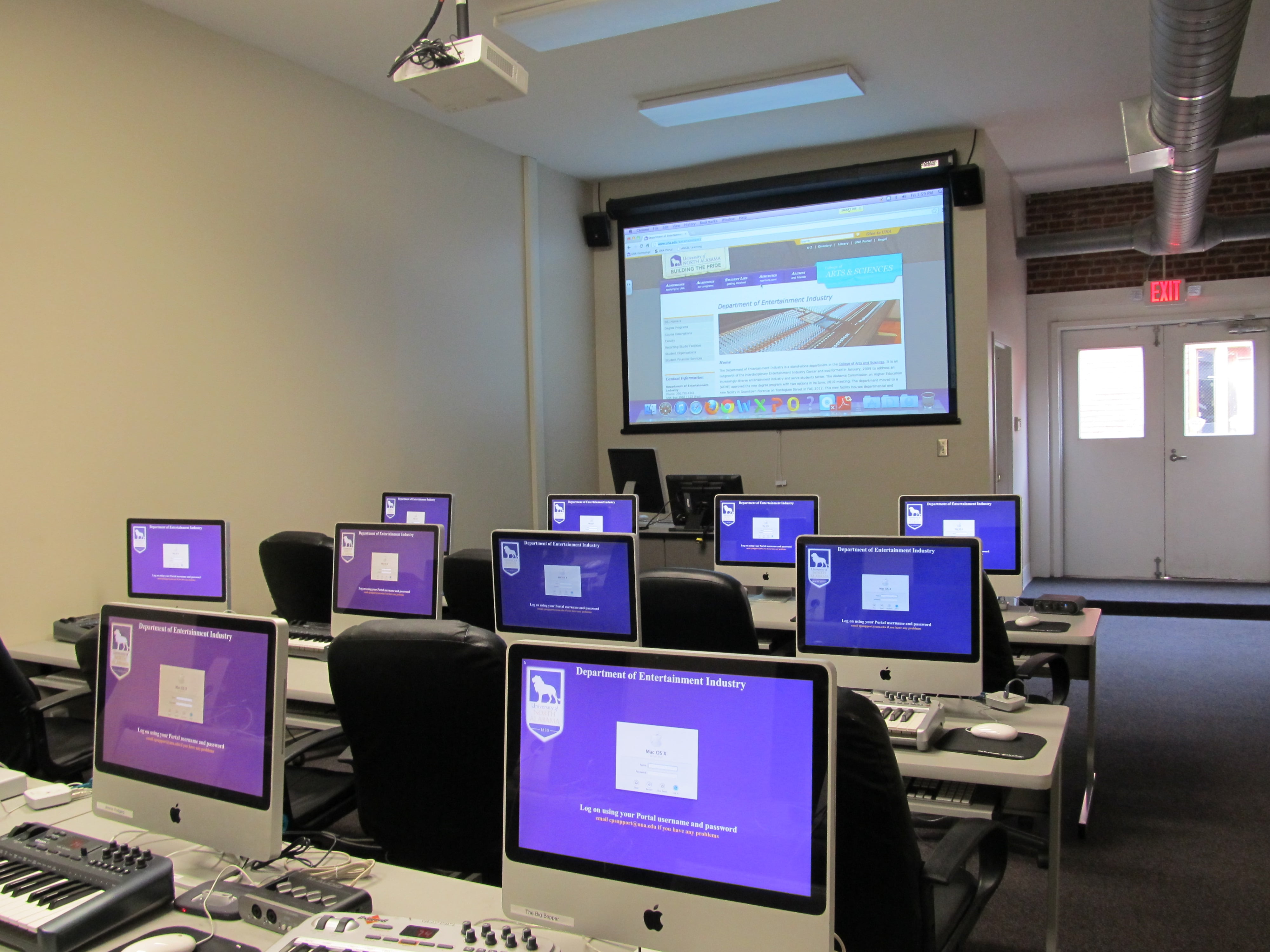 The New Delhi Municipal Corporation (NDMC) has decided to introduce "smart classrooms" in 444 classrooms at 30 out of 51 schools.
The smart classes will be equipped with CCTV cameras, LEDs and other required infrastructure. It will help the teachers to impart lessons through digital content.
According to officials, the digital version of last 10 years' examination papers, interactive material, lessons, practice material and question banks is available for the students of the senior secondary wing. NDMC will set up smart classes in that will cover children studying from Classes 6 to 12.
The content will be based on the NCERT syllabus and available in both Hindi and English medium, the official added.
NDMC officials revealed that there is a considerable rise from the academic year 2014-15 to 2016-17 in the number of class 10th students who have passed the examination with distinction.  Similarly in class 12th result, apart from improvement in the overall result, there is a substantial increase in the quality of performance by the students. The number of distinctions in different subjects has increased by about 40 per cent.