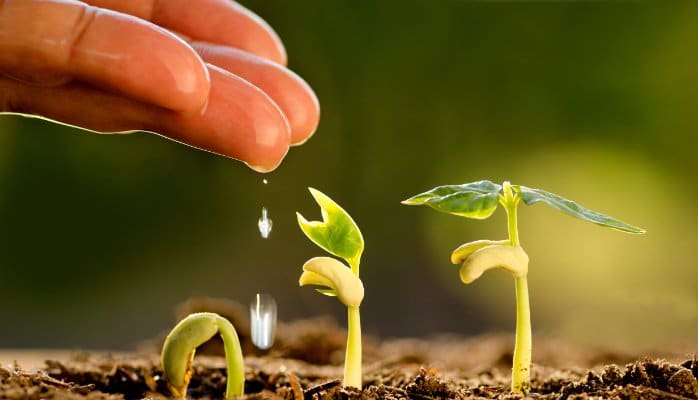 Students Federation of India (SFI) will plant 5 lakh saplings in educational institutions across Kerala on the occasion of World Environment Day 2017.
Based on the slogan – Preserve the goodness of nature and its water resources, the student body will also dug 5 lakh rain pits act along with planting the saplings. The theme of World Environment Day for 2017 is – Connecting People to Nature.
Kerala Government's minister of welfare and culture AK Balan has inaugurated the State level programme held at Palakkad Victoria College.
According to an official statement by the organisation, seminars and debates related to Environment Day are also conducted.
World Environment Day is the biggest annual event for positive environmental action and takes place every year on June 5. Canada is the host country for this year's event and has chosen the theme – Connecting People to Nature. Canada will be at the centre of celebrations around the planet.