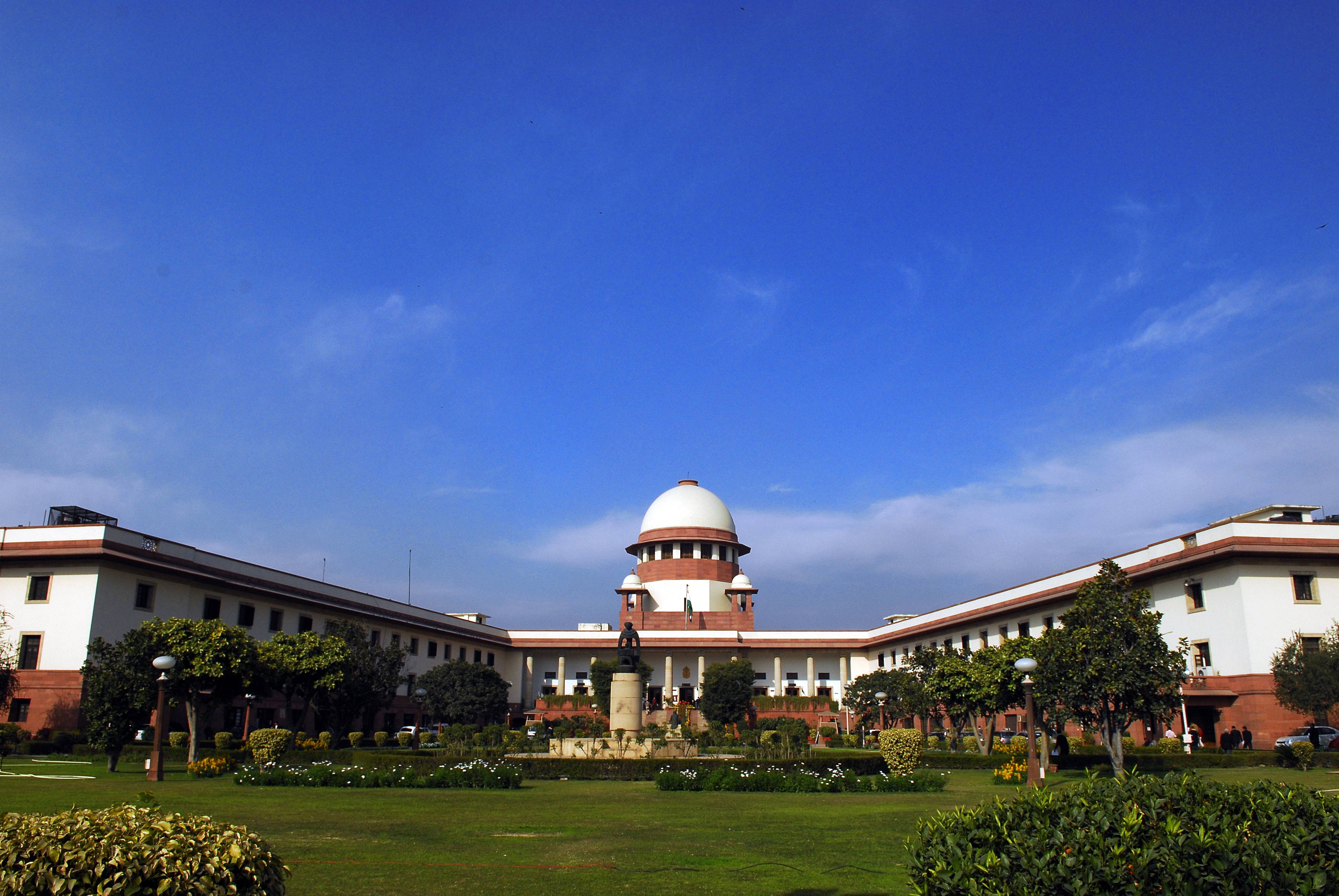 The Supreme Court has vacated its stay on JEE Advanced 2017 counselling. Now, all Indian Institutes of Technology (IITs) are allowed to conduct counselling and admissions of students.
The JEE Advanced counselling will be conducted on the basis of JEE Advanced results 2017. Candidates are now allowed to choose the course and IITs based on their JEE Advanced Rank through the counselling process.
Earlier, the court had restrained the IITs from conducting further counselling after reports of some incorrect questions in JEE Advanced paper. The institutes' governing body's meeting held twice on the issue and later it decided to award bonus marks to the candidates who had at least attempted the incorrect questions.
The apex court has also asked the institutes to submit an undertaking affirming that such mistakes will not take place in the future. The court has also instructed the high courts not to interfere with the petitions regarding counselling and admissions of JEE Advanced. The Supreme Court went by its 2005 decision to not allow bonus marks to candidates who have not attempted the incorrect questions.
On June 30, after IIT aspirants' petitions seeking bonus and thereby to rectify the rank list, the court had issued a notice to the human resource department seeking to quash the JEE 2017 rank list.
Now after the apex court's decision, dates for rest five rounds of seat allotments will be announced soon which was halted after the completion of first two rounds.