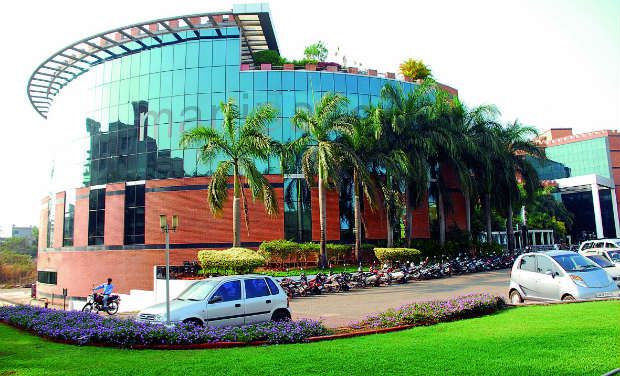 Manipal University's Centre for Creative and Cultural Studies will organise a national seminar and art exhibition on the Indian Art and Art History: Coastal (Karavali) Culture and Art Practices-Ideas, perspectives and challenges' in Karnataka's Udupi district on July 22 and 23.
The seminar aims at analysation and debate on the Indian art and art historical practices with a focus on culture and art practices of coastal Karnataka. It will reveal the reactions and reflections of artists on the regional concerns, Centre Coordinator K Unni Krishnan told media.

Experts would participate as resource persons in the seminar and deliver lectures. Prof BA Vivek Rai, the former Vice-Chancellor of Kannada University, Hampi, will inaugurate the conference.
Pro Vice-Chancellor and Dean of Kasturba Medical College, Poornima Baliga will preside over the inaugural function.