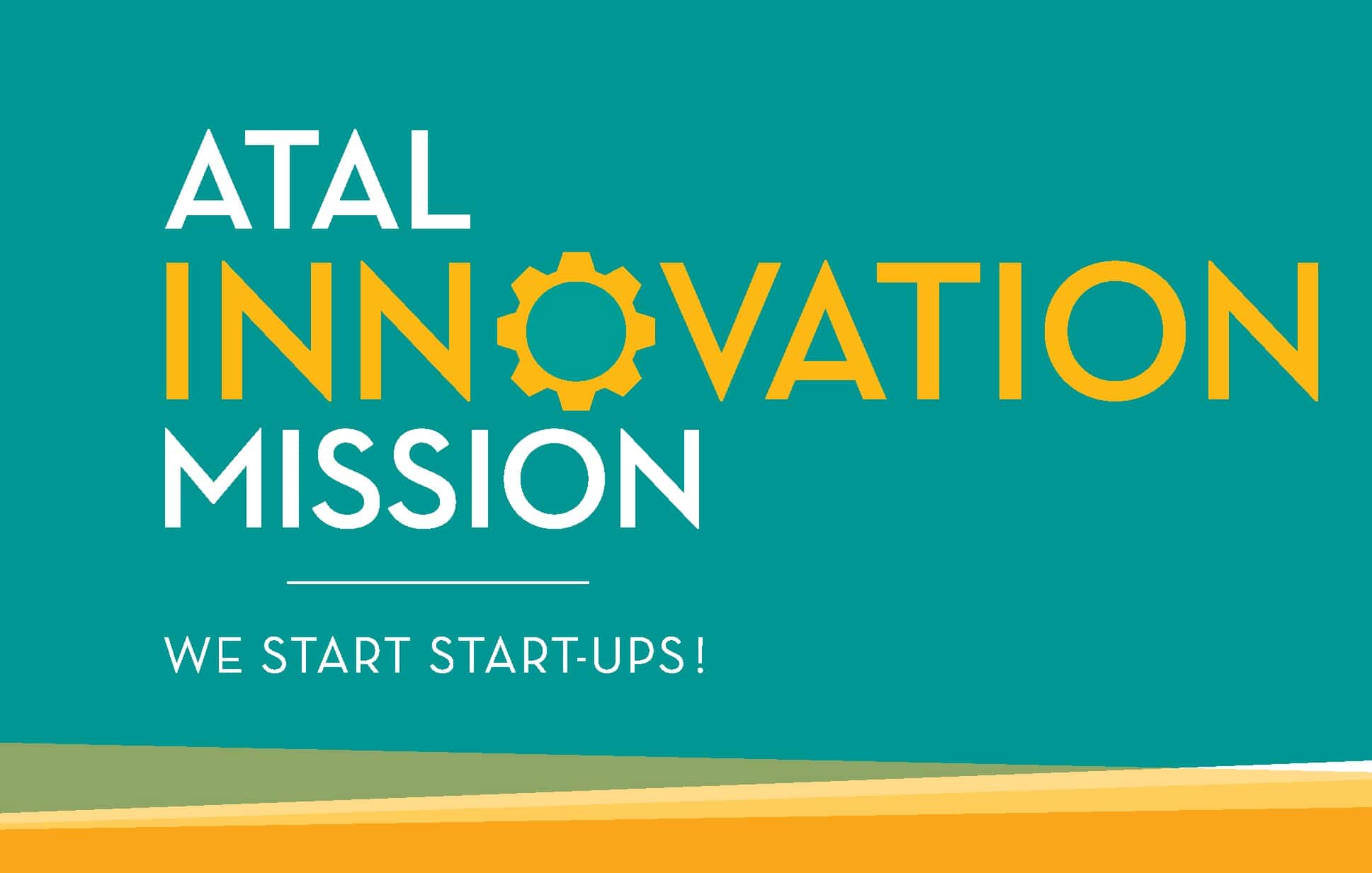 NITI Aayog has selected Shiv Nadar University (SNU) along with nine other institutions to host the Atal Incubation Centre (AIC) to boost innovation in the country.
Shiv Nadar University will receive financial support for setting up this start-up hub in the focus areas of 'Health & Pharmaceuticals/New Materials' and 'Education'
The Government of India has set-up the Atal Innovation Mission (AIM) at NITI Aayog in 2016 with the overarching purpose of promoting a culture of innovation and entrepreneurship in the country. This was done to address the need to create high-class incubation facilities across various parts of India with suitable physical infrastructure in terms of capital equipment and operating facilities, coupled with the availability of sectoral experts for mentoring the start-ups. The identified sectors included manufacturing, transport, energy, health, education, agriculture, water and sanitation etc.
NITI Aayog received a total 1719 academic and 1939 non-academic applications for the grant. Ten institutions were selected from across the country after a four-stage evaluation process.
Shiv Nadar University had submitted its application for the grant in the focus areas of 'Health & Pharmaceuticals', complemented by 'New Materials including Nano Materials' and 'Education', and has been recommended funding to cover the capital and operational expenditures of running the Centre.
The Incubation Center at the university will serve as an active knowledge and resource catalyst for the development of promising entrepreneurs and to incubate and accelerate their early stage organizations from ideation to marketplace success.
Commenting on this achievement, Shiv Nadar University vice-chancellor Dr Rupamanjari Ghosh said, "We are honoured and excited to be one of the ten institutions chosen for this grant in the very first round, and will direct all our efforts to put India on the global innovation map. Our intent is to provide all the core 'start-up phase' support and expertise that entrepreneurs need to go from Ideation to Commercialization. This will be a game-changer."