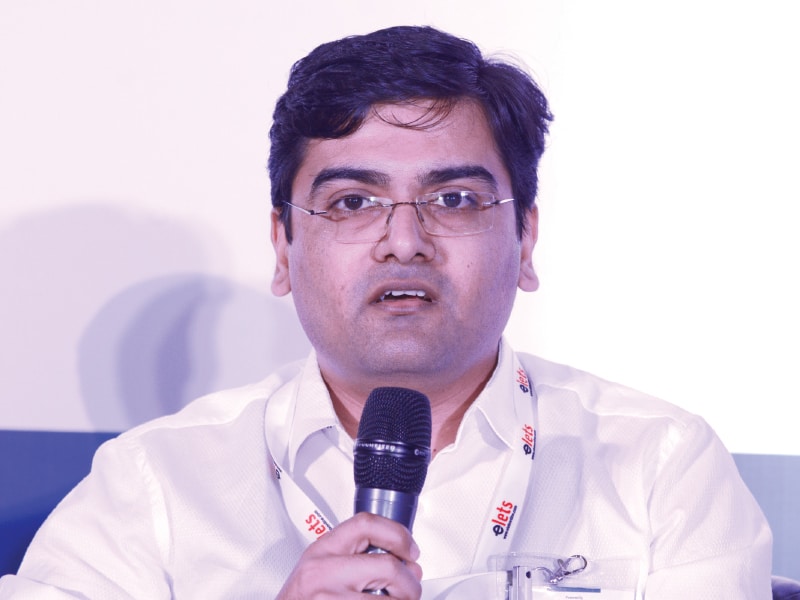 In order to equip the youths of border areas with jobs, the government is trying to develop coaching centres for competitive exams. The government is also running capacity building programmes for youth to make them to compete in National level competitive exams, says Dr Sandeep N Mahatme, District Magistrate and Collector, Khowai, Tripura in an interview with Souvik Goswami of Elets News Network (ENN).
What are the initiatives by the government to improve the employment status among youths in Tripura?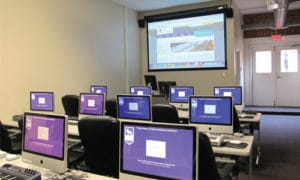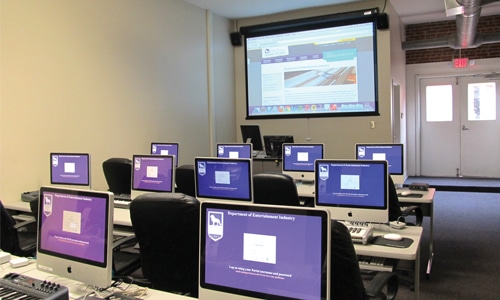 The State of Tripura with one of the highest literacy rates in the country has a significant number of educated unemployed youths. Lack of coaching/training institutes that offer facilities to prepare for various Central and State
Government Departments' recruitment exams result into less number of persons making it to Central/State Government jobs.
Border Area Development Programme (BADP) is a Centrally Sponsored Scheme for ensuring balanced development of border areas through development of infrastructure and promotion of well being and a sense of security among the border population. At the District level it is implemented by the District Administration through various line departments. One of the important components of BADP is capacity building and skill development. Under this component, the Digital Classroom Coaching programme for Railways and Banking exams for SC/ST and other students is being implemented.
Facilities at Coaching Centres:

A coaching institute, namely, Janakalyan Parishad, Dharmanagar, that tied up with Institute of Career Advancement, Agartala, is engaged through open bid following Quality & Cost Based Selection (QCBS) method.
100 students are selected through screening tests by the coaching institute out of which 50 students are enrolled to undergo coaching for banking exams and the remaining 50 for Railways exams.
The coaching institute will train 100 students, selected through a test, to make them capable of facing recruitment exams of Railways (Group C and D) and Banks (IBPS Probationary Officers, IBPS Clerk Recruitment etc.).
The coaching Institute has set up digital classrooms at Dharmanagar and at Kanchanpur.
The coaching Institute has supplied books and study materials to the students. In addition, it will also supply tablets with access to videos and other information based upon syllabus.
The duration of coaching is for a 4 months session. The coaching institute is required to conduct at least 8 classes per month. The coaching will also conduct at least 2 tests per month. Attendance of the students is taken in Biometric system.
Trainee students will be provided with Travelling Allowance @ Rs 50 on attendance.
What are the opportunities for Tripura's youths as far as government sector is concerned?
As per Indian Institute of Bank Mana Jement (IIBM), Guwahati, there is heavy demand for trained professionals to man the branches and also to replace those who are retiring in near future. The problem is more acute in the North
Eastern region where officers and staffs of Banks are reluctant to be posted. So, there is perennial shortage of skilled manpower in North East.
Also Read: Smart Education
Institute of Banking Personal Selection (IBPS) quoted that there is acute need of banking persons. Around 7.5 lakh people were to be recruited in next five years. Every year the trend is almost same.
BFSI sector skill council of India (Banking Financial Services and Insurance) (Under NSDC)- has projected manpower recruitment of the sector by 2022 to be 8.5 million, which is as increase of 4 to 4.5 million from where we stand today.
As estimated by NSDC, Tripura require 3.25 lakh employee workforce by 2022. So, banking sector job opportunity must be grabbed by the youth of North East/Tripura.
North Eastern Frontier Railway Division has its Railway Recruitment Board (RRB) in Guwahati. Opportunities in Rail recruitment lies with Rail Wheel factory Recruitment, Rail coach factory recruitment, IRCTC amongst many others.
Recent RRB recruitment shows vacancies of 2,24,656 during 2016-17.
Who and how beneficiaries/people/Departments are affected positively?
The programme is targeted for educated unemployed youths of border villages of North Tripura District who lacks competitive edge due to absence of opportunities to prepare for recruitment exams conducted by Banks and
Railways. Particularly, the focus is on SC and ST students.
This type of coaching would augment, to a great extent, the skills of individuals from remote border villages who are looking for better opportunities but does not have the means to avail quality coaching to prepare themselves for
the competitive exams.
What role do nominated departments play in employment and skilling of youth?
The office of the District Magistrate and Collector North Tripura, invited Expression of Interest (EOI) which was published widely including the official websites of the State Government and District Administration. A good response was received during the second call for EOI. A technical committee evaluated the bid documents
and called the shortlisted eligible applicants for a presentation before the committee. The final selection was made based on QCBS method. The District Administration is also monitoring the day to day progress of the programme as
well as every other aspects of implementation.
What will be the outcome of the initiative?
The implementation of the programme is still ongoing. By May, 2017, around 50 students were trained for Railways and around 50 students were trained for banking recruitment exams.

br>