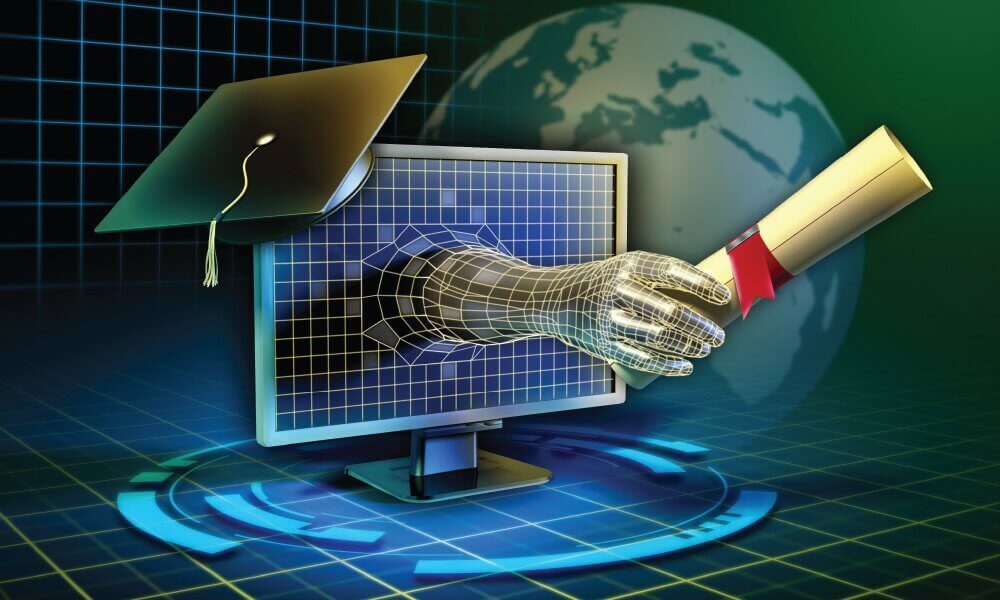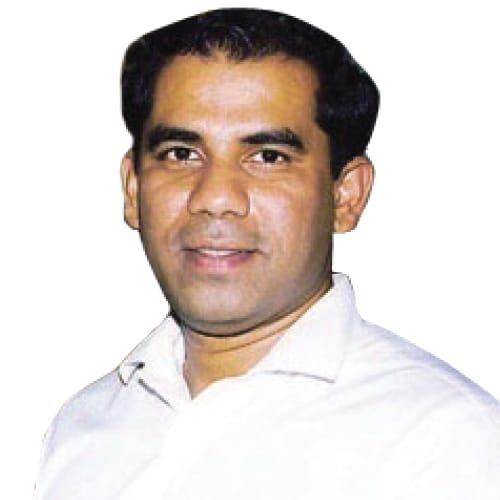 The Government of Rajasthan has adopted innovative learning methodologies to improve the higher education landscape in Rajasthan. The government is focussing on ICT based skilful learning to make the youth employable, says Ashutosh A T Pednekar, Commissioner College Education and Special Secretary Higher Education, Government of Rajasthan in an interview with Kartik Sharma of Elets News Network (ENN)
What are the plans of the Government of Rajasthan to provide quality higher education to the youngsters of the state?
Rajasthan has a vast higher education system both in terms of numbers, their age and antiquity, as well as the types of institutions defined by source of funding and the nature of management. Rajasthan occupies place in top 6 States in terms of highest number of colleges in India including Uttar Pradesh, Andhra Pradesh, Maharashtra, Karnataka and Tamil Nadu.The system draws its strength from the young population as well as the aspirations for greater economic and social mobility associated with higher education.
What initiatives are incorporated by Department of College Education to enhance higher education space of Rajasthan?
In order to deal with issues of access, equity, management, efficiency, pedagogy and quality, the Department of Higher Education, Government of Rajasthan, has taken the following initiatives:
• Implement e-Governance in Higher Education through Higher Education Portal
• Availability of Smart Classroom in Colleges
• Provide Wi-Fi facilities to students and faculty
• To encourage Massive Open Online Courses (MOOCs).
• Big Data Challenge and Hackathon on regular basis
• Library computerisation in higher education institutes (HEIs)
• Spoken tutorials for FOSS courses
• Digital class rooms in Girls colleges under CSR
• Establishment of smart science labs
• Establishment of Crowd Sourced Social Platform for education
• Linking colleges with INFLIBNET facility of UGC
• Implementation of GIS mapping in HEIs
• Promotion of industry-academia linkages.
• Online test for students to access skill and aptitude on regular basis.
Please explain about the policy architecture of the state government for making the students skillful to get their goals and to compete globally?
Nowadays the government is focusing more on equipping students with the vocational and entrepreneurial. These skills will make the students suitable for jobs in corporates of their respective streams.
In order to make the skill based learning more effective the government has ordered to strengthen the vocational education at college level. In their efforts, the respective departments of government are trying to attract more students to skill based courses at Polytechnics through aggressive marketing and appropriate counselling.
Curriculum revision has been done for universities to make their regular courses more flexible. Skills oriented add on courses in colleges to be taken by students while pursuing degree education in Arts, Commerce and Science. Through industry university interaction, the universities have to identify subjects in high demand and diversify their courses.
In order to make the skill based learning more effective the government is keen to strengthen the vocational education at higher education level.
What steps have been taken by the government to overcome the challenges while connecting the tribal population of the state with the mainstream education?
It is necessary to made good quality education easily accessible to the tribal population to bring them in the mainstream of development. The government has proactively taken the following steps to achieve the desired outcome.
• Public spending to focus more on remote and un-accessible areas- Equal infrastructure, attractive salaries, hostels and few institutions of excellence.
• Subsidised higher education for Non income tax payees, SC and ST and free education to SC/ST girls.
• Subsidised education to girls in rural areas.
• Encourage donor participation in Girls education, SC and ST education.
• Special Coaching Classes in Colleges of far flung areas be encouraged to facilitate updation of knowledge.
• Proficiency of enhancement in English language classes will be introduced.
• Online Video conferencing, Internet and Intranet connectivity of colleges, libraries, universities and the commissionerate.
What are the expansion plans of the state government in terms of education to envisaged new job and also the opportunities for self employment?
In Rajasthan, Agriculture & allied activities still provide over 60% of all jobs, with industry (mainly construction and manufacturing) and services (mainly trade, hospitality, Government and Community Services) accounting for the rest of employment. The State Government has been creating a number of job opportunities under various sectors, but the increase in the job has been more than offset by the rapid growth of population.
The state government is also focussing on self-employment. The facilities for vocational guidance and assistance for self- employment to the educated persons are, therefore, being given emphasis. Expansion in education, medical and health, and housing facilities is envisaged creating new opportunities for self-employment. Technical training facilities will also be improved and it will be imparted in emerging areas to cater to the changing needs and pattern of industrialization and advancement of technology.
"Exciting news! Elets Education is now on WhatsApp Channels Subscribe today by clicking the link and stay updated with the latest insights!"
Click here!