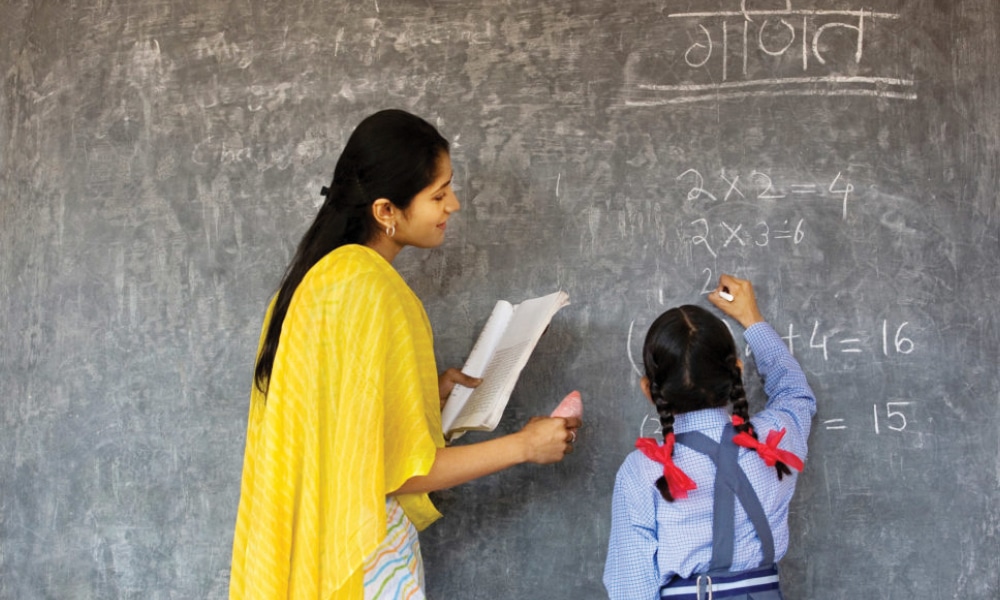 Delhi's Lieutenant Governor Anil Baijal has approved to hold the recruitment of around 9,000 teachers to the city's government schools.
According to an advertisement by the Delhi Subordinate Services Selection Board (DSSSB) for recruiting the teachers, the online application for the same is to be started from August 25.

Delhi Deputy Chief Minister Manish Sisodia had written to Lt Governor Anil Baijal to halt the recruitment process following a resolution has been passed in the Delhi Assembly for earlier this month. The process has been halted to formulate a policy for giving weightage to the work experience of guest teachers for recruitment.
The DSSSB has issued a notice, following requests from the Directorate of Education to put the process on abeyance till further instructions mentioniing that the advertised vacancies are being withdrawn.

"On appeal from Delhi govt and Delhi Assembly, LtGovDelhi holds teacher recruitment. Am sure Guest Teachers regularization will get justice now (Sic)," Mr Sisodia tweeted.
The  Delhi Government has been insisting that the work experience of around 17,000 guest teachers employed in Delhi government schools be given weightage in the recruitment process of DSSSB.