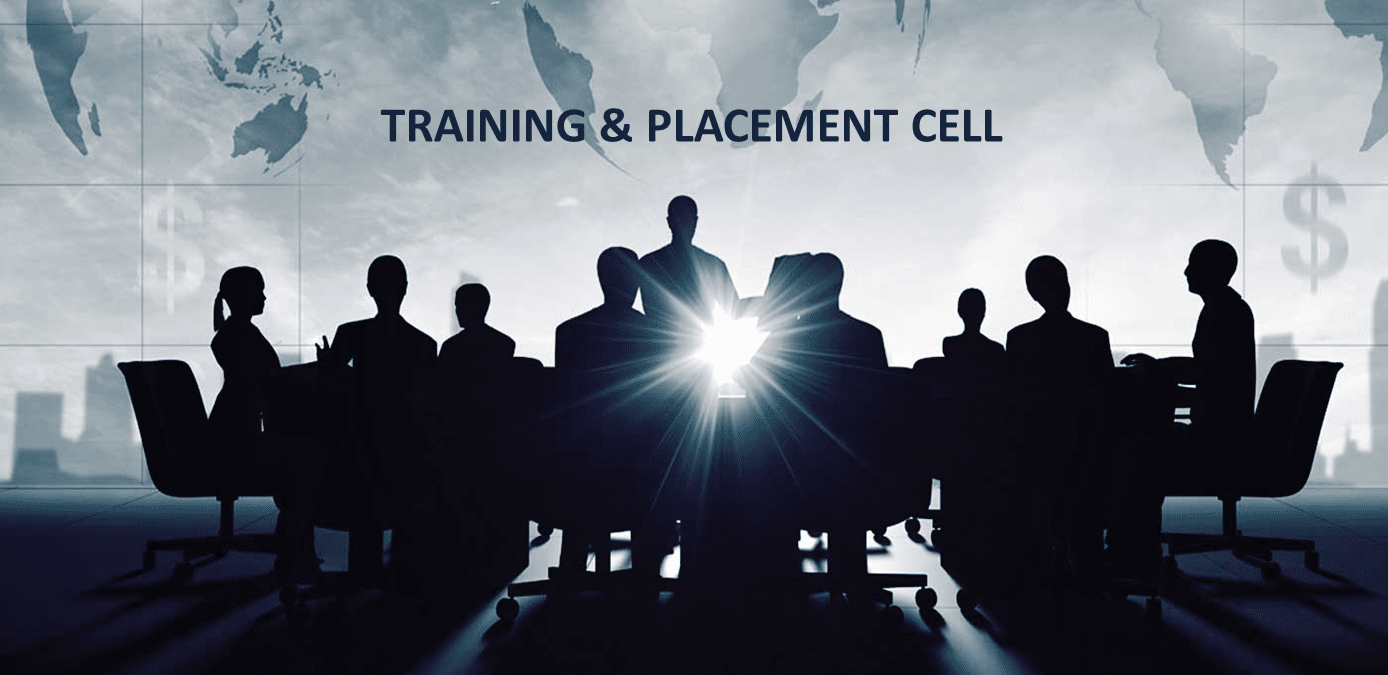 IIT Kharagpur students at the start of the semester have received 118 pre-placement offers (PPOs) from companies such as Microsoft, Wipro, Qualcomm and Samsung to name a few.
Several top companies have offered PPOs to students in areas like finance, software etc. With a total of 14 offers each, Microsoft and Wipro are on top to offer PPOs followed by Qualcomm, Samsung and Texas Instruments respectively with 13, 12 and 11 offers, said IIT Kharagpur Career Development Centre in-charge Debasis Deb.

Moreover, ITC, Unilever and several other companies offered placements both in core and non-core areas such as finance, software, analytics and consultancy.
Deb further stated, "This is a great start for the placement season. PPOs generally constitute about 15 per cent of the total number of placements and many more offers are in the pipeline as the semester progresses."
For Students of the premier engineering institute, as part of the curriculum, it is compulsory for them to enroll themselves for summer internship during May and June.
Students got placed across all departments – computer science engineering, electrical engineering, electronics and electrical communications engineering, mechanical engineering, chemical engineering, humanities and social sciences (Economics) and others.
"We are approaching several new companies along with those who have visited us earlier and many have responded already. We are expecting 250 companies to visit us for placement in December," Prof Deb said.