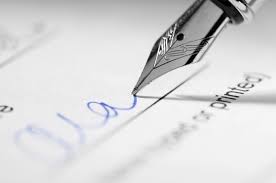 Jamia Millia Islamia (JMI) and Iran's AI-Mustafa International University have signed a Memorandum of Understanding (MoU) for a long-term academic collaboration in the field of research, education and innovation.
With this strategic initiative, JMI aims to explore newer academic areas and various other aspects of education and  usher in a new era in building a relationship across different educational institutions.

The MoU will enable the two institutions to collaborate in the field of research, restructuring of courses, development of newer teaching and learning modules and undertaking interdisciplinary studies and promotion of international understanding, said a statement from the New Delhi based Indian Central University.
Moreover, this collaboration  will foster faculty and student exchange, research collaborations in various new subjects like humanities, culture, Persian language and literature, management, mass communication and other courses.
To facilitate students with newer avenues of education, the institutions will be conducting conferences, seminars, workshops, sharing of academic data, and publications.
Speaking on the occasion, Vice Chancellor JMI, Prof. Talat Ahmad stated: "Common academic areas should be explored and identified for research and exchange of faculty and students. He added that the rich cultures of Iran and India should be studied to develop better understanding between the two countries."
Jamia Millia Islamia signed agreements with three other reputed universities of Iran, namely, Payame Noor University, National Institute of Genetic Engineering and Biotechnology and Allameh Tabataba'I University, Iran.