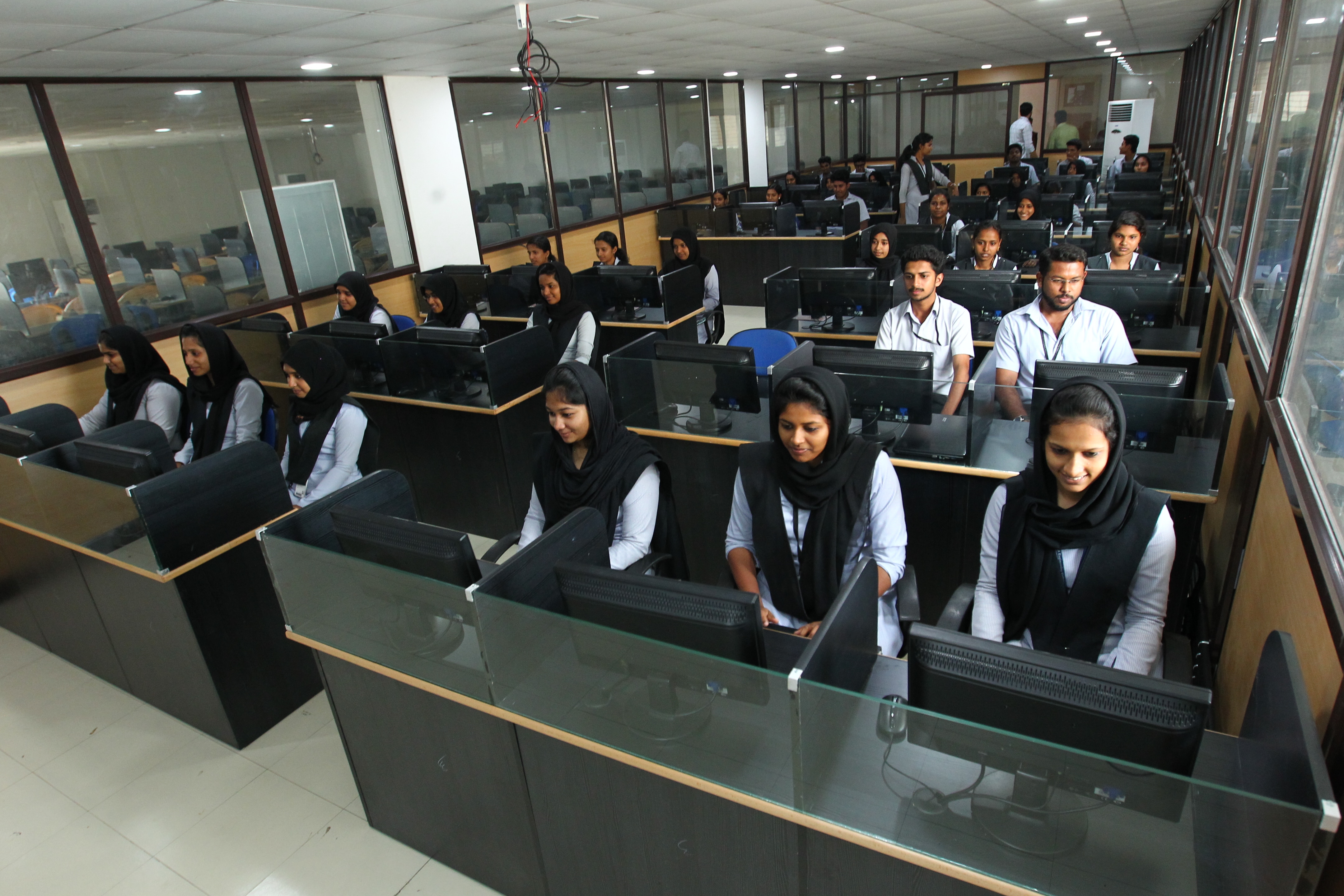 The Ministry of Human Resource Development (MHRD) is likely to introduce 20% supernumerary (extra) seats National Institutes of Technology (NITs) for girl students from next academic session along the lines of IITs.
The decision is expected to be taken by the ministry after a sharp dip in the number of female students taking admission in National Institutes of Technology (NITs).

With the admission of only 13% female candidates in the NITs this year, the premier technical institutions have witnessed a 9% fall in the same from last year. According to officials, Centre's decision of doing away with the system of allotting 40% weightage to Class 12 marks for determining rankings in the JEE is one of the reasons for this dip. Admission to B Tech courses of IITs, NITS and IIITs are being decided on the basis of candidates, rank in JEE Main.
"This is disadvantageous to female students, who have historically performed better than their male counterparts in Class 12 exams," a source said.
An HRD official conceded that the decision to not consider the Class 12 marks in preparing the final JEE ranks "could have impacted their (female students') ranks and the overall admission (number)". "The issue is being looked into," the official said.
The increased number of seats for female candidates will not affect the existing seats for male candidates, sources added.