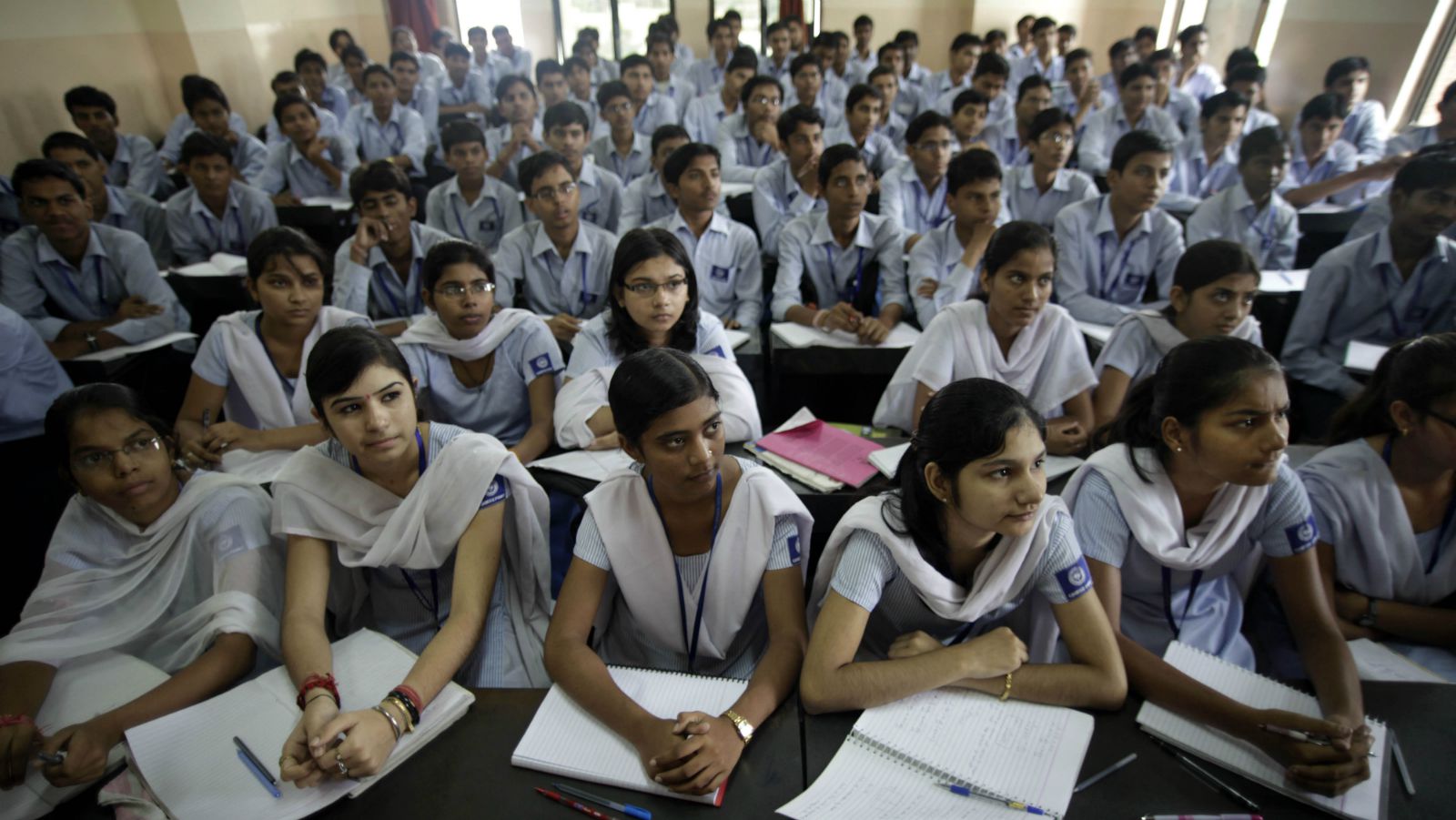 The West Bengal Board of Secondary Education (WBBSE) is soon going to include the award winning project of the State Government – Kanyashree in its curriculum.
According to a senior WBBSE official, "The process to include 'Kanyashree' project in our curriculum is going on. We are awaiting for the final approval from the government."

West Bengal Education Minister Partha Chatterjee earlier said, "Our government wants to let the future generation to be aware about the path breaking Kanayshree project and how it received award from the UN Assistant Secretary General at the World Forum, The Hague. We wish to suitably incorporate chapters of Kanyashree in the school curriculum at secondary level."
West Bengal Chief Minister Mamata Banerjee launched the Kanyashree project in October 2013. It was implemented across the schools in West Bengal with an objective to empower the girls and to prevent dropouts.