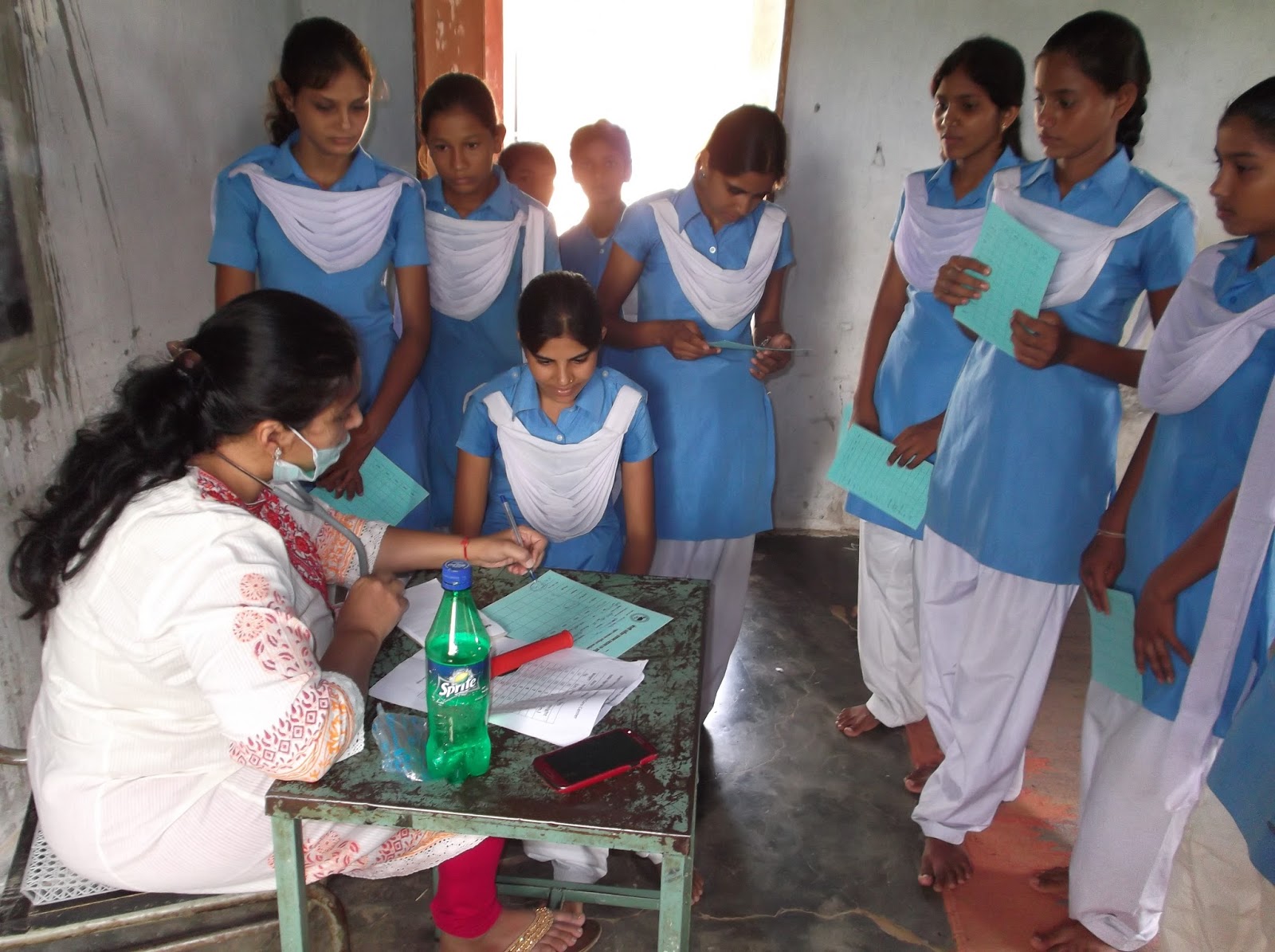 The Andhra Pradesh government has planned to issue health cards to the school students which will have information about their medical history.
The scheme is expected to be launched in Bheemili constituency by Andhra's Human Resource Development (HRD) Minister, Ganta Srinivasa Rao on the pilot basis.

In its first phase, 33,000 students in government schools in Bheemili will be a part of this scheme. The health cards will be given to the students or parents and healthcare teams will maintain the record.
The medical teams will visit all the schools in order to carry out the preliminary tests to ascertain the existing clinical conditions in students as a part of the scheme.