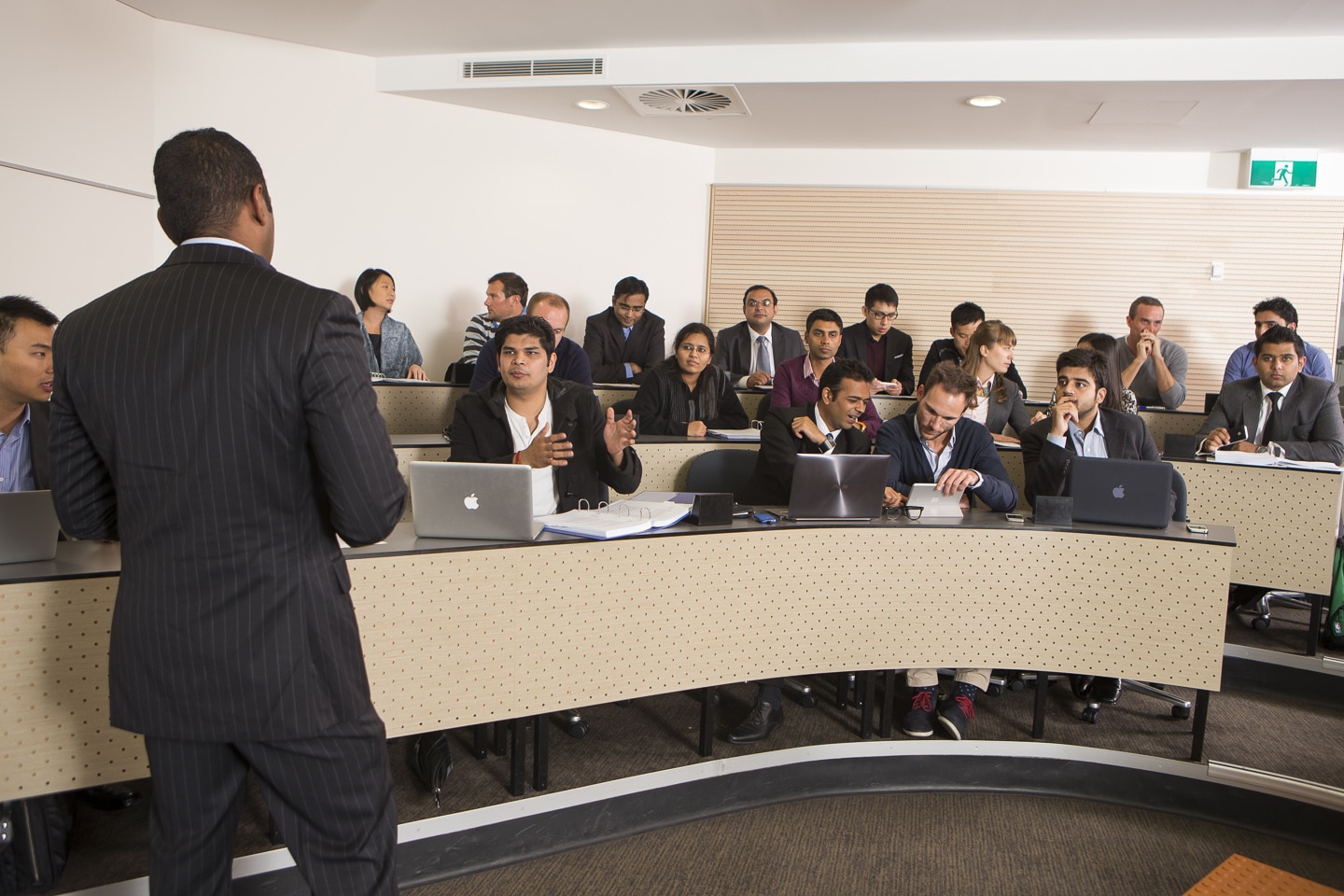 The Indian Institute of Management Bangalore (IIM-B) has launched an International Management Programme for Technologists (IMPT) in partnership with two German B-schools – the Friedrich Alexander University of Erlangen-Nuremberg (FAU) and the Fraunhofer Institute for Integrated Circuits.
The three management schools have designed the innovative Executive Education Programme to help technology leaders respond effectively to the challenges and complexities they face. The programme is designed for engineering and technology managers, R&D leaders, product designers and architects and managers in charge of large and complex projects in India and Europe. During the two-week programme participants will be travelling to Nuremberg and Bangalore for a week each.
The programme's focus is on innovation, technology-driven business models, intrapreneurship and platform business models.
highlighting the key takeaways of the new programme, R Srinivasan, Chairperson, Executive Education Programmes, IIM Bangalore, said, "The IMPT distills the key elements of Indian and German technology ecosystems to deliver the competencies required for global business. The Erlangen Nuremberg area in Germany is the origin of Industry 4.0 and is known for its manufacturing excellence."

"Bengaluru is home to a vibrant technology start-up ecosystem and is widely considered to be the Silicon Valley of India."

br>