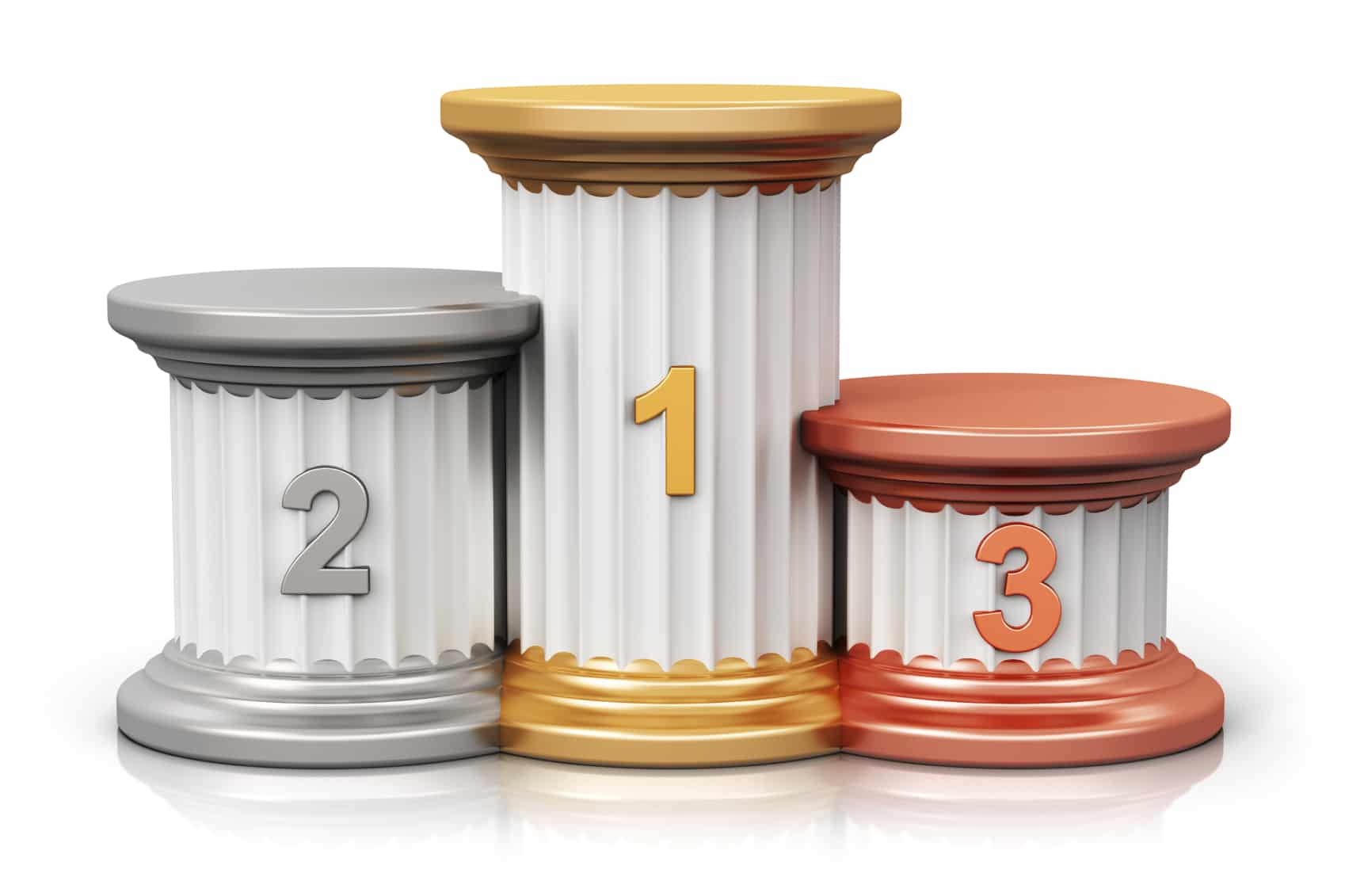 The Ministry of Human Resource Development (MHRD) has started the registration process of institutions for National Institutional Ranking Framework (NIRF) 2018.
The institutes may register on the official website of NIRF for NIRF Ranking 2018. MHRD has approved the practice of ranking Indian institutes in 2015. The first rankings were released in 2016 followed by the second ranking in 2017.
To get ranked under NIRF Ranking 2018, the universities and colleges need to submit their details on the registration portal. The last date to register is October 6, 2017. A pre-registration invitation link has been sent by the ministry to heads of all the institutions across the country.
The overall ranking and the degree specific ranking in 2017 has received objections especially from the students due to absence of certain prominent institutes from the list. In response to this, the ministry said that only the institutes which had submitted the details within the stipulated period of time were listed in the NIRF Ranking 2017.

According to the the overall ranking by NIRF in 2017, Indian Institute of Science (IISc), Bengaluru was ranked as the best institute in the country.
The rankings in 2017 were based on the following five criteria:
Teaching, Learning and Resources (TLR)

Research and Professional Practice (RPP)

Graduation Outcome (GO)

Outreach and Inclusivity (OI)

Perception
The parameters for NIRF Ranking of 2018 has yet to be declared by the MHRD.

br>