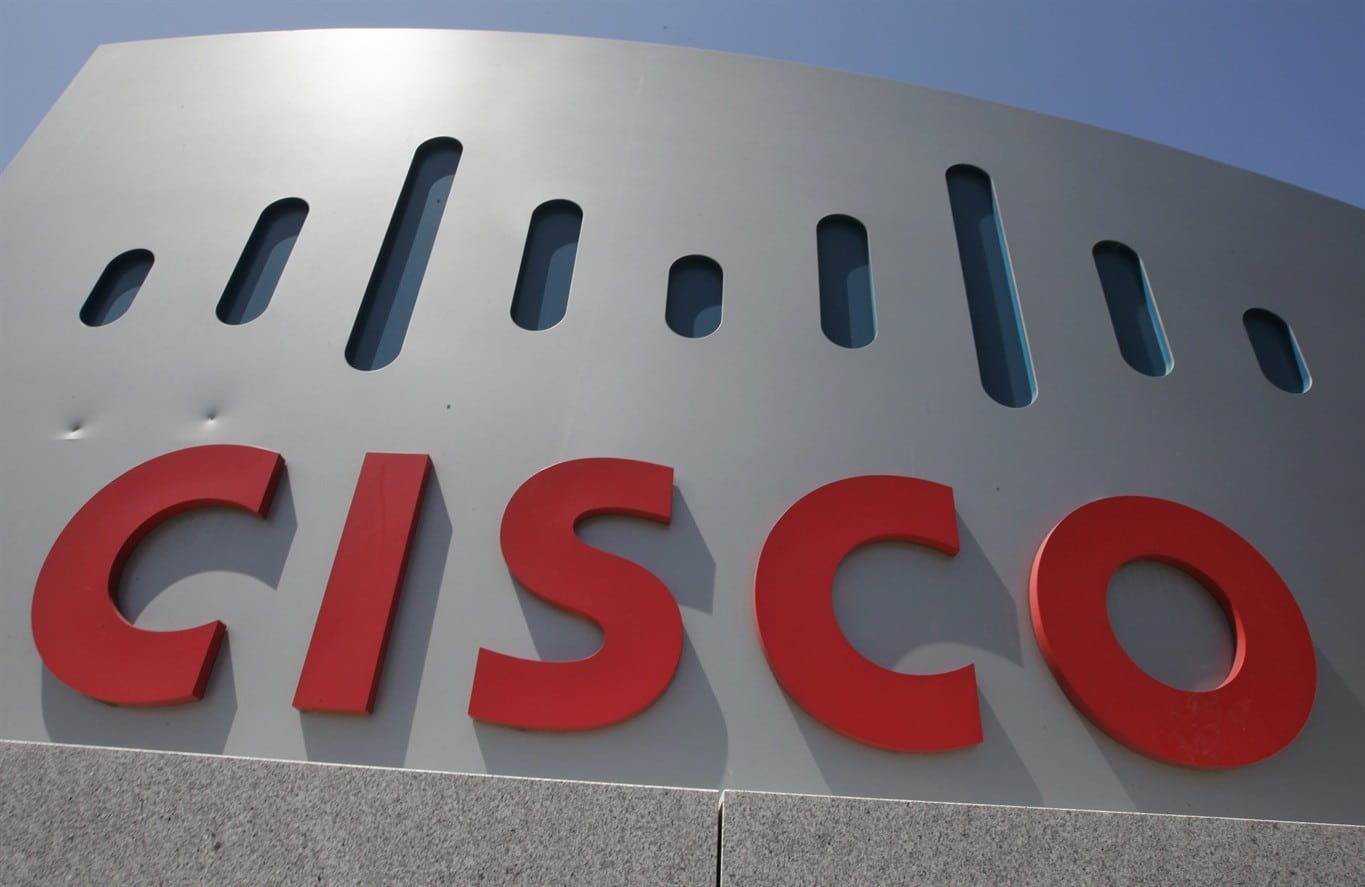 Cisco Systems will open an "innovation and experience" centre in Dubai. 
Speaking at an event in Dubai, David Meads, Vice President, Middle East and Africa said that the innovation centre will be the first-of-its-kind worldwide, combining innovation capability with a customer experience centre.

Meads further said that the UAE and Saudi Arabia are two of the 16 countries in which Cisco is currently undertaking a country digital acceleration (CDA) strategies. For this purpose, the company has partnered with the government, industry and academia.
The company has also established customer experience centres in Europe, the United States and in the Asia-Pacific region. 
The innovation centre serves as a hub to showcase what is possible with digital transformation and IoT, build solutions with partners and startups; Invest and partner with startups, accelerators, and universities.