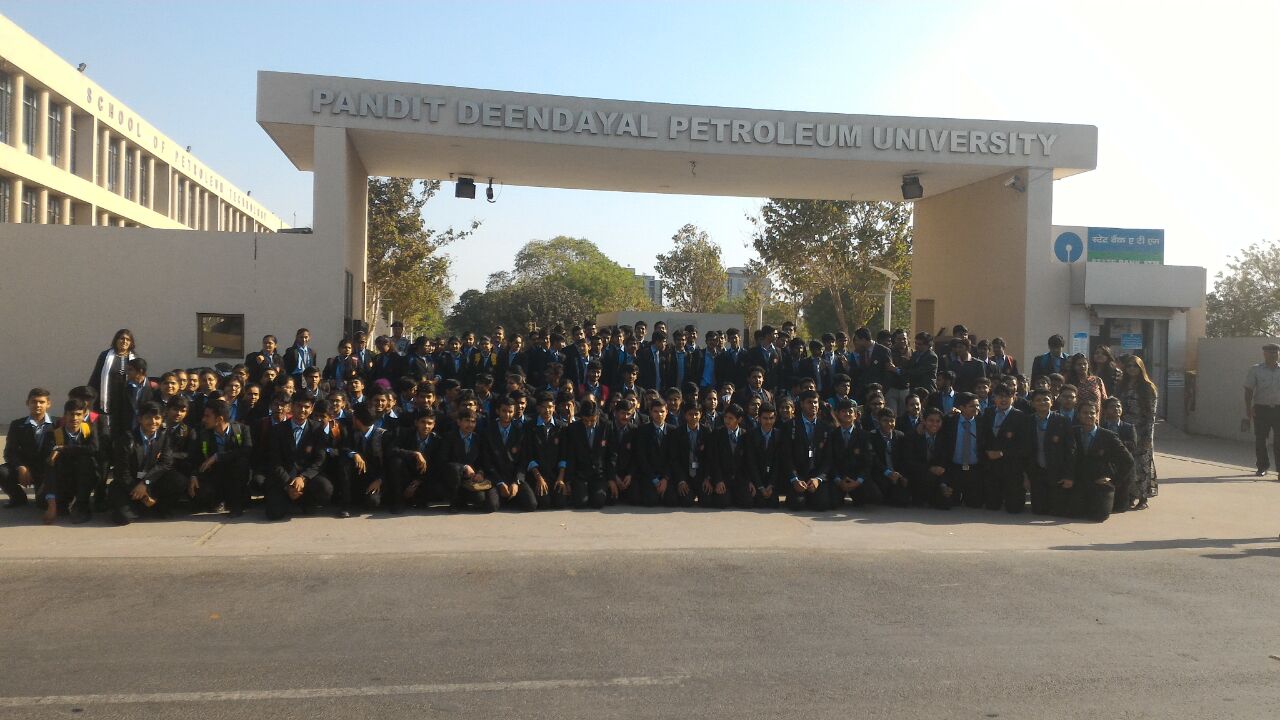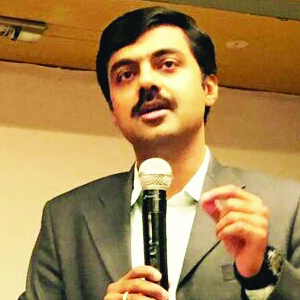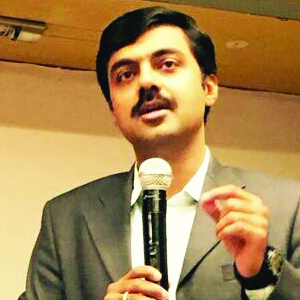 To encourage startup, the most important initiative by Pandit Deendayal Petroleum University (PDPU) is the establishment of business incubator – Innovation and Incubation Centre (IIC), at the campus. It is currently incubating 17 startups which are also supported by the State Government, says Abhinav M Kapadia, Chief Financial Officer, PDPU, in conversation with Hemangini Kanth Rajput of Elets News Network (ENN).
How since its inception, "Student Startup & Innovation Policy" (SSIP) of Government of Gujarat is contributing to students' innovation?
The Student Startup and Innovation Policy (SSIP) implemented by the Higher Education Department, Government of Gujarat, is a very promising initiative to build an ecosystem for students to boost their enthusiasm, innovativeness and creativity. The policy has been designed in a way that it encourages the university, colleges and educational institutions to host events and activities to encourage, aspire entrepreneurship among students. Such initiative also encourages students to work towards finding innovative solution for existing problem.
How is PDPU helping student startups receive right mentoring, infrastructure along with funding for their innovation?

PDPU has established an Incubation centre for its students startups, which is also open to all the innovators. With the help of this incubator, PDPU has installed state-of-art lab facilities with mentors from both industries and inhouse, having expertise in various fields. PDPU ensures that innovative ideas of the students are guided with right set of mentors. PDPU IIC has also appointed professional coaches to assist the existing startups. We also provide access to centre of excellence and laboratories to aspiring entrepreneurs and innovators to encourage them in finding a right solution to existing problem by developing a working prototype.
With the support of IC Department of the State Government, PDPU provides quality innovation with a seed funding of Rs 10 lakh for Prototype building and Rs 10 lakh for marketing.
What initiatives have been taken by PDPU to foster Student Startup ecosystem within the university? Can you share what processes need to be complied with a student to be eligible to receive grants and mentoring to their innovation?
The most important initiative taken by PDPU to encourage startup is the establishment of business incubator – Innovation and Incubation Centre (IIC) at campus. IIC is currently incubating 17 startups supported by the State government. Various entrepreneurial events and activities are organised to foster among student fraternity.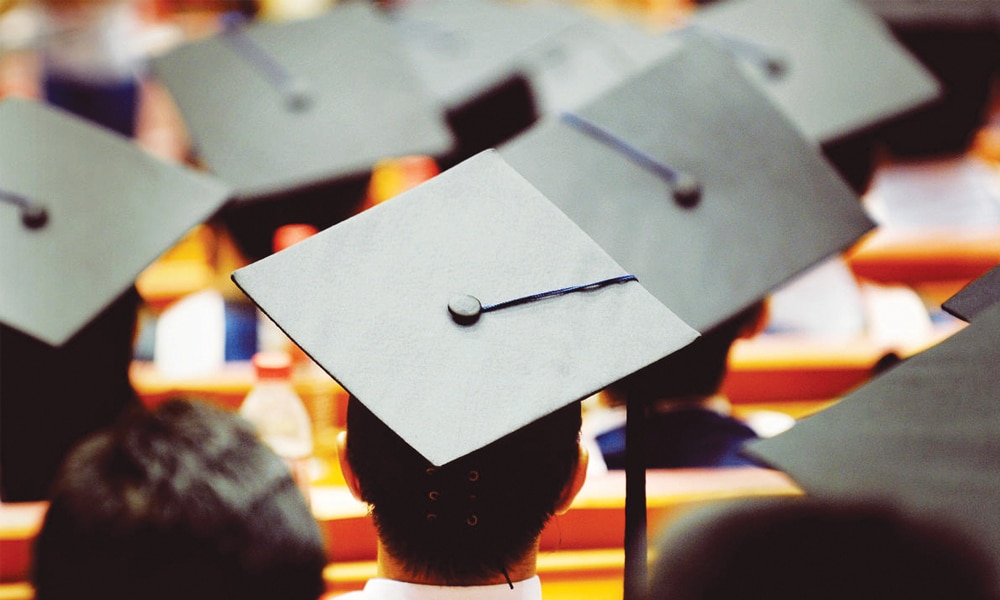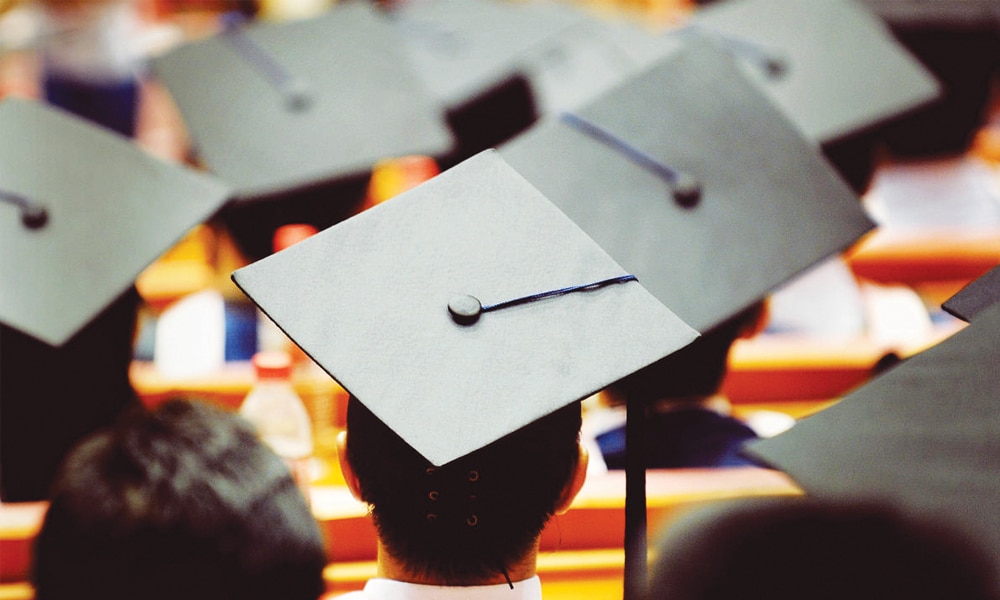 PDPU IIC has organised events as Start-up Weekend, MIT Media lab (where solution to existing problems were identified and a working model was developed) ITB-360 is a flagship event of IIC where an entrepreneur is invited to interact with students. PDPU IIC believes that the best solutions can be found by younger generation and hence started an initiative called Innovation Expedition is taken by IIC where, Team IIC visits various schools and organises solution oriented camps and encourages them by providing cash prices and token of appreciation. The process for getting involved in an incubator has been kept simple. An online form needs to be submitted by aspiring entrepreneurs and our team approaches the innovator if an Idea is found with innovation and merit, while initial counselling and mentoring is open for all.
How the university shortlists the ideas that have potential to be a prototype or a product?
At PDPU, students startup or the aspiring entrepreneurs are provided access to laboratories and technical mentorship where the mentor provides students counselling to transform their ideas into innovation. First, their innovation is validated on paper and after certain R&D process, prototyping work begins in the labs with counselling and technical mentoring. Students go through the design thinking process to enhance their perspective towards finding innovative solution. PDPU provides seed funding to innovative student ideas for development of their initial prototype phase. We are currently planning to organise various outreach programmes with maximum student participation and involvement. We aim to make it mandatory for the first-year students to opt a subject based on innovation and entrepreneurship. We are currently in a process of designing a diploma course for students who wish to pursue entrepreneurship as a career.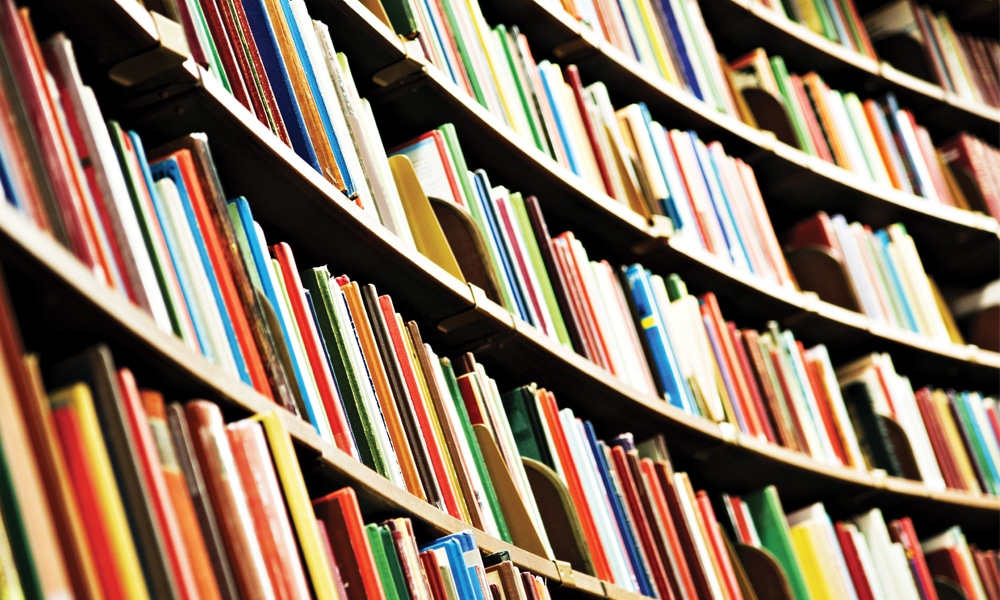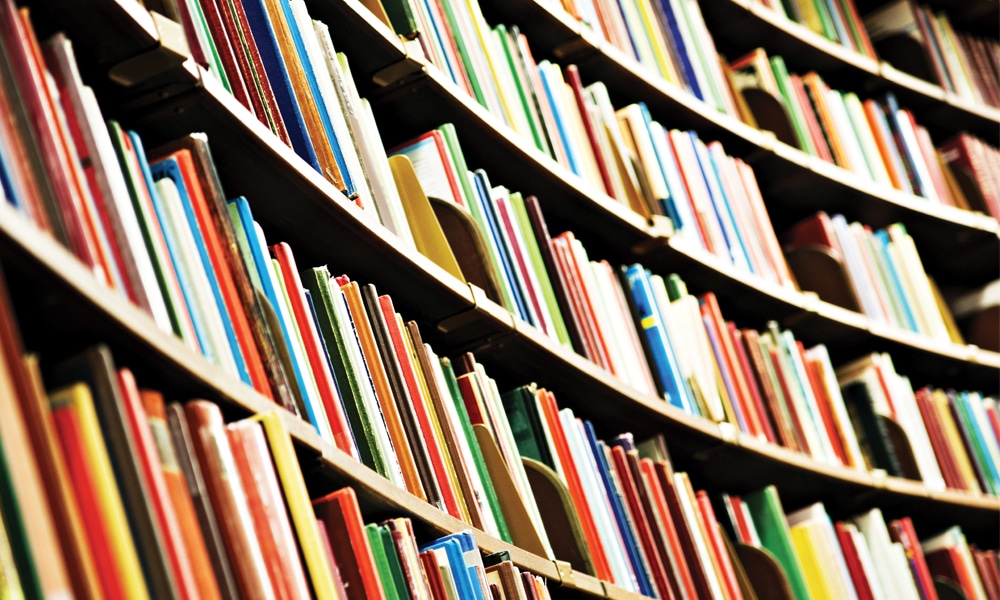 How many colleges / institutions affiliated to PDPU are following the footsteps of the university to harness students' creativity?
PDPU IIC is currently incubating 17 startups, out of which 15 are recognised by the IC Department, Government of Gujarat, and seven of these are student start-ups. PDPU IIC is helping schools for organising Innovation Expedition & Student Innovation Competition. PDPU IIC has also organised various boot camps, to harness student creativity, within the campus and at different colleges. We also have independent entrepreneurship club solely handled by students.
PDPU IIC is currently incubating 17 start-ups, out of which 15 are recognised by IC department Govt. of Gujarat, and seven of these are student startups. PDPU IIC is helping schools for organising Innovation Expedition & Student Innovation Competition.

br>