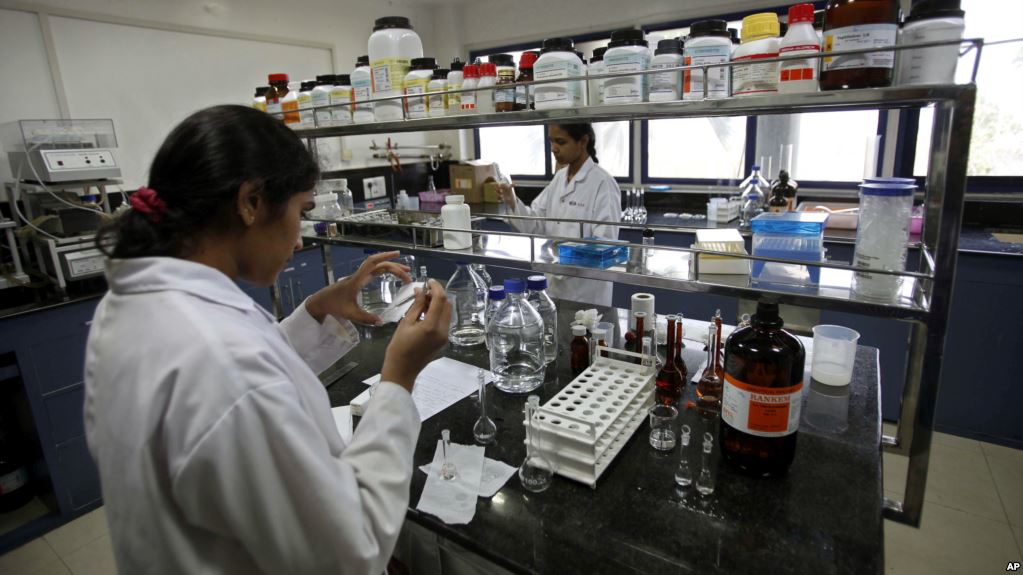 Higher Education Funding Agency (HEFA) has started its operations to provide additional funding for research and related infrastructure.
In a recently held meeting of the HEFA Board, projects for Rs 2,066.73 crore has been approved  for six institutions – IITs Bombay, IIT Delhi, IIT Madras, IIT Kharagpur, IIT Kanpur and NIT Suratkal. The projects are supposed to improve the research infrastructure in these institutions that will lead to better ranking of the institutions globally.
The funds will be allocated to the institutions as per the progress and completion of a project. HEFA funding will be an addition to the grants being given to these institutions.
Expressing happiness over the approval of interest-free loans by HEFA Board, Union Human Resource Development Minister Shri Prakash Javadekar said, "Today is a historic day for financing the needs and promotion of research and innovation beyond budgetary allocations."
"The Union Budget gives ample allocation and grants to Higher Education institutions but still there is a greater need. The vision of Prime Minister Narendra Modi and the resolve of Finance Minister Arun Jaitley has made possible the operationalisation of HEFA to extend funds beyond budgetary allocations," he added
These funds are in addition to the grants that Government gives to these institutions. As per the scheme, HEFA would mobilise Rs. 20,000 Cr through market borrowing and would release the same to the Government institution as interest- free loans.