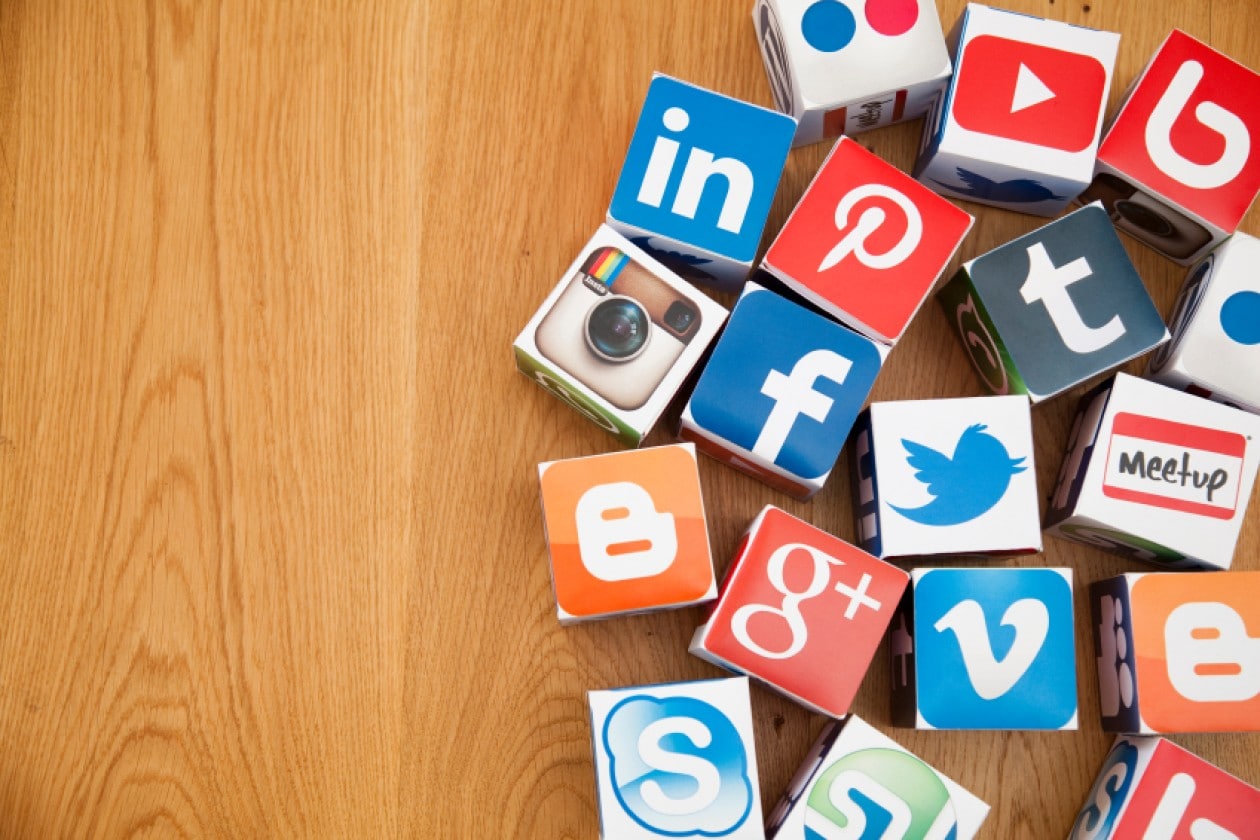 Social media is an important part of youth's daily life but at the same time it is also important to inculcate the right social media behaviour among them. How parents and educational institutes can help the students in it, explores Rajeev Katyal, Country Director, GIIS India, Global Indian International School (GIIS), for Elets News Network (ENN).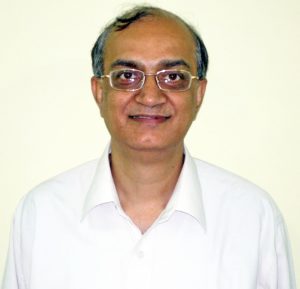 Easily available smart phones resulted into increased use of social media among students. According to the Mary Meeker Internet trends report of 2017, India has the world's second biggest Internet user base of 355 million, despite having only 27 percent penetration. There is a 40 percent yearly growth in Internet user base. 72 percent of Internet users are less than 35 years old, with more than 35 percent in the age group of 15-24 years, said the report.
Around 80 per cent of internet usage in India is done through mobile phones, as opposed to the global average of 50 per cent, the report said. It further adds that 45 per cent of mobile time is spent on entertainment, 34 per cent on search, social media and messaging. A lot of the former is driven by combination of on-demand videos and low cost data.
If the numbers are anything to go by we can infer that social media has dramatically changed the way we communicate, socialize, and make and maintain friendships. While, there are benefits of living in a digital world, there are risks as well. Today's youth misses out on critical social skills development when they spend the majority of their free time interacting through a screen. This increased level of online engagement also increases the risk of cyber bullying, online harassment and Facebook depression.
Cyber bullying is deliberately sharing false and hostile information about another person on the web.
It is the collective responsibility of the educational institutions and parents to protect children from succumbing to cyber bullying and guide them on the dos and don'ts of social media usage and behaviour.
The role of parents and educational institution in influencing social media behaviour
Social media familiarisation workshops arranged by schools for parents and students can be an effective way to find out a student is a victim of cyber bullying or not.
Many parents are not aware that children up to the age of 13 cannot sign up for Facebook. However, it is important to note that there is no way of enforcing this rule but a frank and open engagement with children can help counsel them on right internet usage.
A friendly and caring environment at home would encourage wards to open up to parents and speak of cyber bullying or Facebook depression.
After parents, teachers are the next best influencers in a student's life. Stress and behavioural change is qualitative and teachers should be trained to map students' behaviour. They should be trained to interact and observe students' behavior on a day-to-day basis. If they notice a behavioural change in the student that is unreasonable, the teacher should be encouraged to discuss it with the class coordinator and counsellor.
 Need for changes in curriculum
Traditional curriculum needs to be aligned to the realities of life and societal changes. Classroom computer learning sessions need to be aligned to the requirements of modern society. Children as a part of the computer learning classes should be explained the importance of privacy settings. They should be encouraged and taught the importance of adjusting the privacy settings based on their browsing habits. The importance of reading privacy policy of various social networking portals also needs to be stressed.
Importance of parental monitoring/control
To monitor the browsing behaviour of your child and take corrective steps is important. Parents must consider installing software that can track browsing history. This could help identify cyber bullying at an earlier stage. You don't need to spy or encroach on their privacy but it is pivotal to monitor which websites are being visited by your child. Keeping a track of the gaming webpages visited and the child's friends circle and online engagements is also crucial.
Parents should also guide their children to not share their personal information on unknown websites. It is important that parents should regularly check the pictures shared by their child online. Parents should consciously take their ward through their social networking pages so they understand the right way of using social media. It's important to also lay some ground rules on mobile usage. Late night phone usage should be discouraged, in early stage of childhood; parents and teachers should instill the habit of reading and encourage them to play at least one sport.
While, we mention how social media and online browsing can have a negative impact on students, it is a responsibility of parents and teachers to educate the youth that the information on the World Wide Web,if used mindfully, can be used to enhance knowledge that can upskill their talent.