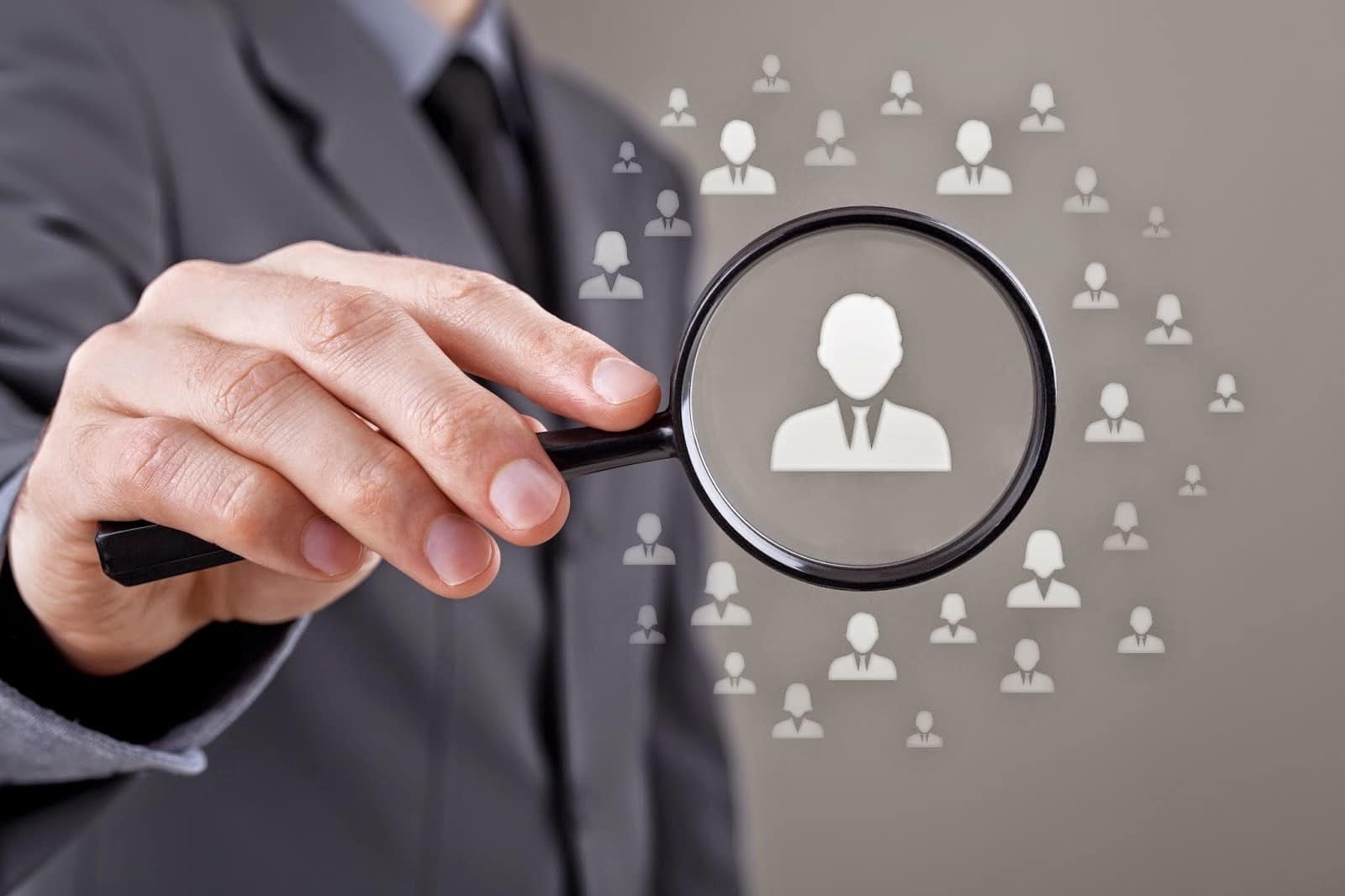 Most graduates are faced with a peculiar situation to be employed in their field of study. In a traditional hiring system, they cannot get a break without experience and this experience cannot be gained until any company hires the candidate. Dipen Pradhan of Elets News Network explores employability opportunity for students through Internship.
The trade and industry sector, for instance, conducts its own test while hiring and is not happy with the result. They argue that most universities in India produce graduates, post- graduates and diploma or certificate holders, who are unemployable.
So worrying is the situation that it has set off alarm bells as the number of graduates in the nation continues to increase with no job, and mostly ending up to opt jobs in other sectors – rather adding to the burgeoning unemployment in the country, which is expected to reach 18 million in 2018.
The University Grants Commission (UGC) report suggests the number of graduate students doubled from 11,908,151 in 2008 to 24,593,321 in 2016. As of February this year, 789 universities, 37,204 colleges and 11,443 stand-alone institutions were functioning across India.
Meanwhile, only 641,000 jobs were created from July 2014 to December 2016 in sectors —manufacturing, trade, construction, education, health, information technology, transport, and accommodation & restaurant, according to Economic Survey report.
Although the Government of India has implemented various new initiatives like Make in India, Digital India, Skill India, Startup India, Smart Cities etc., however, are yet to yield results.
Mandatory Internship by AICTE
To enable Engineering and Management students become employable and to bridge the skill gap between the industry requirement and the academia, All India Council for Technical Education (AICTE) and Engineering Council of India (ECI) in June this year entered into an MoU for providing "Internship" – commence from Session 2017-18 – across 10,000 approximate AICTE affiliated technical institutions in the country.
Universities like Rajasthan Technical University (RTU), Samrat Ashok Technological Institute (SATI), Rajiv Gandhi Proudyogiki Vishwavidyalaya (RGPV), Sandip University Nashik (SUN), Gujarat Technological University (GTU) have already agreed to carry out this internship programme for the students to provide a hands-on experience within a technical institution and industrial organisation working environment.
The programme has set two summer internships with the industry, for students before obtaining their graduate degrees, of two months duration each. The proviso has mandates to all the AICTE affiliated universities to make internship compulsory and include it in their academic calendar, too.
Under this joint initiative of AICTE-ECI MoU, the web portal (www.eciinternship.com) has also been launched for students to obtain an internship with technical institutions and industrial organisations.
From the official website of Eciinternship, students can avail information about various training programs and internship opportunities in engineering and management programs offered by ECI Member Associations.
Furthermore, ECI is in the process of identifying organisation or institutes, both in India and abroad, and signing MoUs to facilitate the internship programme.
The internship programme for graduating engineering students received a further boost after the current Chief Minister of Gujarat, Vijay Rupani, directed his State's industries to enrol interns – 10 per cent of its total employee strength.
The Gujarat Biodiversity Board has also signed an agreement with ECI in which the State's 457 pharmaceutical companies have agreed to take four students each as interns.
With a similar objective, Rajasthan Chief Minister Vasundhara Raje recently directed the State industries to start enrolling students as interns, ECI Member Secretary Dr PR Swarup said in one of the programmes held by AICTE in Jaipur, recently.
MHRD to roll-out National Entrance Examination for Technical Institutions (NEETI)
Technical education is the key enabler for the development of the country. It is the axis around which the development of industry, infrastructure and economy of the countries revolve. As the number of unemployed engineering graduates continues to increase, the blame-game often points towards 'curricula' for creating the skill gap between the industry requirement and the academia.
Time-and-again, a debate is raised to provide industry-focused curricula and projects to enhance the employability of the undergraduates.
The Ministry of Human Resource Development is planning a major reshuffle in India's technical education through the implementation of single National Entrance Examination for Technical Institutions (NEETI) from January 2018, which includes teacher training and annual revision of curriculum, among others.
Once implemented, the institutions will have to make suitable changes in the curriculum every year to meet the industry requirement.
Rising trend of Internship providers
In recent years, the country has witnessed a rising trend of private companies providing internship and training to the students in verticals such as engineering, applied arts, architecture, law, hotel management, website development, marketing etc.
"Exciting news! Elets Education is now on WhatsApp Channels Subscribe today by clicking the link and stay updated with the latest insights!"
Click here!