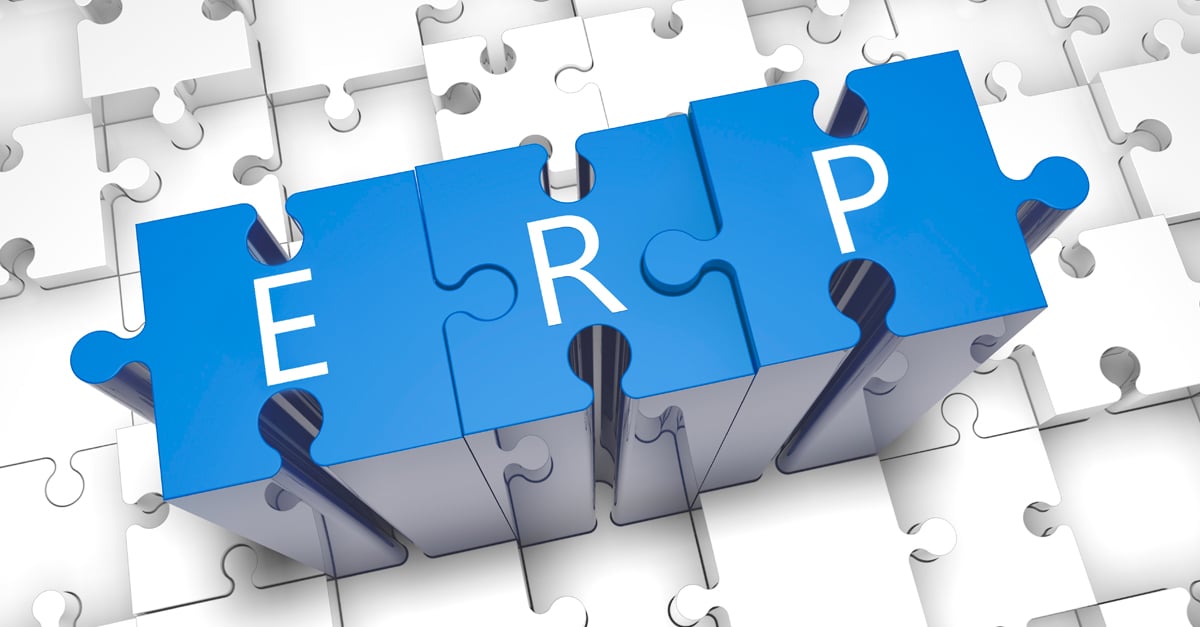 Enterprise Resource Planning (ERP) offers a complete, innovative, and proven solution for organisations of all sizes that want to thrive in the digital economy, says Ajay Kumar, National Sales Consulting Director – ERP at Oracle India in conversation with Elets News Network (ENN).
How ERP can empower the education sector?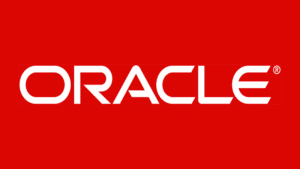 With the rapid development in India, all industries are in a state of flux. The education sector primarily is undergoing a sea-change as it caters to the digital natives, who hate to wait. They need to have all information on a real-time basis on their hand held devices. They are tech savvy and want all information about admissions, exams, documents and results almost instantaneously. To ensure that this critical information reaches students on time and avoids errors/loss, the role of technology comes into play.
ERP can help the management and administration to manage educational related processes like fees management, financial accounting, library management, exams, results, attendance, admission information etc. Educational institutes do not have to deal with just different kinds of information, but they must reach out to various stakeholders as well such as students, staff, parents, alumni and recruiters etc. Most universities run their systems in Silos. This creates multiple data entry points and lead to data inconsistency.  The institutes need to ensure transparency and compliance as well. ERP can solve this issue. A centralised IT system can unify multiple functions across departments and bring in both data consistency and compliance.
Cloud based ERP not only provides better storage and capacity, it also ensures the control over the data and security of the data. Data can be accessed on real time basis even from your mobile devices. Cloud based solutions means that the education institutes do not need to make huge investments in IT infrastructure. They are easy to deploy and there is no additional cost or effort on maintenance as this is done by OEM. Another advantage of using cloud based solutions are product upgrades are trouble free and the system is upgraded automatically. Such integrations and upgradations ensure that the institute is running on the most advanced technologies.
What are the challenges that the industry is facing and how can technology help them to address these challenges?
It's no secret that higher education is experiencing a sea change. Non-traditional students are becoming the new normal, and improving outcomes is top-of-mind for every leader on campus. Competition is heating up, and campus leaders are quickly realising that to stay competitive, and in business, they must find new ways to do more with less.
Campus leaders are also being held accountable to operate efficiently and embrace fiscal stewardship at unprecedented levels. Resources are scarce, and the importance of focusing on them on the core mission of the institution – teaching, learning, and research – is more important than ever. And what campus leaders are also realising is that the current operating model, one that relies on tuition as the primary source of revenue, is no longer sustainable.It's time to change.
Campus leaders must first embrace a single best process for the institution. By looking to best practices from industry, and adopting what makes sense,institutions can implement a process that links the institution's strategies with campus initiatives. Today, students, faculty, and staff want information at their fingertips. And on campus, empowering faculty and staff through a self-service model is not only critical to managing costs, but also to driving data-driven discussions. By giving everyone across campus access to the data they need, when they need, campus leaders enable people within the various colleges, schools, and departments to innovate and make strategic decisions based on facts,not hunches. And this type of self-services drives increased productivity across campus, both for faculty and staff and for organisations supporting them.
For colleges and universities, modernisation is no longer a question of if, but a question of when. A centralised IT function and a role like CIO, currently nonexistent in most educational institutes, can ensure there is a unified policy in place for IT adoption.Current operational model is outdated and no longer sustainable. To survive, institutions must embrace transformation and align all their diverse initiatives and operations into becoming a smart, fast, agile institution.
What is the differentiation that Oracle ERP brings to table?
Education leaders today are being asked to do more with less. Oracle Modern Best Practice for Higher Education–Finance enables you to streamline financial processes – while improving employee productivity and satisfaction. Oracle cloud solutions provide a flexible, extensible student-centric solution to meet the needs of 21st century higher education.
Oracle Cloud Service is a complete, insightful, mobile & engaging, and collaborative solution. It delivers automated information processing, effective management control, and real-time visibility to data. It provides deep, higher education capabilities, including:
Back office functions like Finance, Budgeting, Asset Management, Payments and reporting
Student affairs and admissions – Digital student life cycle
Attracting and retaining top talent
Data driven insight
Real time information to all stakeholders including student and faculty
Oracle's unified cloud services are intuitive, elegant, and born in the cloud. They also reflect over twenty-five years of experience and deep partnerships with leaders in higher education.